I'm a beauty expert with over 6+ years at Sephora, and I have scoured the internet to bring you the best Drunk Elephant bronzing drops dupe alternatives from just $10. Let's dive in.
If you're like me and regularly delve in the world of beauty products, a brand that has taken the world by storm recently is Drunk Elephant.
We've seen this for their popular Drunk Elephant polypeptide cream, and the ever so moisturising night whipped cream, to even their famous Babyfacial serum and their hydrating eye cream that completely transform your skin.
However, there's one product that has people swearing by them because of how good it is: introducing the Drunk Elephant D-Bronzi bronzing drops, which was released in 2018. Since then, they have been a favourite of many beauty lovers.
Although, these Drunk Elephant bronzing drops deliver a bronzing deliver a bronzy finish whilst providing a healthy barrier function on your skin, they are sold out. Thankfully, we have found the Drunk Elephant bronzing dupe below.
---
---
How Much Are Drunk Elephant Bronzing Drops?
Retailing for $36 for a 1-ounce bottle via Sephora, and £31 via Boots UK many people continue to swear by their effectiveness.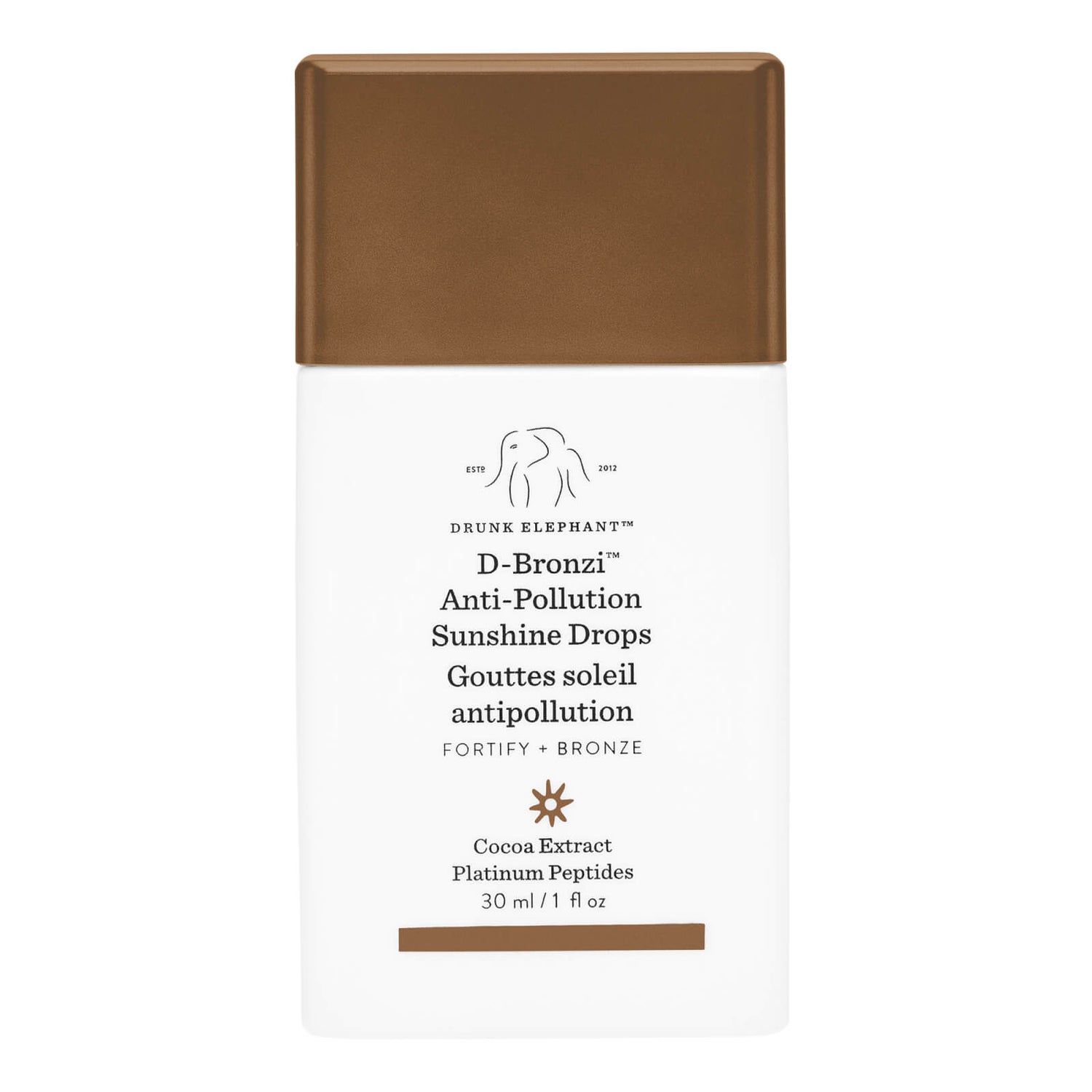 But stick around, we have found the best Drunk Elephant bronzing dupe on the market from $8!
So, what exactly makes Drunk Elephant D-Bronzi so popular?
From doing our extensive research, let's break down the selling points and what Drunk Elephant D-Bronzi truly is.
It is a liquid bronzer that you can mix with your moisturiser of your choice, sunscreen, or foundation to achieve a beautiful, natural-looking sun-kissed glow.
SEE MORE: Drunk Elephant Jelly Cleanser dupe from $8
This incredible product is formulated with a mixture of cocoa extract, platinum peptides, and a chronopeptide that shields the skin from environmental stressors while also providing anti-aging benefits.
---
---
Is Drunk Elephant D-Bronzi healthly for your skin?
One of the things that make Drunk Elephant D-Bronzi a fan favourite is its versatility. You can practically blend it with any skincare or makeup product to achieve the perfect amount of bronzing for your skin.
MORE: Drunk Elephant B-Hydra serum dupes ✨
Some people even use it as a stand-alone bronzer or highlighter. Furthermore, the product is cruelty-free, vegan, and devoid of any potentially harmful ingredients such as silicones, essential oils, and fragrances.
But the selling points of Drunk Elephant bronzing drops doesn't just stop there. D-Bronzi is also highly favoured because it's an excellent choice for individuals with fair to medium skin tones who struggle to find a bronzer that appears natural on their complexion.
The best part is that you can blend the drops with your favourite moisturiser or foundation, allowing you to achieve a subtle, glowing appearance without appearing too orange or muddy.
Why not take the extra step in your skincare routine with these Drunk Elephant eye cream dupes?
Where Can I Buy Drunk Elephant Bronzing Drops Dupe?
However, it is without a doubt that the Drunk elephant bronzing drops can be quite expensive for some who want to achieve the same look, but spend less. Additionally, it is always sold out. Thankfully, we have found the best Drunk Elephant Bronzing dupe and alternatives from top online retailers.
These Drunk Elephant D-Bronzi bronzing dupe alternative have the same composition and ingredients like the original, however they are at a more affordable price.
Shop Drunk Elephant D-Bronzi Bronzing Drops Dupe
1.
Best Overall Drunk Elephant D-Bronzi Bronzing Drops Dupe: Infinite Bronze by Lancaster,

£18 via Boots.com
This is hands down the best Drunk Elephant D-Bronzi dupe we could find, with over thousands of orders and 600+ positive reviews. It is gently tinted, with a moisturising cream-gel texture which glides easily and blends invisibly. Also contains UVB and UVA filters and protects against free radicals.
SEE MORE: The Best Tanning Drops Dupe From $7 💦
2.
2nd best overall Drunk Elephant bronze dupe, which is a global bestseller, via $15.99 at Ulta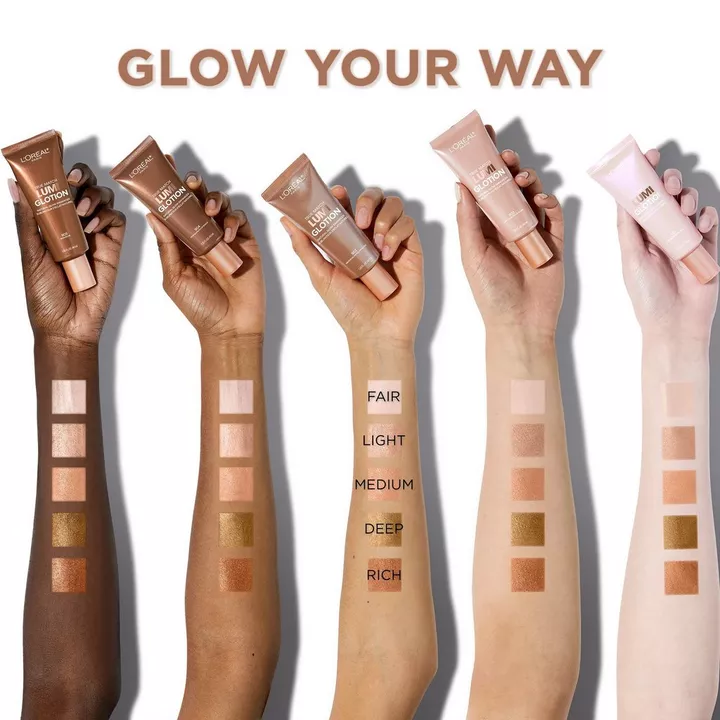 This is another overall bestselling Drunk Elephant bronzing drop dupe, available in 4 shades so it works for a range of skin tones. Contains shea butter and other ingredients that leaves your skin feeling smooth and healthy.
3.
3rd overall best-seller, I also bought this for myself and I can personally vouch for the bronzed glow it gives my skin! via Fenty Beauty, $29
Rihanna's brand Fenty Beauty has become the ultimate go-to for makeup enthusiasts, and it is easy to see why. With over 25 shades available, this bronzer is perfect for anyone. Contains HydraBlend which hydrates and give instant blurring effect on the skin. PS, I bought this for myself!
4.
Similar ingredients and same bottle design to the Drunk Elephant bronze drops via Sephora, $18
Shaped in almost the same bottle as the Drunk Elephant bronze drops, this dupe from Sephora will give you a natural bronzed sun-kissed glow. Formulated with fruit extracts for superb antioxidant protection. Available in 4 colours to choose from.
MORE: Drunk Elephant C-Firma vitamin c serum dupe ☀️
5.
4th Best Drunk Elephant bronzing dupe in terms of affordability – NYX is one of the bestsellers due to the nice range you can get for your skin tone, via $7.50 via nyxcosmetics.com
This Drunk Elephant bronzing dupe bronzer has made the TikTok world go crazy, and every beauty influencer is using it. Available in 4 shades, it gives a glow & shimmering hue that adds subtle radiance to your skin.
6.
How cute is the bottle for these bronzing drops? This serum style bottle adds the perfect aesthetic to your beauty routine via £22.50 on lookfantastic.com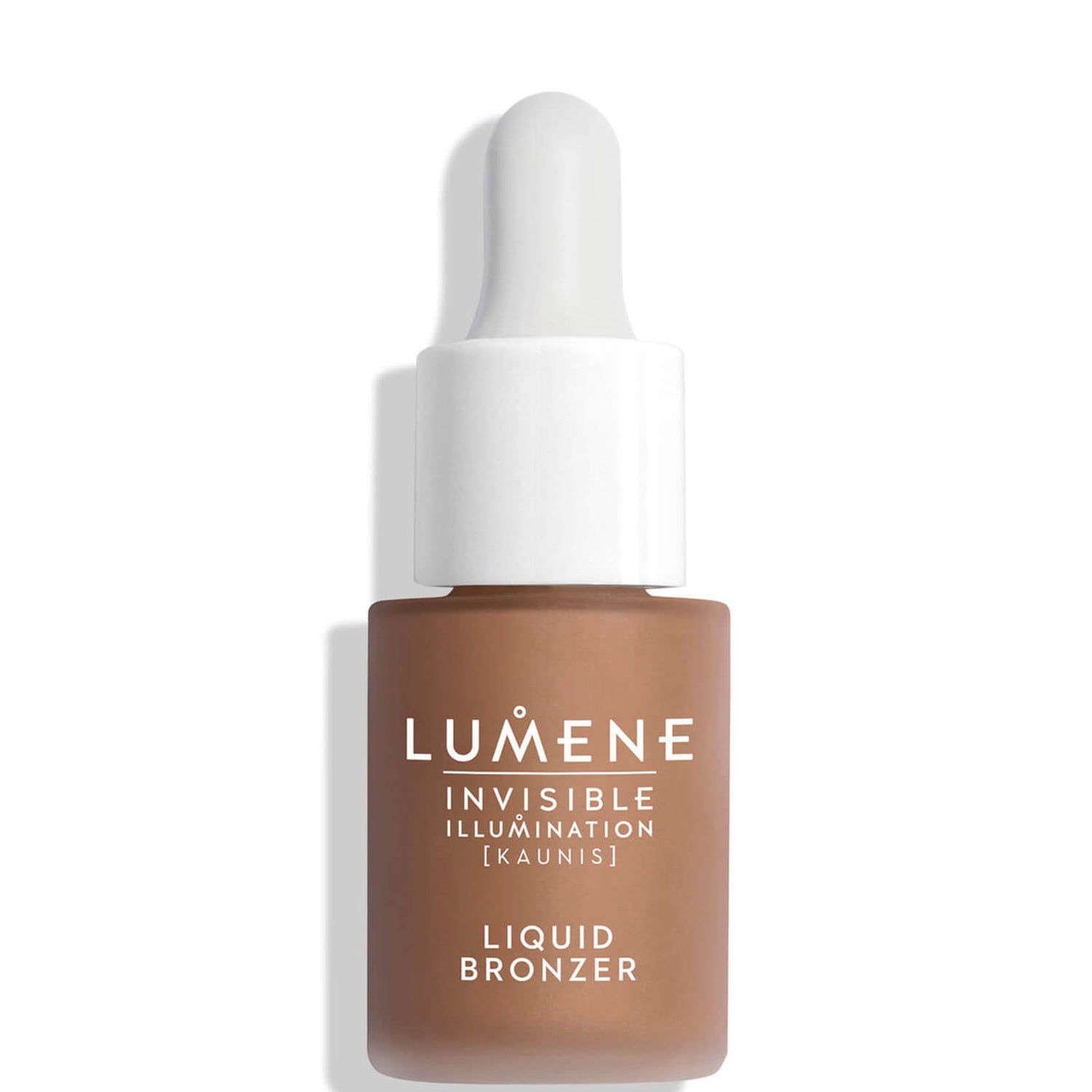 These Drunk Elephant bronzing drops dupe by Lumene are another bestseller. Infused with Pure Arctic Spring Water, it brightens, hydrates, perfects your skin tone whilst giving you a radiant glow.
7.
5th bestseller – this Milk Makeup bronzer is infused with hyaluronic acid which gives you healthy skin whilst bronzing at the same time, via £29 on cult beauty.com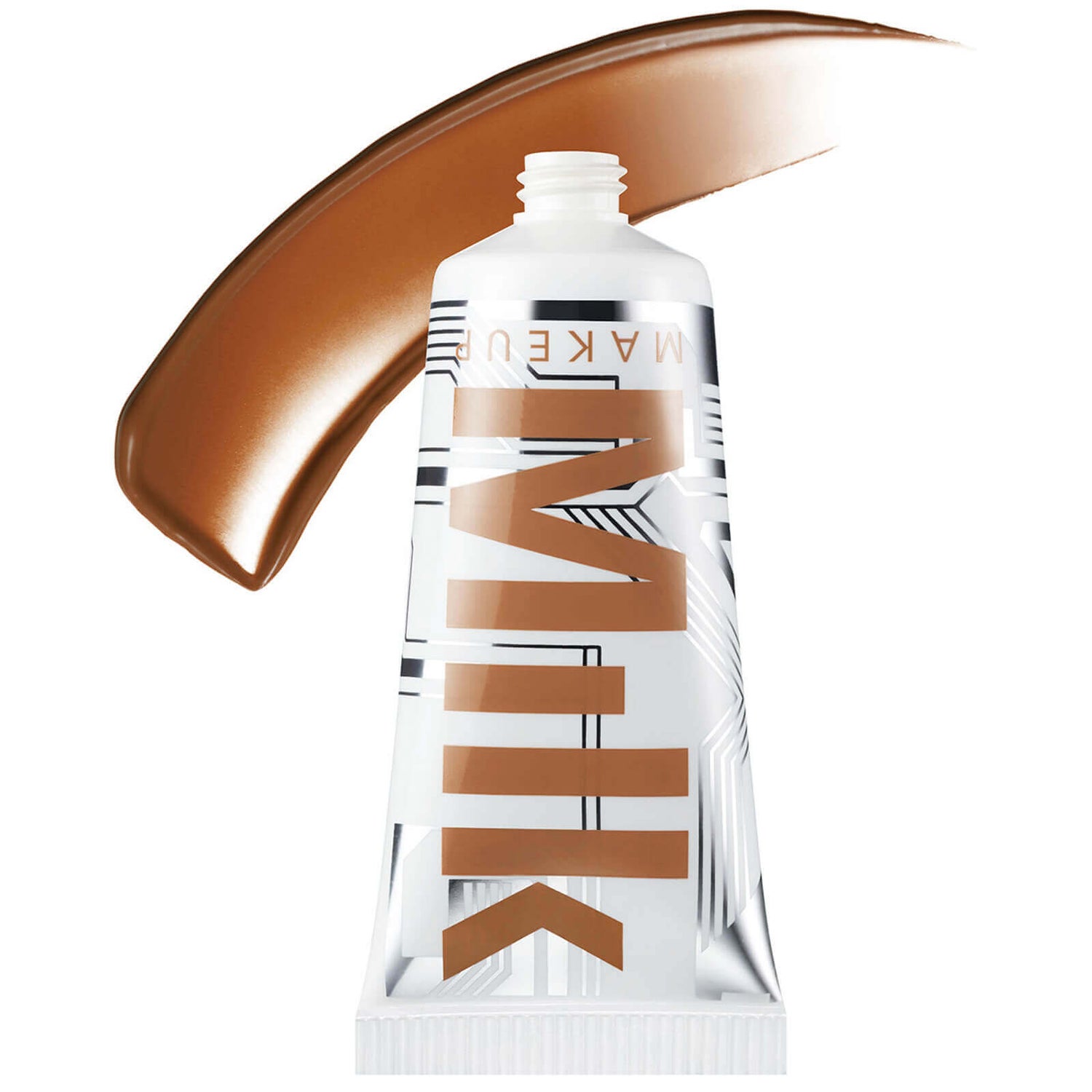 With 4 shades to choose from this popular bronzer which has broken the internet, this liquid bronzer is sure to give your skin a sun-kissed glow. Infused with hyaluronic acid so it takes care of your skin whilst giving you a holiday glow.
8.
TikTok swears by this bronzing drops which have become a must in every beauty enthusiasts skincare routine – I've also personally owned this & I love it! via £25 on niche-beauty.com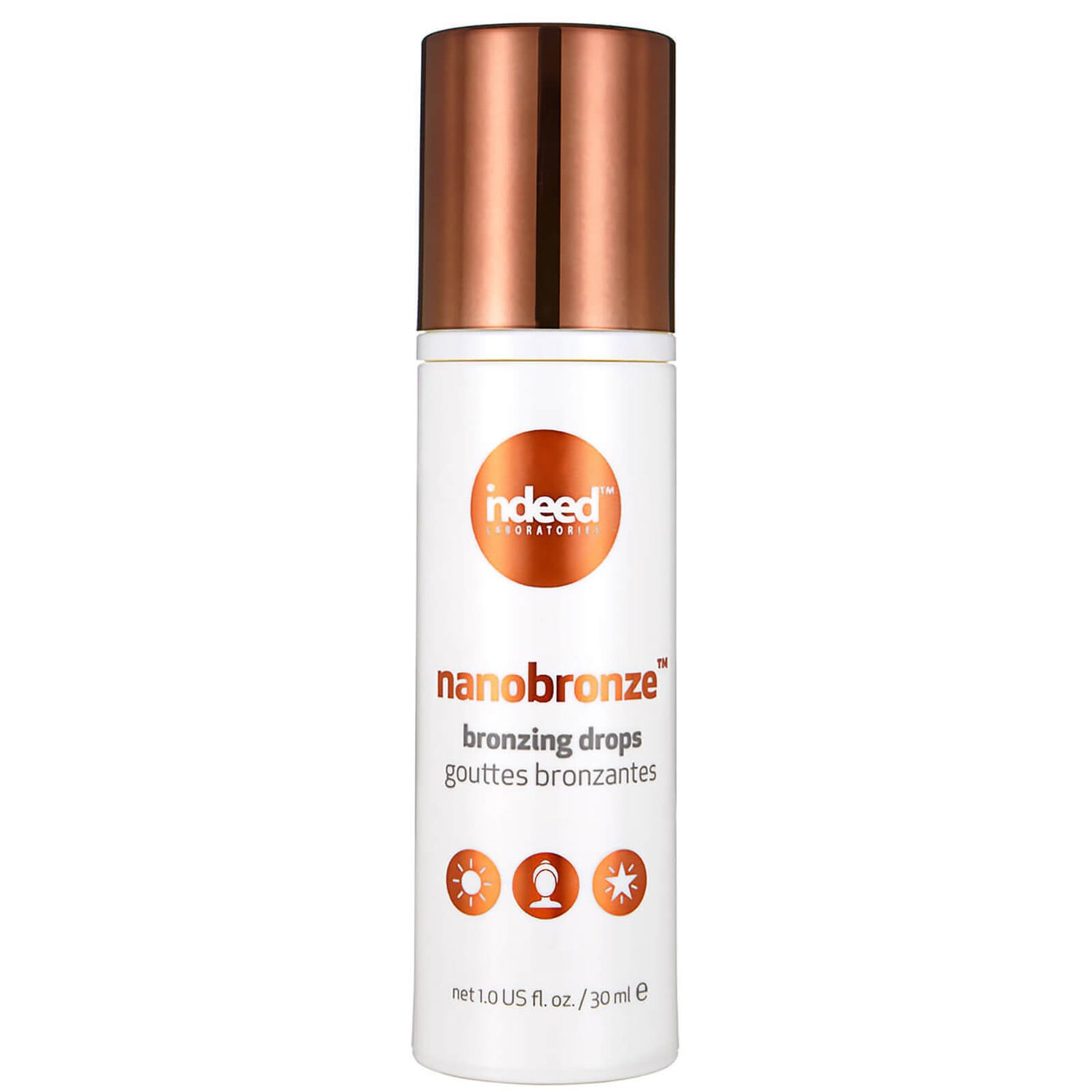 This bronzing drop is a must-have! It blurs, bronzes and hydrates the skin and has ingredients like giant kelp extract which protects skin against daily environmental stressors. 4 in 1? We'll take it, please!
9.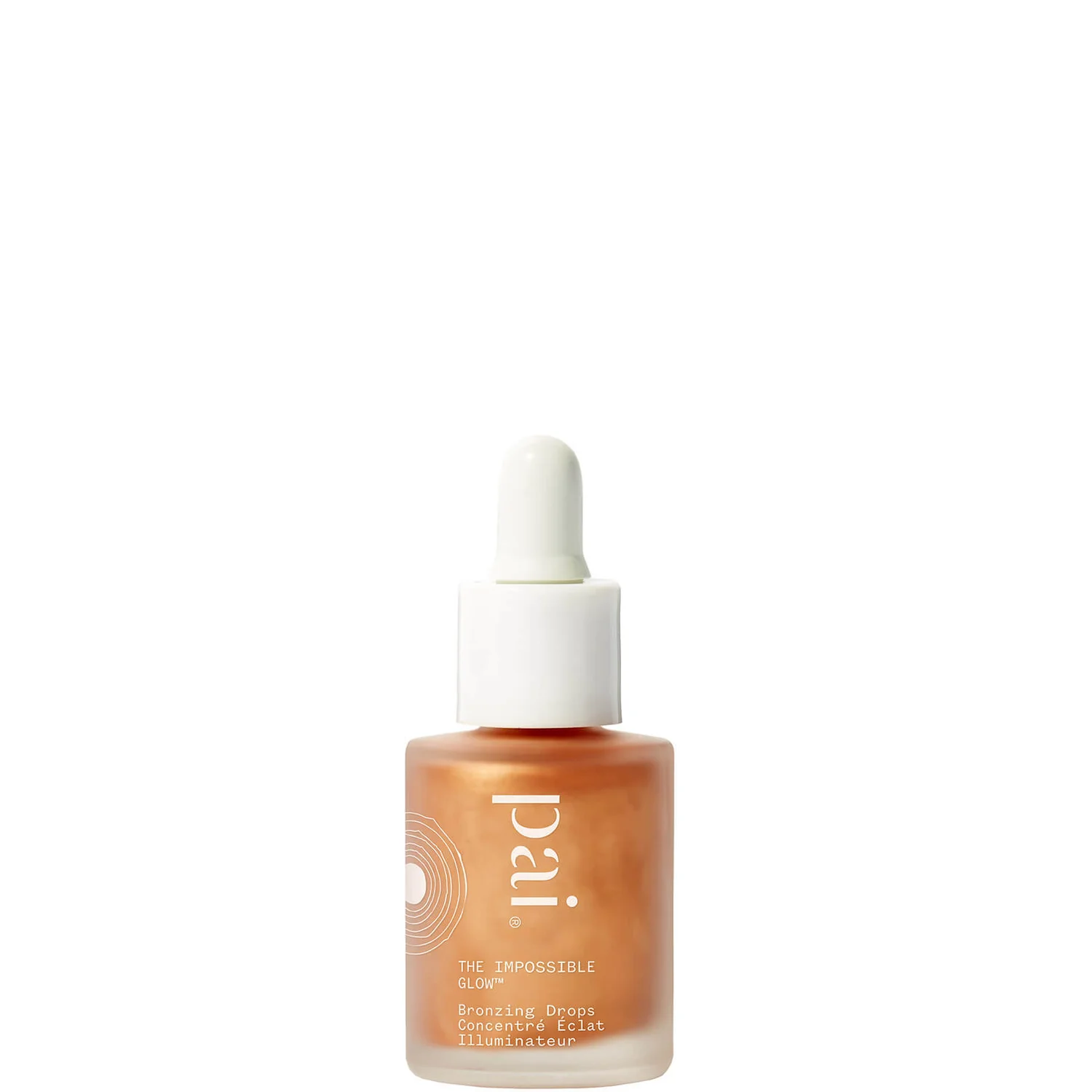 SHOP: Pai Skincare Glow Bronzing Drops, £6.65
Where Can I Find Drunk Elephant Bronzing Dupe?
Browse more Drunk Elephant dupe alternatives here.