So, we have scoured the internet to bring you the best Clinique black honey dupe on the high street & drugstore that look just like the real thing for a fraction of the price. Keep reading to find out more.
It's no secret that Clinique Black Honey is a beauty world superstar.
A cult favorite that's thrived for decades, this classic cosmetic has woven itself into the very fabric of makeup lovers' hearts across the globe. But what is it about Clinique Black Honey that keeps customers coming back for more?
What's inside this little tube that makes it a beauty must-have? And if you're in search of a more affordable option, where can you find a reliable Clinique Black Honey dupe?
In this blog post, we'll explore all these aspects and more.
Why is Clinique Black Honey so Popular?
The popularity of Clinique Black Honey can be attributed to its versatility and its universally flattering hue.
This miraculous color product, often described as a 'your-lips-but-better' shade, suits a wide range of skin tones, adapting and subtly enhancing natural lip color. The result is a sheer, glossy finish that offers a hint of color without overpowering your overall look.
PS, your makeup looks will not be complete without these Clinique flawless filter dupes.
Clinique Black Honey Price and Ingredients
Clinique Black Honey is priced at around $22. Don't be fooled by the colour on the tube. This lipstick is the definition of true magic. It has a transparent pigment which glides on a sheer, glossy slip of lightweight colour.
Cult-classic Clinique Black Honey is famous for its chameleon-like ability to flatter all skin tones yet look different on everyone.
Customers consistently praise the product's quality, long-lasting nature, and luxurious feel. The ingredients in Clinique Black Honey include a blend of moisturizing elements, such as castor seed oil, lanolin oil, and wax derived from candelilla and bees.
With these, you can be assured that your lips are getting a healthy treat alongside a color boost. It's also fragrance-free, ensuring it won't irritate even the most sensitive skin.
How to Wear Clinique Black Honey
Applying Clinique Black Honey is a breeze. You can use it alone for a natural, effortless look, or you can layer it over a lipstick for added shine and depth. It glides on smoothly, providing a moisture-rich tint that effortlessly transitions from day to night, casual to formal. Here are some before and after images of the black honey product.
Clinique black honey on medium skin tone:
---
Clinique black honey on deep skin tone:
---
Clinique black honey on lighter skin tone:
---
The Effects on Your Makeup Outcome
Clinique Black Honey dupe brings an understated elegance to your makeup game. Its sheer, buildable coverage allows you to control the intensity of color, making it perfect for both subtle daytime looks and dramatic evening glamour.
The hydrating formula also leaves your lips feeling soft and supple, enhancing your overall appearance and confidence. PS, it can be worn on its own or with lipstick.
One Shade Fits All: Clinique Black Honey 🌈
---
HEY SIS! Get the sun-kissed & bronzed look this season with Drunk Elephant bronzing dupes ☀️
---
Finding Your Perfect Clinique Black Honey Dupe
If you love Clinique Black Honey but want a more budget-friendly option, there are a few alternatives available. Some favorites include Maybelline's Color Sensational Lipstick in 'Truffle Tease' or Revlon's Super Lustrous Lipstick in 'Rum Raisin'. These options provide similar color payoff and moisturizing benefits at a fraction of the price.
Clinique Black Honey Dupe
However, if you can't afford to splurge on the real deal, providing you can find it because it is always out of stock, Clinique Black Honey dupe alternatives are widely available both online and in physical stores.
You can purchase Clinique Black Honey from the official Clinique website, beauty retailers like Sephora and Ulta, or general retailers such as Amazon. For the Clinique black honey dupe, we have picked out the best dupes that real-life buyers have voted as the most similar!
Let's dive in! 👇
1.
No. 1 bestseller of the Clinique dupe is by glossier.com for $18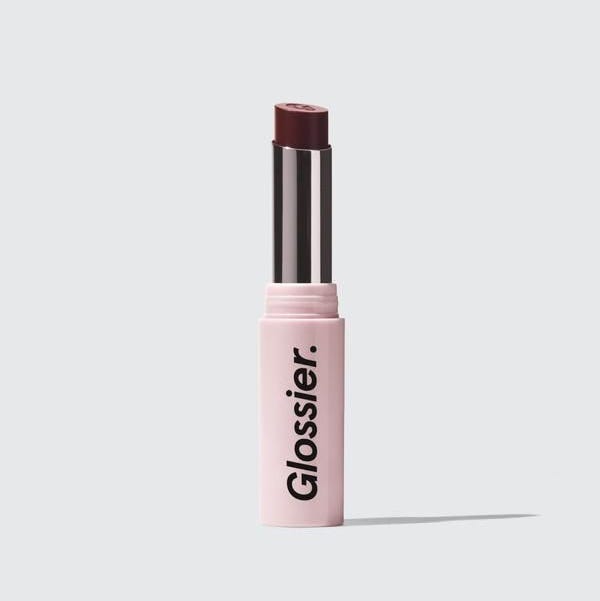 Personally voted by popular actress Olivia Rodrigo and other TikTok makeup influencers, Glossier's hydrating berry toned ultra lip is hands down the best Clinique black honey dupe.
2.
Best Clinique dupe in terms of affordability is by elfcosmetics.com for $7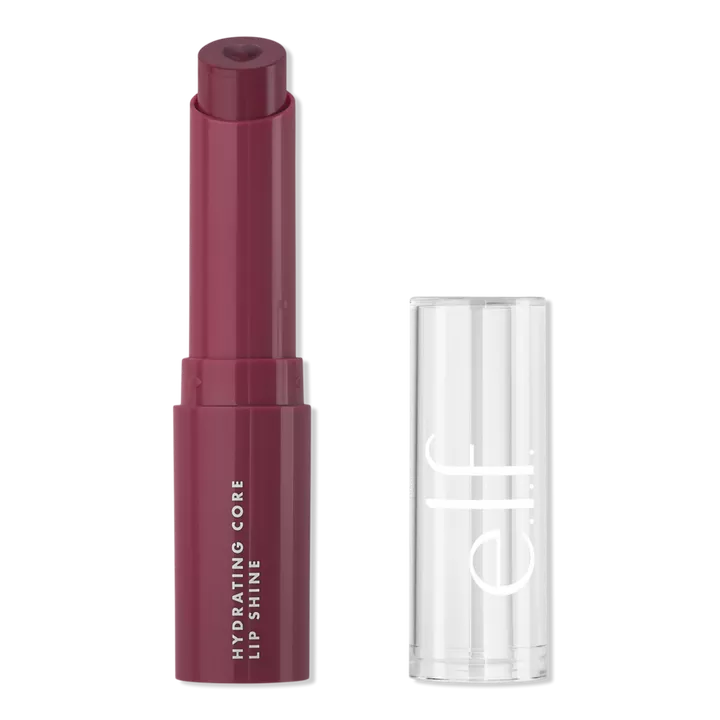 This moisturizing lip product delivers a vibrant sheen and a pop of color, which from afar & upclose, looks just like the Clinique black honey.
3.
Voted over 50+ times by TikTok makeup influencers, this is popular & cheap Clinique alternative via revlon.com for $8.99
This popular velvety smooth true matte finish by Revlon has an addictively comfortable feel. Simply swipe on and you are good to go!
4.
This tinted lip balm will give your lips that 'just kissed by a rose; youthful look'. via amazon.com for $6.20
The perfect everyday balm with a lip tint gives a subtly enhanced natural look. Plus, it is super affordable!
5.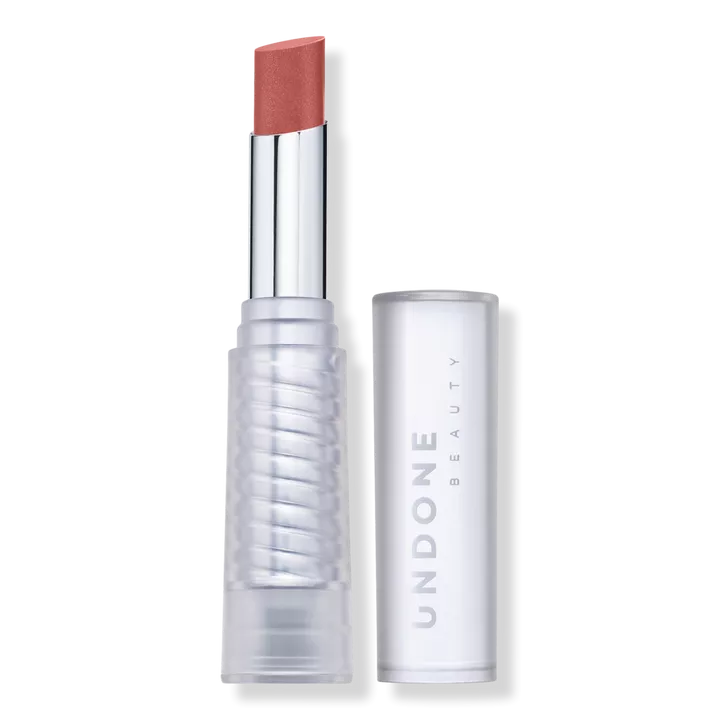 This is another perfect Clinique black honey dupe by Undone with a lustrous balm-lipstick hybrid infused with volume-enhancing pigments.
6.
Out of all our research for the Clinique black honey dupe alternative, we found this natural lip shimmer with a rosey tint that perfectly mimics the effects of Clinique.
7.
This Neutrogena product has a creamy, balm-like consistency and provides a glossy finish similar to Black Honey. Infused with mango and shea butter, keeping your lips healthy in the process.
8.
This 82 shade cult-classic, iconic lipstick is the perfect combination of lightweight, high-impact colour and a super-Moisturising formula that lasts all day.
Where Can I Buy Clinique Black Honey Dupe?
The Final Verdict on Clinique Black Honey Dupe
In conclusion, Clinique Black Honey remains a cult favorite for a reason: its ability to flatter diverse skin tones, provide hydration, and enhance natural beauty is unparalleled.
But, if you're budget-conscious, rest assured that you can find a reliable Clinique Black Honey dupe that will give you similar results. No matter which path you choose, embrace the sheer beauty of this iconic shade and enjoy the confidence boost it brings to your makeup routine.
Remember, whether it's Clinique Black Honey or its dupe, the key is to find the product that best suits you.
Browse more of our makeup dupes here.