So, we have scoured the internet to bring you the best Clinique moisture surge dupe alternatives on the high street & drugstore sites, for a fraction of the price.
The quest for moisturized, plump skin is as old as time, and the skincare industry has certainly risen to the occasion.
In recent years, one product has emerged as a favorite among skincare enthusiasts around the globe: Clinique Moisture Surge.
A standout among other products, like the Clinique Black Honey, its popularity is driven by the balance of quality and performance.
However, its price tag may not be within everyone's budget. Hence, this article will not only explore the marvels of Clinique Moisture Surge, but will also suggest affordable Clinique Moisture Surge dupe for the budget-conscious.
Why is Clinique Moisture Surge So Popular?
Clinique Moisture Surge has gained its stellar reputation due to its lightweight yet ultra-hydrating formula. Clinique, a brand known for its dermatologist-developed and allergy-tested products, designed this moisturizer to deliver a whopping 72 hours of non-stop hydration.
The gel-cream texture is rapidly absorbed, leaving skin feeling refreshed and deeply moisturized without any greasiness.
---
---
How Much Is Clinique Moisture Surge?
Quality often comes at a price, and Clinique Moisture Surge is no exception.
At approximately $54.50 for a 50ml jar, it may seem quite an investment. However, given its prolonged moisturizing effects and high customer satisfaction rate, many users find the price worth the glow it imparts.
---
Did you know that some customers of the Clinique moisture surge claimed that it helped them clear up their acne completely? Check out this TikTok video for all the product deets.
---
What Ingredients Are In The Moisture Surge?
Clinique Moisture Surge is formulated with key ingredients like hyaluronic acid, aloe water, and caffeine. Hyaluronic acid, known for its ability to hold up to 1000 times its weight in water, intensely hydrates and plumps the skin.
Aloe water soothes and cools, making it perfect for sensitive skin types. Caffeine is an excellent anti-inflammatory that helps reduce puffiness and energizes the skin.
How to Use Clinique Moisture Surge Cream
To reap the full benefits of Clinique Moisture Surge, apply it over the entire face and neck twice daily, or whenever your skin feels dry and tight. The gel-cream can also be used as a 5-minute mask for an extra hydration boost.
4 Ways To Use The Clinique Moisturiser Surge You May Not Know
The Effects On Your Skin
Regular use of Clinique Moisture Surge promises a visible improvement in skin texture and tone. The deep hydration effect helps reduce the appearance of fine lines and wrinkles, while the soothing ingredients calm irritation and redness.
Users of the Clinique Moisture surge have reported a noticeable glow and healthier, plumper skin after just a few uses.
Effects from the Clinique Moisture Surge dupe is very similar to the real deal. Take a look below! 👇
These results are from a customer who used our Clinique moisture surge dupe, the Hydraluron moisturiser jelly which costs $16.60 via Boots and $24.99 on LOOKFANTASTIC.
Clinique Moisture Surge Dupe
It is without a doubt the Clinique Moisture surge is a fantastic product retailing at If Clinique Moisture Surge is beyond your budget, fear not; there are several affordable alternatives that promise similar results.
1.
No. 1 best dupe of the Clinique moisture surge dupe is by indeedlabs for $16.99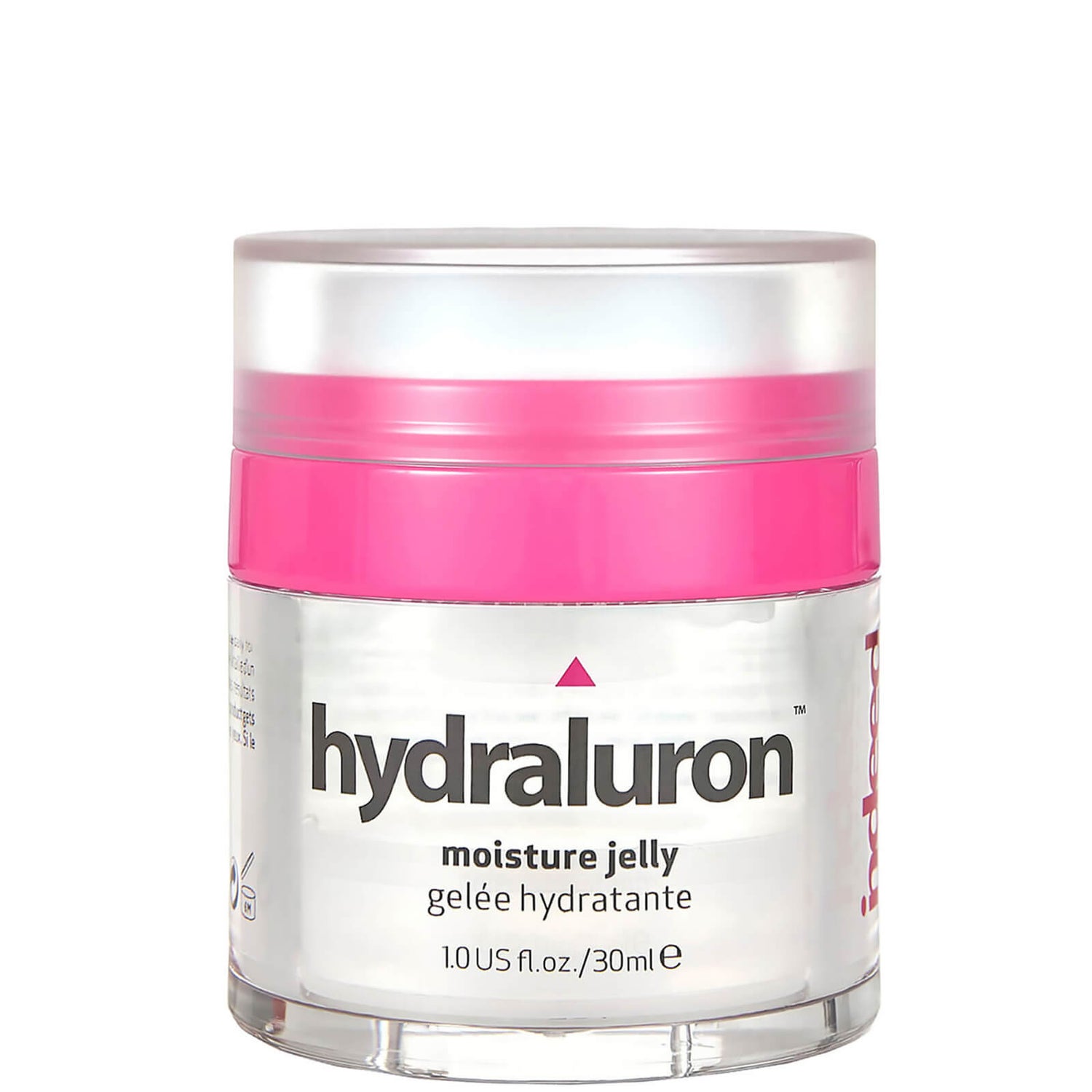 This lightweight, gel moisturizer by Indeed Labs, formulated with hyaluronic acid and red marine algae for sustained hydration and improved skin vitality.
2.
2nd best Clinique moisture surge dupe in terms of affordability is by neutrogena for $12.99
At a fraction of the price, Neutrogena's gel-cream formula also uses hyaluronic acid to deliver intense hydration. The non-greasy, fast-absorbing formula is an excellent alternative.
3.
The most affordable dupe of Clinique is by TheOrdinary for $9.90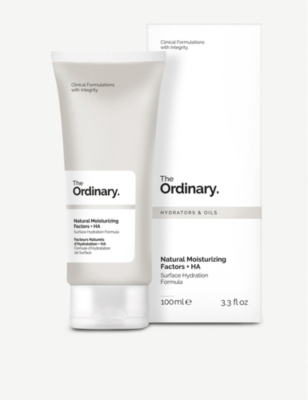 The Ordinary's affordable moisturizer combines amino acids, fatty acids, and hyaluronic acid to provide the skin with the necessary hydration and nourishment.
4.
The texture of this moisturising face gel feels just like the Clinique one via garnier.com for $18.50
This Clinique moisture surge dupe by Garnier gel-cream is packed with antioxidant fruit water and Vitamin C to deeply hydrate and brighten the skin.
5.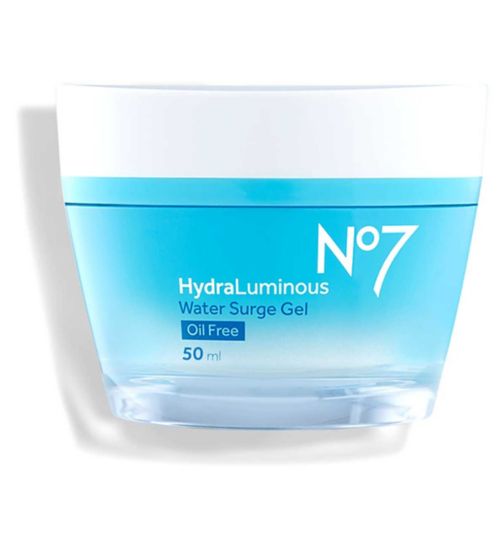 No7 HydraLuminous Water Surge Gel is a lightweight moisturizer that delivers a burst of hydration to the skin, promoting a fresh, radiant complexion.
6.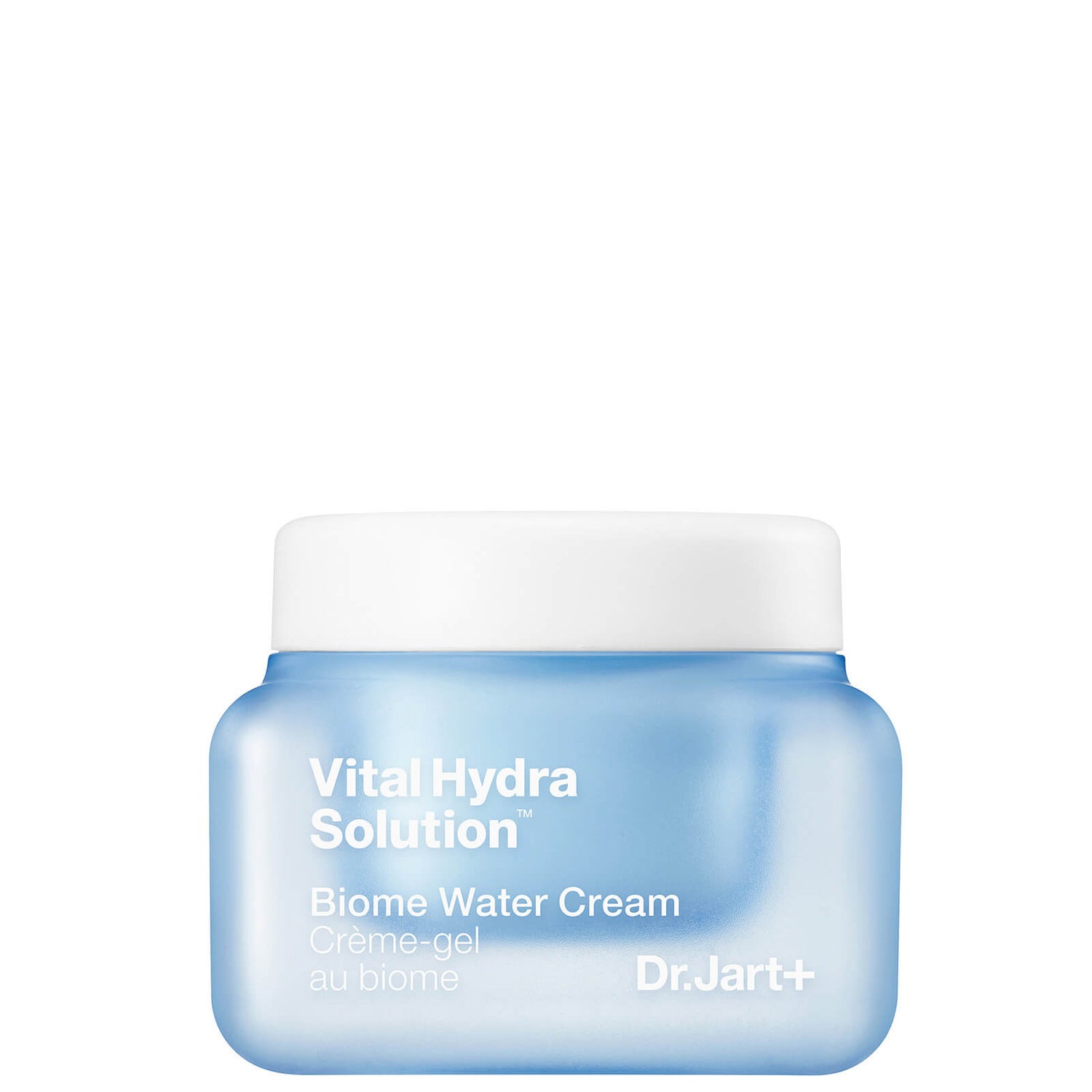 Vital Hydra Solution Biome Water Cream is a deeply hydrating moisturizer by Dr. Jart+ that enhances the skin's moisture barrier and balance for a healthy, radiant complexion.
Shop the 50ml jar for £30.
Where Can I Buy Clinique Moisture Surge Dupe?
Our Conclusion
These Clinique moisture surge dupes can be easily found at drugstores, or online on platforms like Amazon, Ulta, or Sephora.
In conclusion, while Clinique Moisture Surge offers a fantastic skincare solution, finding a Clinique Moisture Surge dupe that suits your budget and skin type can be equally satisfying. Remember, the ultimate goal is achieving healthy, radiant
Browse more skincare dupes here.