So, we have scoured the internet to bring you the best Drunk Elephant Protini Polypeptide Cream Dupe from the high street with the same formula, which works exactly the same, for a fraction of the price. Let's explore.
In recent years, the world of skincare has buzzed with talk of the Drunk Elephant Protini Polypeptide Cream, and with good reason. The Drunk Elephant brand has garnered a reputation for their innovative and effective products that prioritize healthy skin.
Their Protini Polypeptide Cream is no exception. Known for its impressive roster of ingredients and dramatic results, it has carved out a niche in the skincare market, making it a standout product that's well worth considering.
---
But what about those seeking a more affordable option? This is where our focus lies: The Drunk Elephant Protini Polypeptide Cream Dupe.
Before we dive into our favorite alternatives, let's take a closer look at what makes Drunk Elephant Protini Polypeptide Cream so special.
---
PS, Why not mix your Drunk Elephant protini cream dupe with our Drunk Elephant bronzing drops dupes? They have very similar ingredients and effects on the skin for a fraction of the price! ✨
---
What Makes Drunk Elephant Protini Polypeptide Cream So Popular
The Drunk Elephant Protini Polypeptide Cream is a protein-packed moisturizer that combines an array of beneficial peptides and amino acids, alongside pygmy waterlily stem cell extract and soybean folic acid ferment extract. This unique blend is designed to improve skin tone, texture, and firmness, while also hydrating and revitalizing the skin.
One of the key ingredients is a 'Signal Peptide Complex', a blend of growth factors, amino acids, and hyaluronic acid, which help strengthen and moisturize the skin. This intensive cream works to replenish the skin, ensuring it's adequately nourished and that the skin barrier remains intact.
SEE MORE: Drunk Elephant B-Hydra Serum Dupes From $10 💦
However, the primary driver of its popularity is not only the performance but also the ethos of the Drunk Elephant brand.
They are committed to formulating products without the 'Suspicious 6', namely Essential Oils, Drying Alcohols, Silicones, Chemical Screens, Fragrance/Dyes, and SLS. This dedication to clean and uncomplicated formulas is what has garnered the brand such a dedicated following.
MUST SEE: Drunk Elephant Jelly Cleanser Dupes ✨
How Much Is Drunk Elephant Protini Polypeptide Cream?
The quality of ingredients and the results it delivers do not come cheap. Drunk Elephant Protini Polypeptide Cream retails at $68 for a 50ml jar, making it a significant investment for your skincare routine. Given its price tag, it is only natural to seek a similar but more affordable alternative – a Drunk Elephant Protini Polypeptide Cream dupe.
---
PS! With our Drunk Elephant empty container dupes, you can now achieve the same airless pump beauty routine from just $2! 🧴🧖‍♀️
---
Drunk Elephant Protini Polypeptide Cream Dupe
There are many alternatives available on the market that mimic the effects of the Drunk Elephant Protini Polypeptide Cream, while still being more pocket-friendly and affordable.
These Drunk Elephant cream dupe products are available at various online retailers like Boots, Amazon, Ulta, Sephora, and other top online makeup retailers.
Let's dive into these Drunk Elephant Protini Polypeptide cream dupe alternatives!
Drunk Elephant Protini Polypeptide Cream Dupe
1.
This boost moisturizer is the perfect Drunk Elephant dupe as it is a potent, protein-rich formula that leverages the power of peptides to firm, hydrate, and revitalize skin, enhancing its overall resilience and youthful appearance.
2.
This perfect Drunk Elephant cream dupe cream contains the same peptides that help to firm and rejuvenate the skin. Though not an identical ingredient list, the effects are remarkably similar. Bestseller on Sephora!
---
The Inkey List is a very popular and affordable brand voted by TikTok influencers that is very similar to Drunk Elephant. Browse all their skincare products here
---
3.
Retailing at $15, this Drunk Elephant cream dupe contains multi-peptides, ferulic acid, and vitamin C, which work together to hydrate, brighten, and rejuvenate the skin.
SHOP: Acure Radically Rejuvenating Whipped Night Cream, $16.99
Why not add these Drunk Elephant C-Firma Vitamin C serum dupes to your skin routine? 📌
4.
This is an excellent budget-friendly alternative. Infused with squalane, a powerful hydrating ingredient, and a peptide complex, it helps to plump and refresh the skin.
5.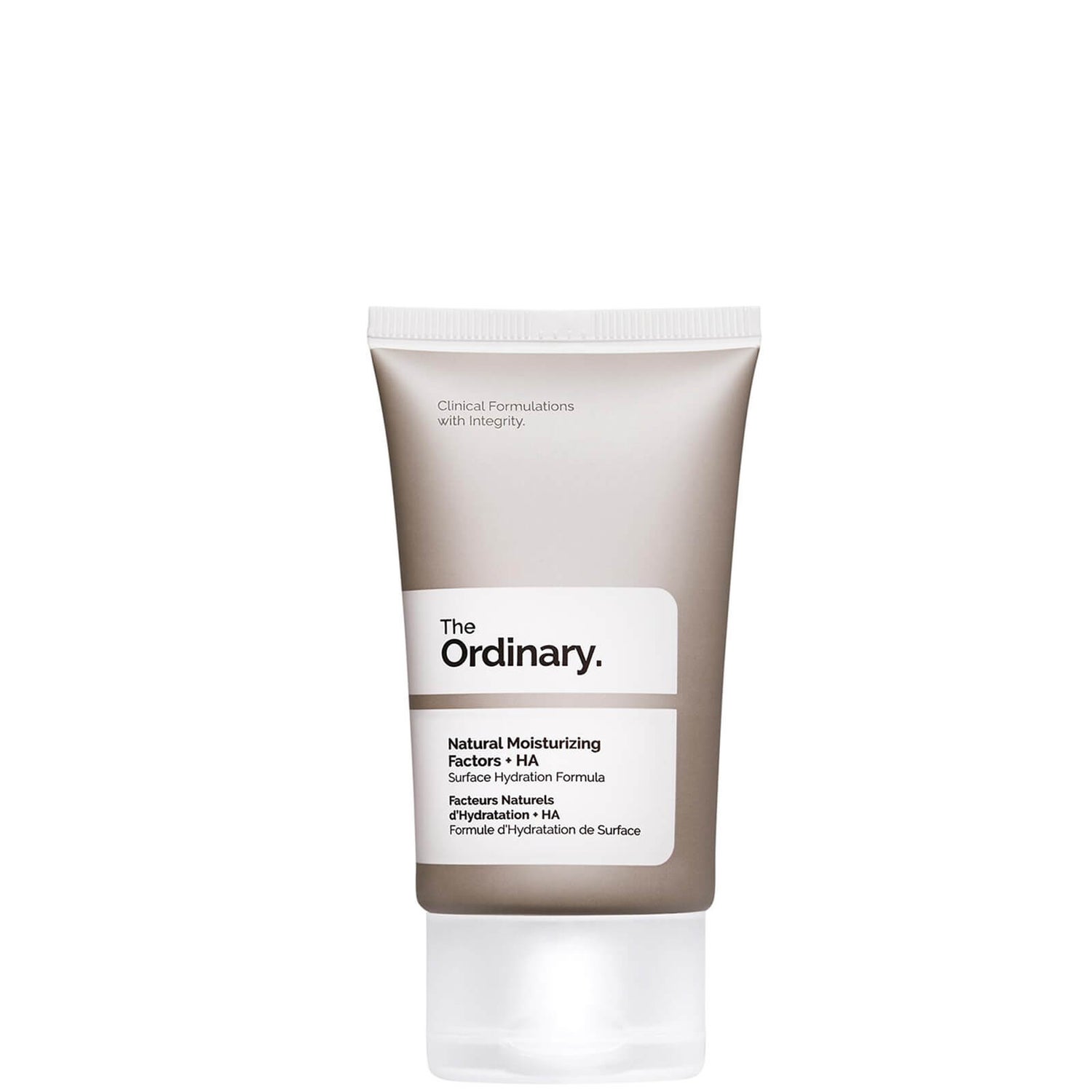 Available in 30ml & 100ml, this super-charged hydrating cream infused with natural moisturising properties to help nourish the complexion.
6.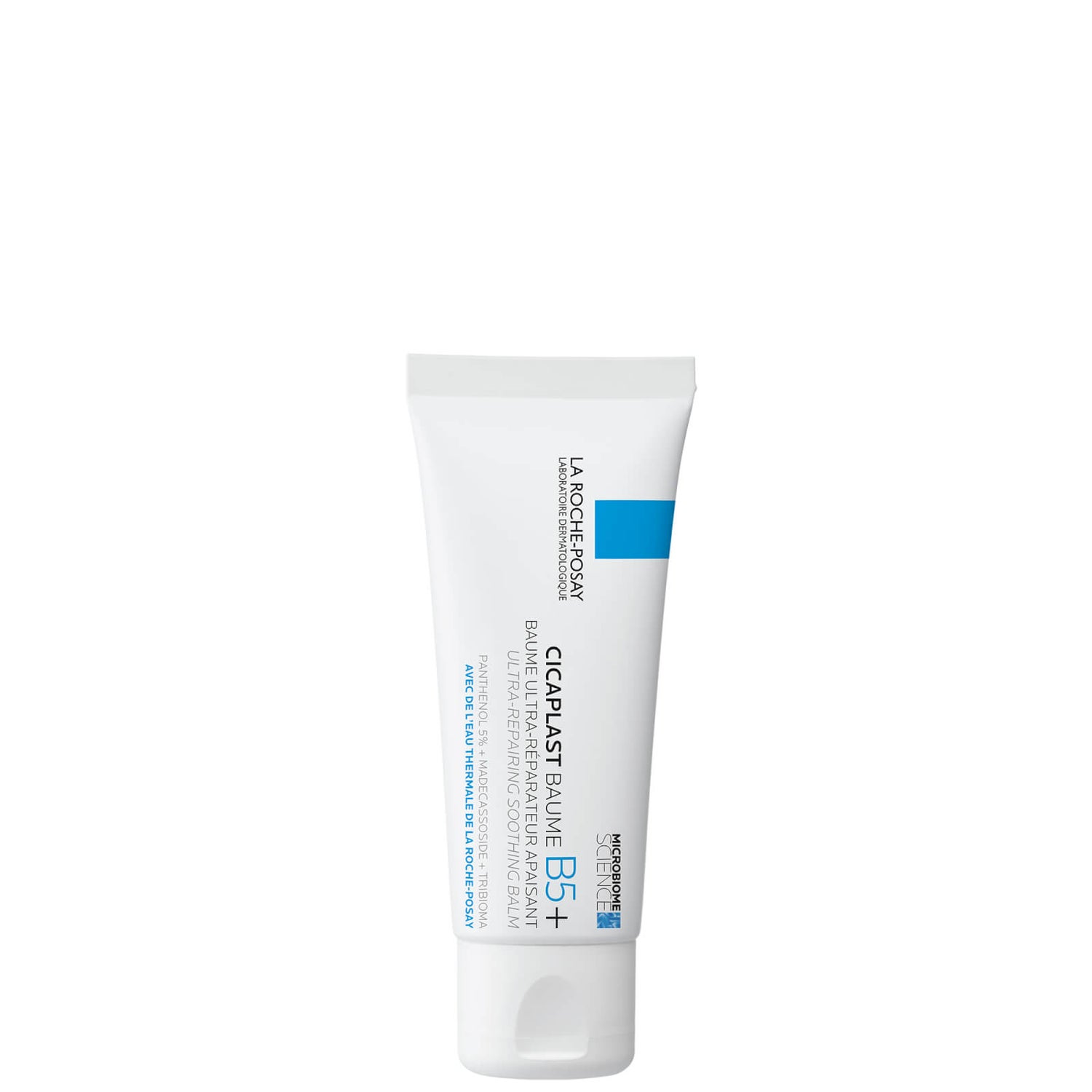 Delivering a skin-soothing effect to a range of concerns, the versatile balm is formulated with cicaplast to nurture & intensely hydrate delicate skin.
CHECK OUT: Drunk Elephant Whipped Night Cream Dupes From $15
7.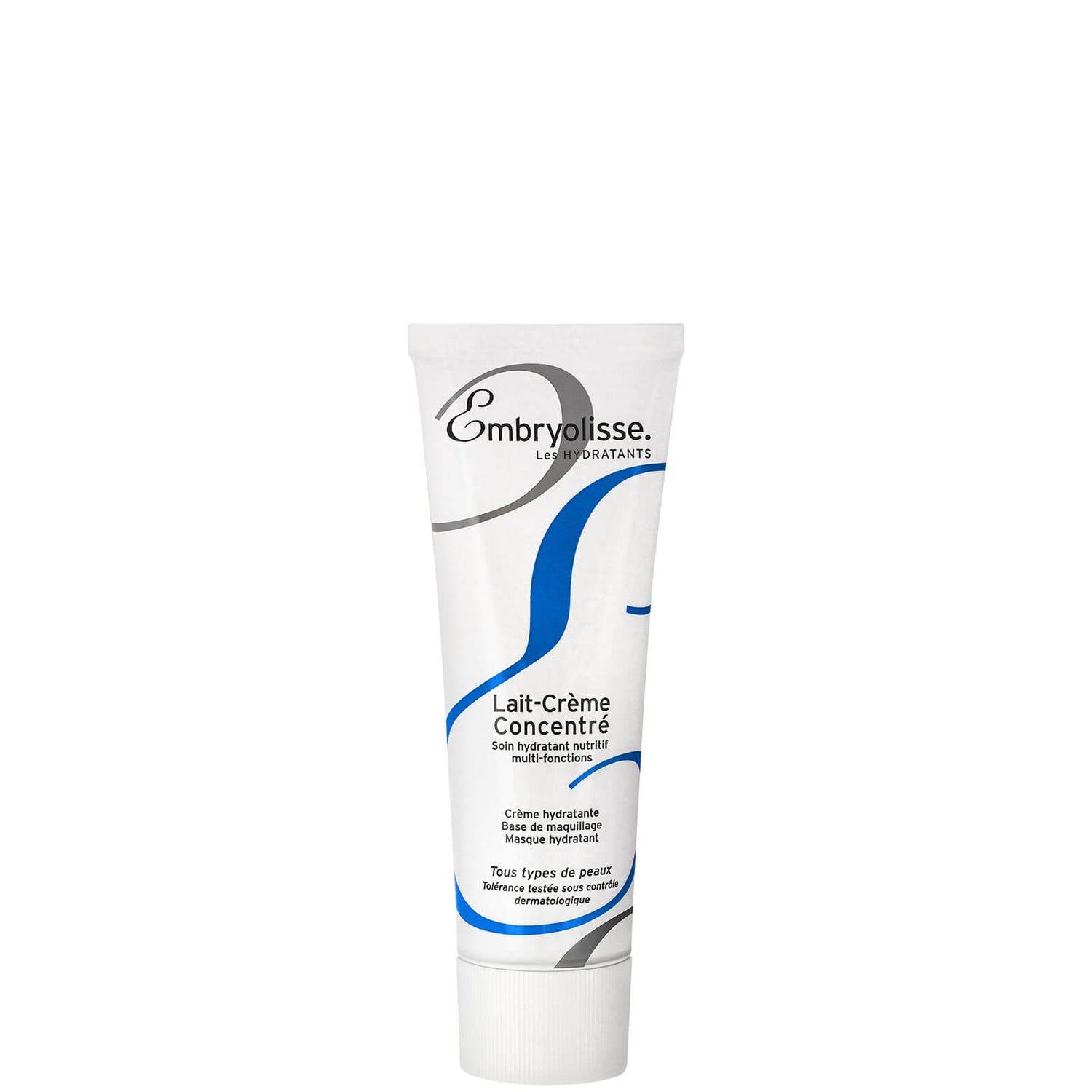 This three-in-one moisturising lotion, primer and make-up remover, enriched with nutrients and water to balance skin and promote cell renewal to leave skin supple and healthy-looking
---
While the Drunk Elephant Protini Polypeptide Cream is undoubtedly a stellar product, these dupes offer similar effects at a fraction of the cost. Finding a dupe that works for your skin and budget can make your skincare routine that much more. Browse more skincare dupes here
More Drunk Elephant Dupes