With my 6 years as a beauty specialist at Sephora, I have scoured the internet & real life customer reviews to bring you the best Drunk Elephant b-hydra dupe alternatives for a fraction of the price. Let's explore.
If you have dived into the world of skincare, you've undoubtedly heard about the rising popularity of Drunk Elephant B-Hydra Serum.
This enigmatic, efficacious product has won over a vast audience, and for good reason. But with its higher price tag, many skincare enthusiasts are on the hunt for the elusive Drunk Elephant B-Hydra dupe.
---
---
In this post, we'll dissect the popularity of this serum, its ingredients, effects, and most importantly, where to find a more affordable Drunk Elephant b-hydra dupe.
Why is Drunk Elephant B-Hydra Serum So Popular?
Founded on the principle of clean beauty, Drunk Elephant has skyrocketed in popularity in recent years due to its impressive formulations and impressive results. The brand's B-Hydra Intensive Hydration Serum, in particular, has become a staple in many skincare routines.
This serum has been hailed as a "glass of water for your skin," due to its incredibly hydrating properties. Its lightweight, gel-like texture is easily absorbed into the skin, making it perfect for a range of skin types, from oily to dry.
These ingredients are also similar to popular Drunk Elephant eye cream dupe.
In addition, it's free from the 'Suspicious 6' (Essential Oils, Drying Alcohols, Silicones, Chemical Sunscreens, Fragrances/Dyes, and SLS), enhancing its allure to the conscious consumer.
---
---
Price and Ingredients: What Makes B-Hydra Stand Out?
B-Hydra is formulated with a potent mix of ingredients that work synergistically to hydrate, brighten, and improve the skin's texture. The star ingredient is pro-vitamin B5, a powerful humectant that attracts and holds moisture.
Mixing your Drunk Elephant b-hydra & cream dupe
Additionally, this serum boasts pineapple ceramide and sodium hyaluronate to further enhance skin hydration, and a blend of lentil, apple, and watermelon complex to reduce the appearance of fine lines and promote a radiant complexion.
As of 2023, the Drunk Elephant B-Hydra Serum retails for around $48 for 50ml. Although it's a bit on the pricey side, many swear by the results and consider it a worthwhile investment.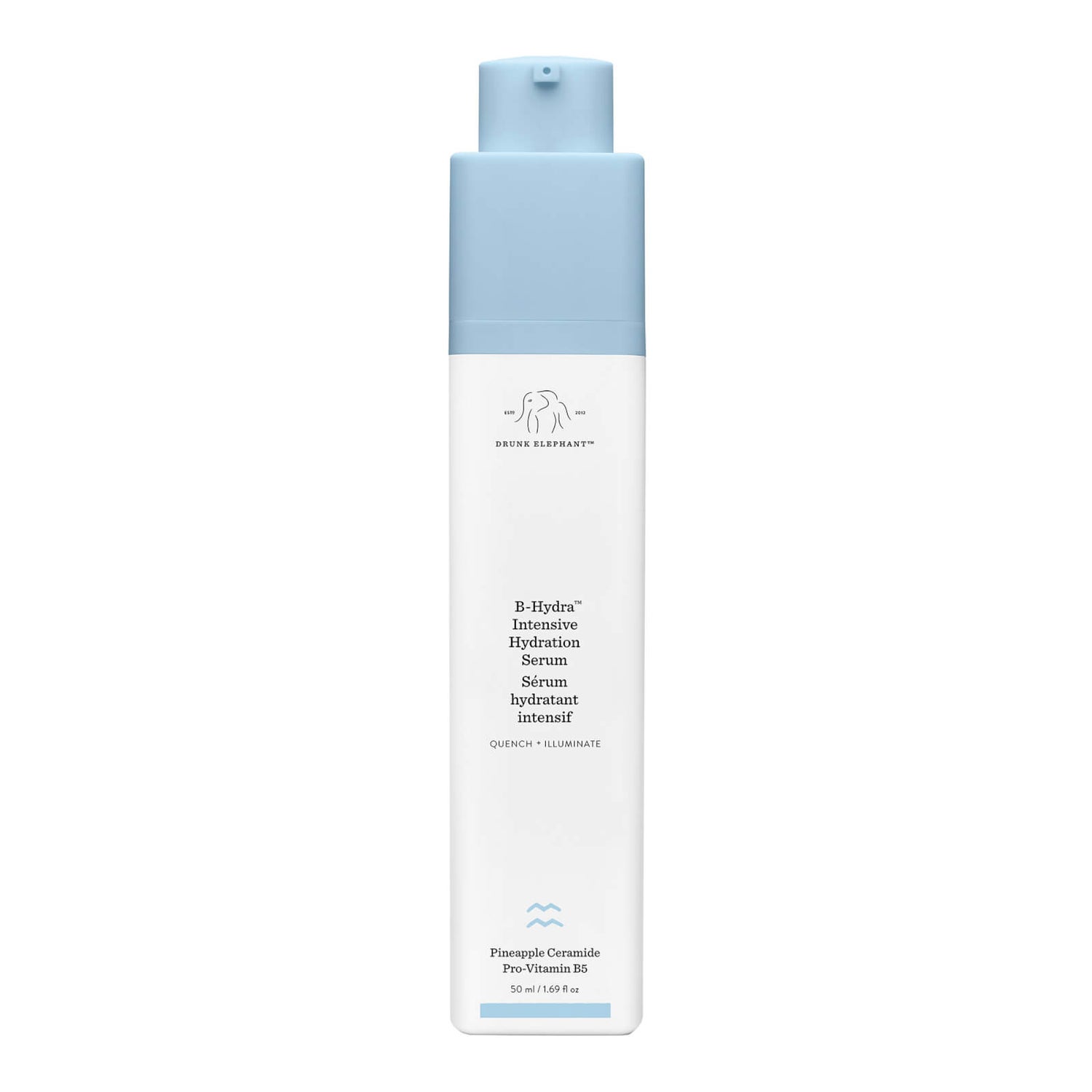 However, stick around because we will show you the best Drunk Elephant b-hydra dupe alternatives that deliver on the same ingredients and effects, from just $7.99.
The Outcome: What Can You Expect From Using B-Hydra?
With regular use of Drunk Elephant B-Hydra, users report significant improvement in skin hydration levels, leading to a plump, smooth, and radiant complexion. It also aids in reducing the appearance of fine lines, thanks to its ingredient cocktail that encourages skin-cell hydration and turnover.
However, like with any skincare product, results may vary and it's important to patch test before incorporating it into your routine. Now, let's dive into these Drunk Elephant b-hydra serum dupes below! 👇
---
---
Drunk Elephant B-Hydra Dupe
Although the Drunk Elephant B-Hydra Serum is indeed a fantastic product, not everyone is in a position to invest in a $48 serum. Luckily, the skincare market has expanded vastly, and there are now several alternatives that offer similar benefits at a fraction of the cost.
1.
Best popular Drunk Elephant b-hydra hydrating formula is by L'Oreal shop on lookfantastic.com for $12.99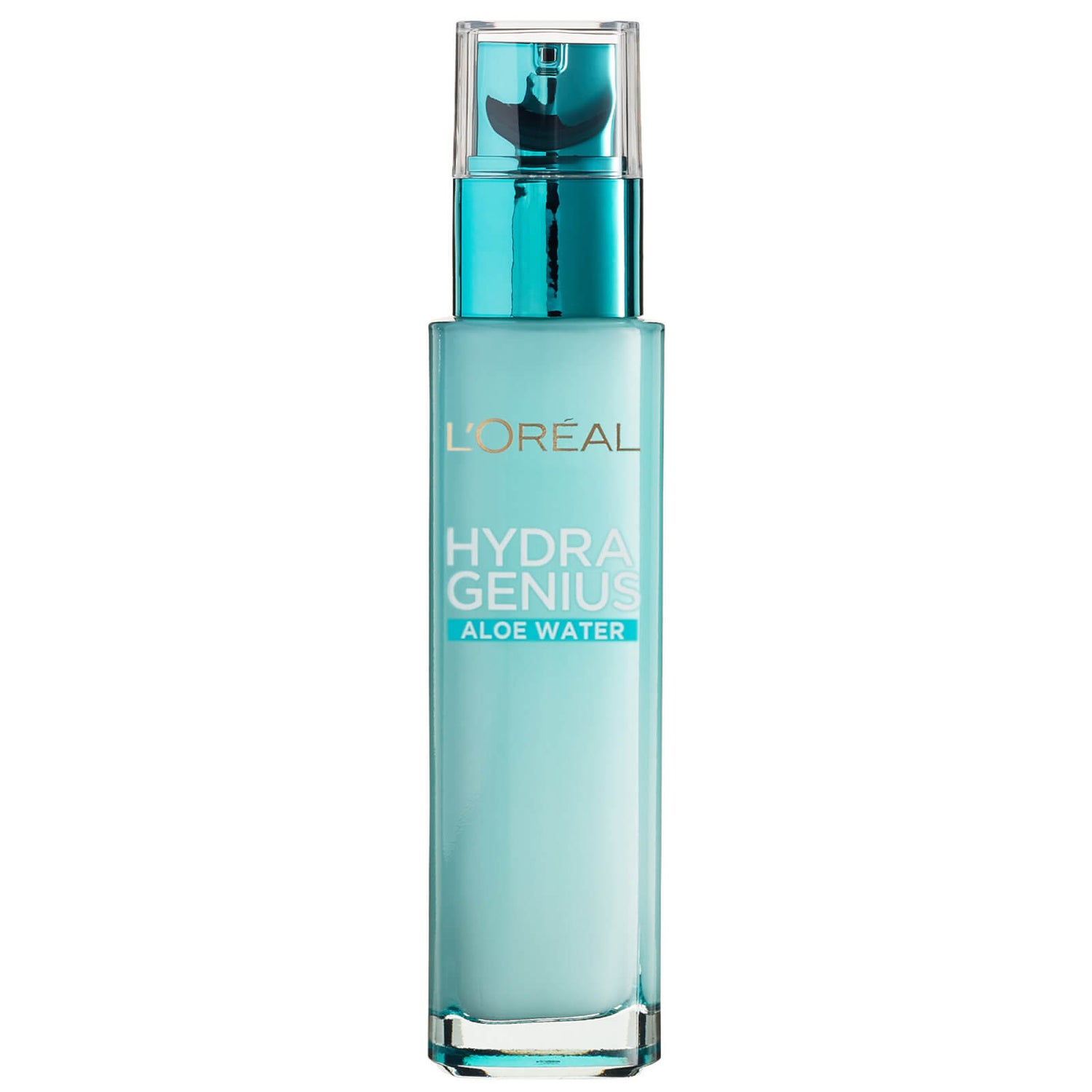 This hydrating formula feels like water but is as hydrating as a cream, taking inspiration from Asian skincare to penetrate deeply below the skin's surface, locking in moisture for up to 72 hours.
2.
No #1 Drunk Elephant B-Hydra serum which is also a serum is by theinkeylist.com for $7.99
This is hands-down, the best Drunk Elephant b-hydra dupe as it is a serum, that delivers intense hydration due to its primary ingredient: hyaluronic acid.
3.
This product mimics the hydrating properties of B-Hydra and even includes the same key ingredient: pro-vitamin B5. It's a simple, effective, and wallet-friendly alternative.
4.
This Drunk Elephant B-Hydra dupe is a straightforward, effective product with a minimal ingredient list that hydrates the skin effectively. Like B-Hydra, it's also lightweight and absorbs easily.
5.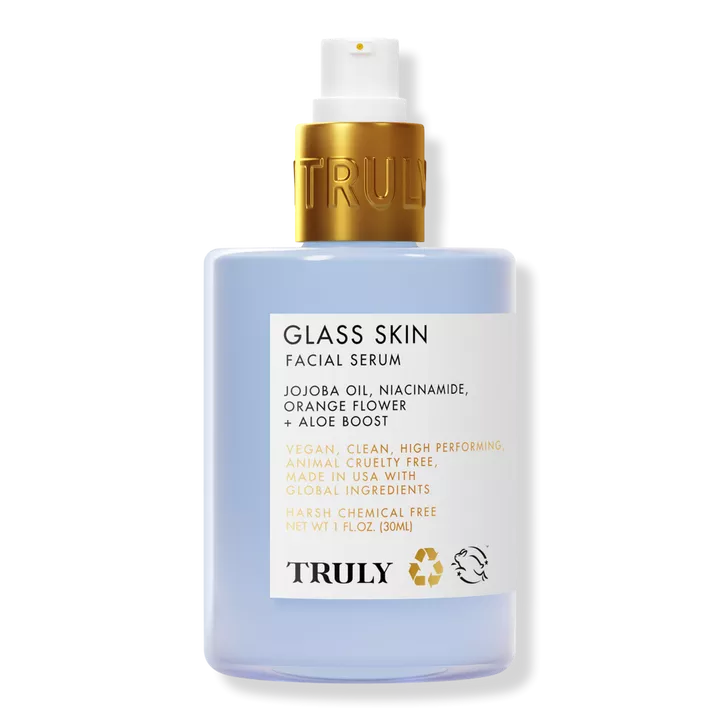 Truly's Glass Skin Facial Serum from ULTA helps to visibly hydrate, calm, and brighten skin just minutes after applying.
6.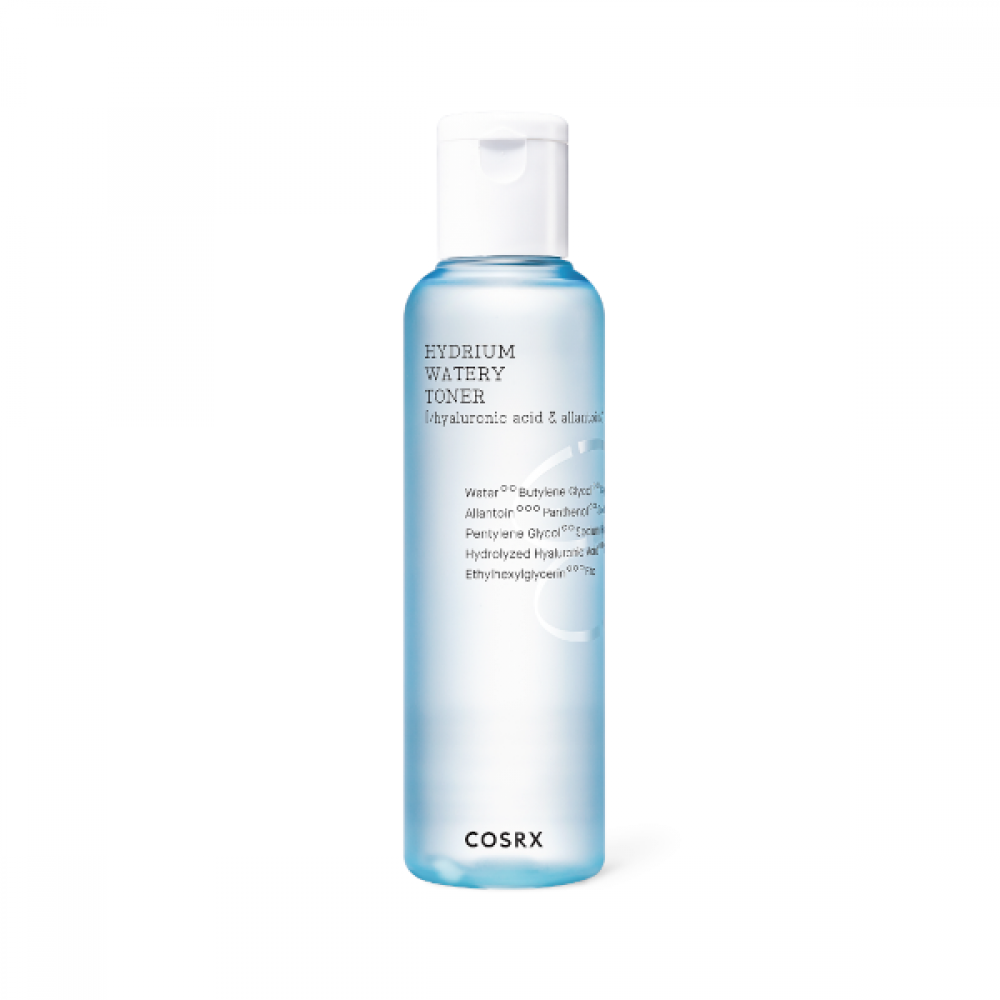 This toner might not be a serum, but don't let that mislead you. Infused with Vitamin B5 and hyaluronic acid, it offers superb hydration. Retailing for approximately $20, it's a budget-friendly dupe that punches above its weight in terms of hydration and skin health promotion.
Where Can I Buy Drunk Elephant B-Hydra Dupe?
Our Verdict
Drunk Elephant's B-Hydra Serum undoubtedly stands as a great skincare product, boasting an impressive ingredient list and even more impressive results. However, the quest for a Drunk Elephant B-Hydra dupe has led us to several alternatives that offer similar benefits at a more accessible price point.
While these dupes might not mimic B-Hydra down to every ingredient, they offer comparable hydrating properties, providing a significant boost to your skincare routine without breaking the bank. If B-Hydra's price is a hurdle for you, these alternatives might be worth exploring. Remember, the best skincare routine is the one that suits your skin, lifestyle, and, of course, your wallet.
Remember to always patch test new skincare products to avoid adverse reactions and consult with a dermatologist if you have specific skin concerns. Happy hydrating!