So, we have scoured the internet to bring you the best Dyson airwrap dupe alternatives on the high street market. Keep reading to find out more.
Like you, I've been on the hunt for the perfect Dyson Airwrap dupe that helps me achieve the same voluminous blowout curls, but for a fraction of the price.
When it comes to luxurious hair styling tools, Dyson has been making waves with its innovative products.
The Dyson Airwrap is one such innovation that has taken the beauty industry by storm. But why is it so popular? And for those on a budget, where can you find the perfect Dyson hair wrap dupe? In this guide, we'll unravel everything you need to know about the Dyson Airwrap and the affordable alternatives available in the market.
Why Dyson Airwrap is So Popular
The Dyson Airwrap is a multi-functional styling tool that combines drying and styling in one seamless process. Here's why it has become a sensation:
Versatility: From curling to straightening, the Airwrap does it all.
Ease of Use: Even those new to hair styling find it user-friendly.
Innovative Technology: With airflow and heat control, it causes less damage to hair.
Quality Design: Sleek and luxurious, it's a statement piece on your vanity.
However, with all these features, it comes with a hefty price tag, leading many to search for the perfect Dyson hair wrap dupe.
The Price of the Dyson Airwrap
The Dyson Airwrap generally ranges from $400 to $550, depending on the specific model and attachments.
While the price reflects its innovative technology and premium quality, it's a significant investment for a hair styling tool.
That's why finding a reliable Dyson airwrap dupe becomes essential for those who want similar performance without the hefty price tag.
How Dyson Airwrap Works
What makes Dyson Airwrap unique is its technology. It uses what's called the 'Coanda effect,' which creates a high-speed jet of air that follows the curved surface of the styling barrel. This airflow attracts, wraps, and curls the hair around the barrel, drying and styling simultaneously.
The selling point of Dyson Airwrap is that it works on different hair types, from straight to curly, and even coarse hair!
The temperature control ensures that the heat is evenly distributed and never exceeds a point that could damage the hair, providing smooth and shiny results without the frizz.
Where to Find Dyson Airwrap Dupes
Finding a quality Dyson hair wrap dupe requires careful consideration. While many products claim to provide similar results, not all deliver on these promises. Thankfully, we have researched, tried and tested some of these Dyson Airwrap alternatives that will help you achieve similar hair results to the real deal.
Many TikTok Beauty Influencers Have Tried & Tested These Dupes 👇
Dyson Airwrap Dupe
The Dyson Airwrap has undoubtedly set a new standard for hair styling tools, but its price makes it an exclusive product for those with the cash to splash.
Thankfully, if you are looking for an alternative that will help you achieve the same hair results for less, here are the best Dyson Airwrap dupes we have picked out for you for a fraction of the price.
1.
Best overall Dyson Airwrap dupe is by Shark FlexStyle Hair Styler, $279 via Shark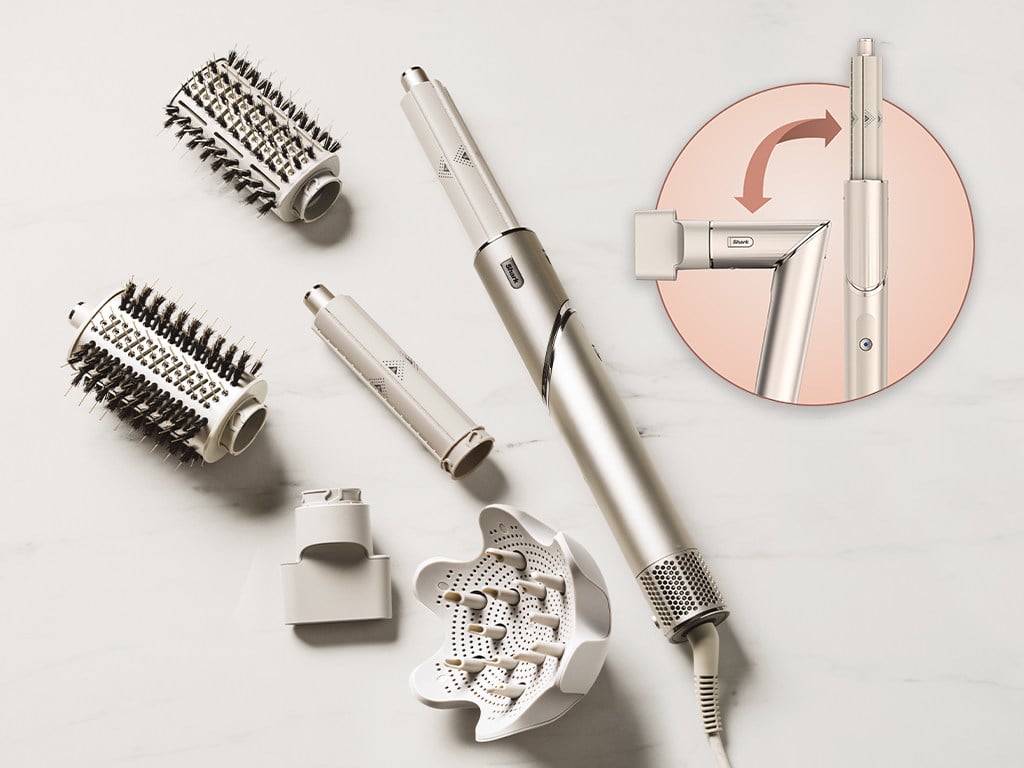 2.
3.
4.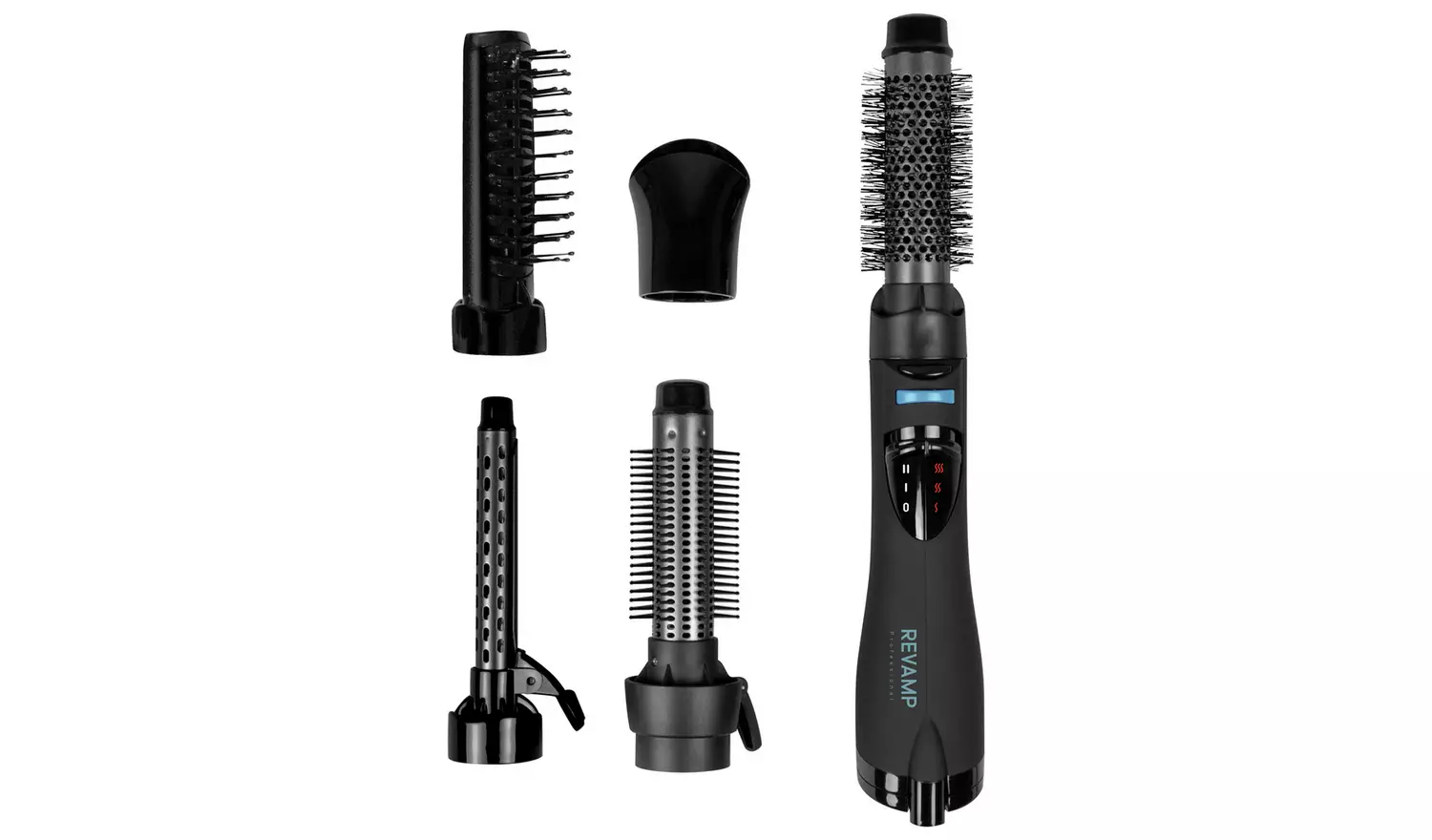 5.
Browse more beauty dupes here