So, we have scoured the internet to bring you the best Drunk Elephant babyfacial dupe alternatives on the high street with the same formula, ingredients and effects, for a fraction of the price. Let's explore.
Finding an effective skincare product that truly delivers results can feel like searching for a needle in a haystack. However, when you do find a product that works wonders on your skin, the search feels worth it.
Our Drunk Elephant dupes have been breaking the internet lately, like the Polypeptide cream dupes, and the Vitamin C-Firma serum dupes, but Drunk Elephant keeps knocking the ball off the park with iconic products that have won the hearts of skin care enthusiasts.
A prime example of such a gem is Drunk Elephant's T.L.C. Sukari Babyfacial. But with a hefty price tag, many beauty enthusiasts are constantly on the lookout for a 'drunk elephant babyfacial dupe' that matches the performance but comes at a more wallet-friendly price.
Why Is The Drunk Elephant Babyfacial So Popular?
Drunk Elephant has earned a reputation for their clean, cruelty-free, and highly effective skincare products.
Among their extensive product line, the T.L.C. Sukari Babyfacial stands out as one of the most adored products. It has achieved cult status among skincare enthusiasts due to its powerful performance, leading to noticeably smoother, brighter, and more youthful-looking skin.
Before & After Using Drunk Elephant BabyFacial
Price of Drunk Elephant's Babyfacial
But high-quality skincare often comes with a high price tag. The Babyfacial retails at $72 for 50ml, a price point that might not be feasible for everyone's skincare budget.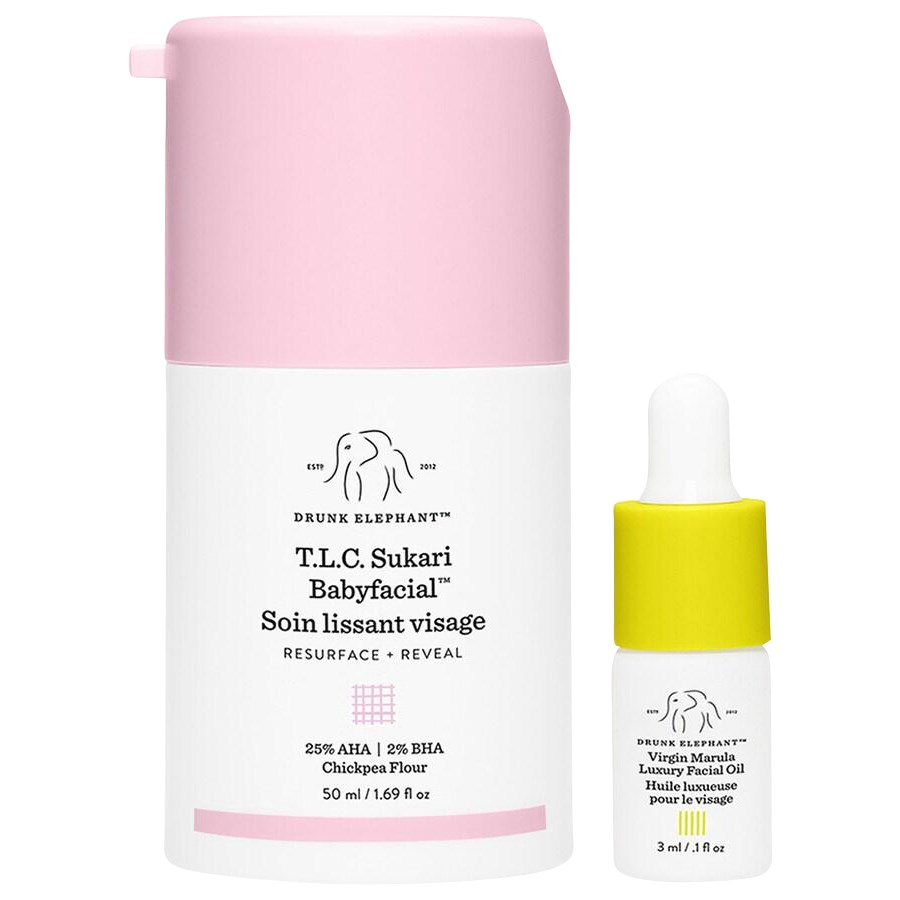 The Magic Behind: Ingredients and Their Effects
The key to the Babyfacial's success lies in its potent blend of ingredients. It features a 25% AHA blend (glycolic, tartaric, lactic, and citric acids) and 2% BHA (salicylic acid). These alpha and beta hydroxy acids work together to exfoliate dead skin cells, unclog pores, and smooth skin texture, revealing a fresher, more radiant complexion.
The product also contains chickpea flour, pumpkin ferment, and a soothing antioxidant blend of matcha tea, milk thistle, and apple. These help to brighten and soothe the skin, ensuring that the powerful acids do not cause excessive irritation.
👶 How To Use Drunk Elephant Baby Facial 👶
Drunk Elephant Babyfacial is free from silicones, fragrances, and essential oils, making it suitable for those with sensitive skin. With weekly use, many users report diminished fine lines, more even skin tone, and improved skin texture.
Although, we understand it comes with a hefty price tag, causing some to look for similar products out there. In come our Drunk Elephant babyfacial dupe with the same effects, for a fraction of the price.
Let's dive in! 👇
Drunk Elephant Babyfacial Dupe
1.
Voted no.1 of the Drunk Elephant babyfacial dupe is theordinary.com for $8.40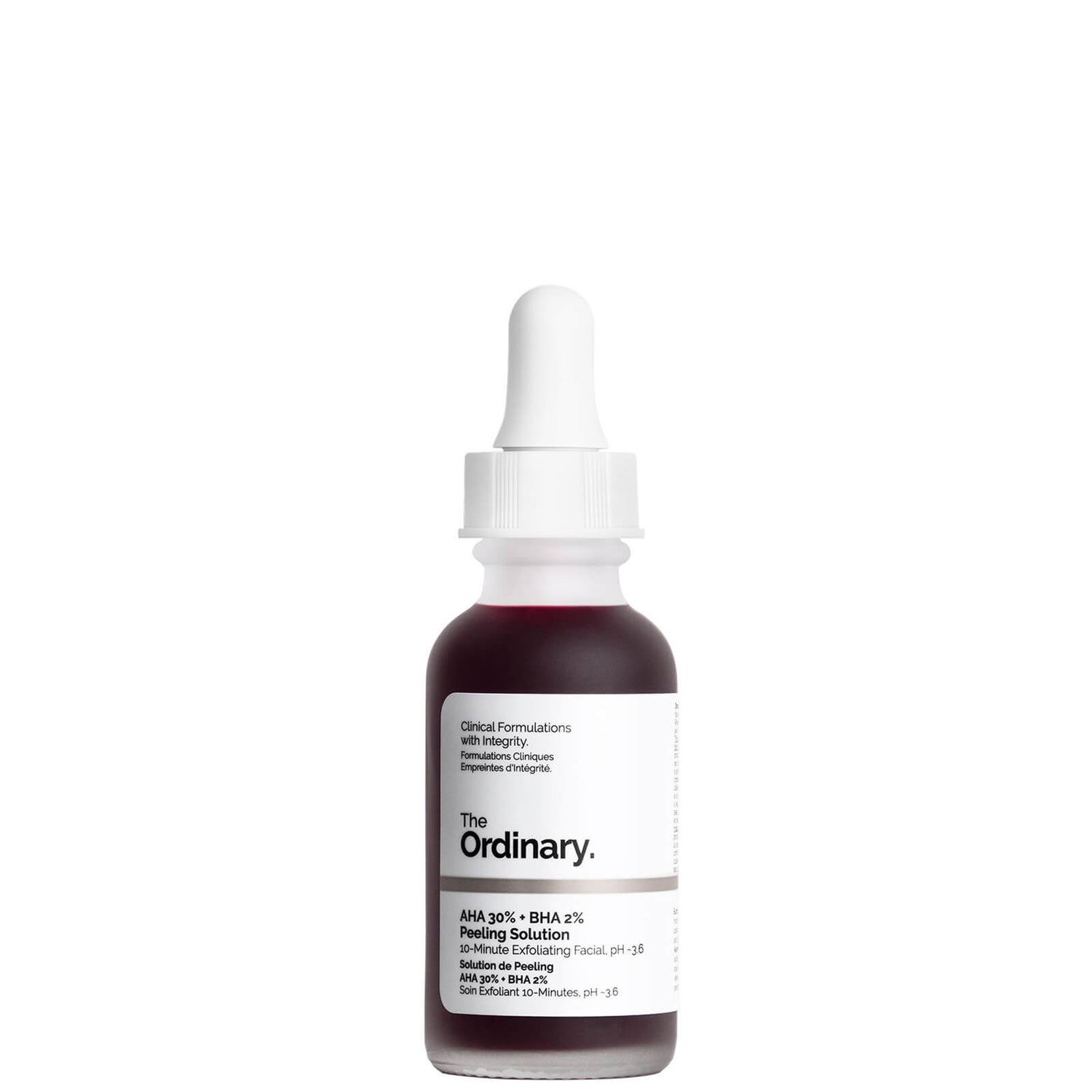 This budget-friendly alternative also combines AHAs and BHAs to deliver powerful exfoliation. Although it has a slightly higher concentration of acids, its low price point makes it a favorite among skincare lovers.
---
Product Comparison via YouTube
The Ordinary AHA + BHA peeling solution has been voted #1 dupe of Drunk Elephant's babyfacial by makeup influencers and real life customers. Plus, its super affordable!
---
2.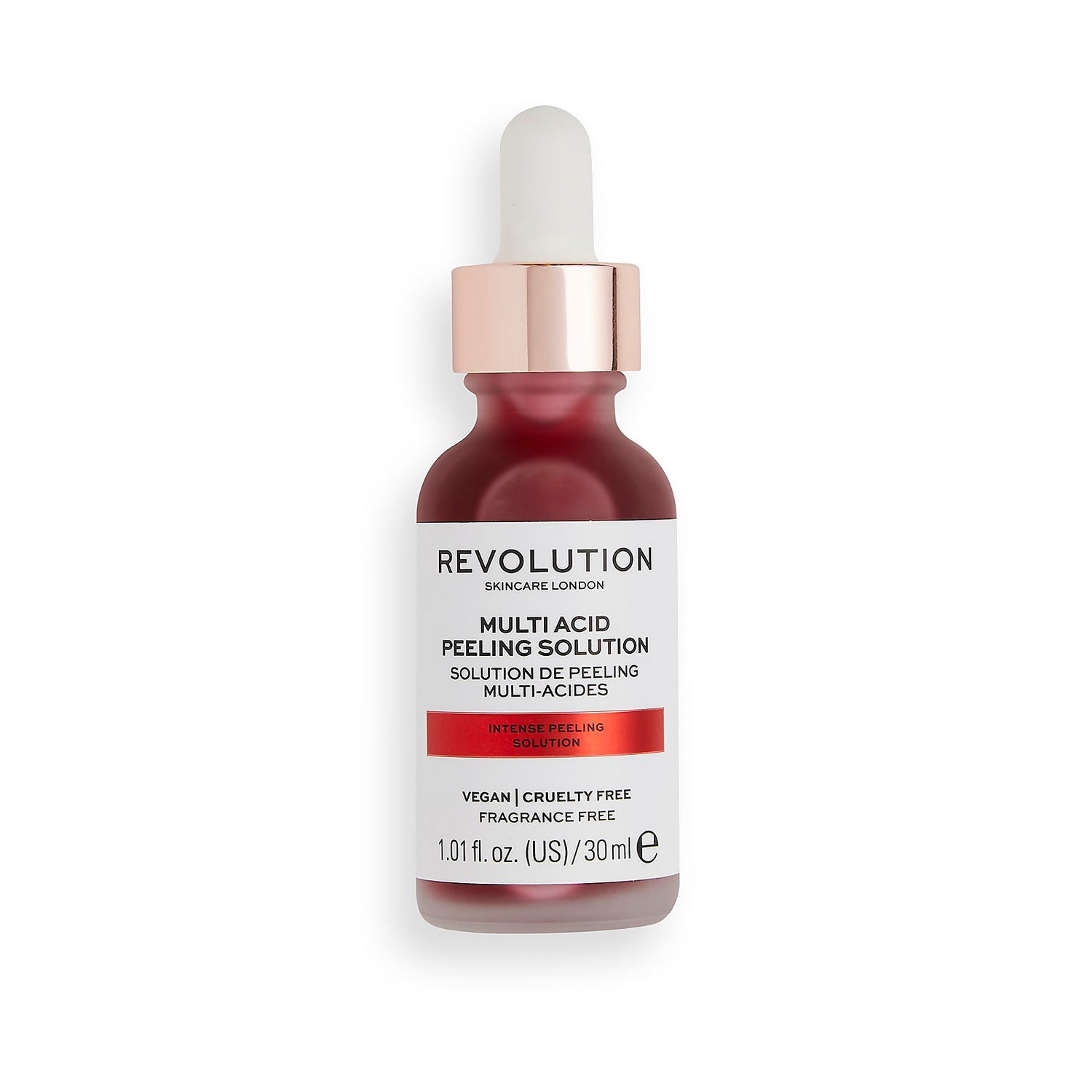 This is another effective Drunk Elephant babyfacial dupe from Revolution that offers similar benefits with its blend of AHAs and BHAs. Its addition of hyaluronic acid also aids in hydrating the skin.
3.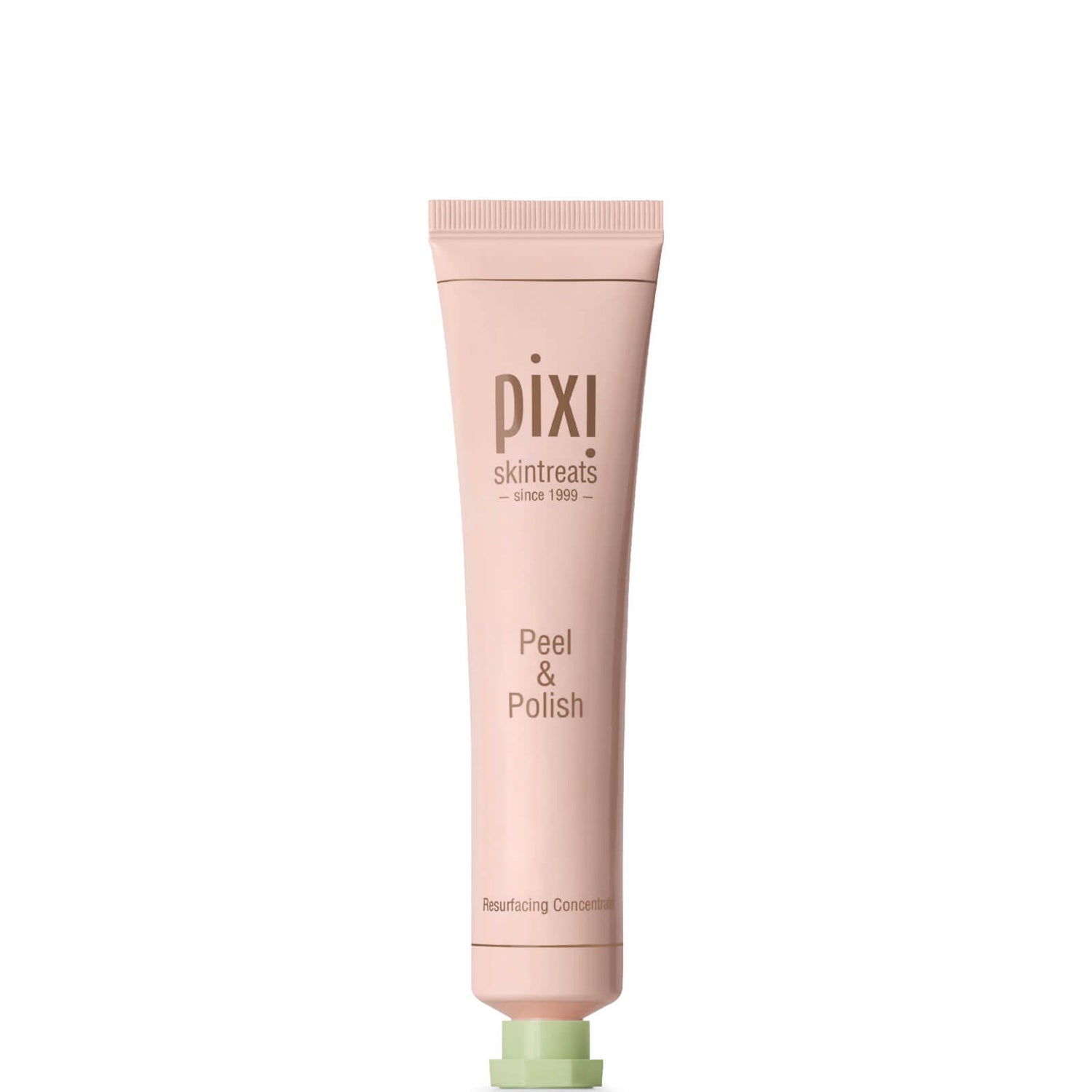 While Pixi's peel & polish concentration of acids is lower, it combines the exfoliating power of lactic acid and papaya fruit extract, offering a gentler alternative for those with sensitive skin.
---
Good To Know:

The Pixi Beauty Peel & Polish has been reviewed especially by a customer who saw skin improvements after a few uses.
---
4.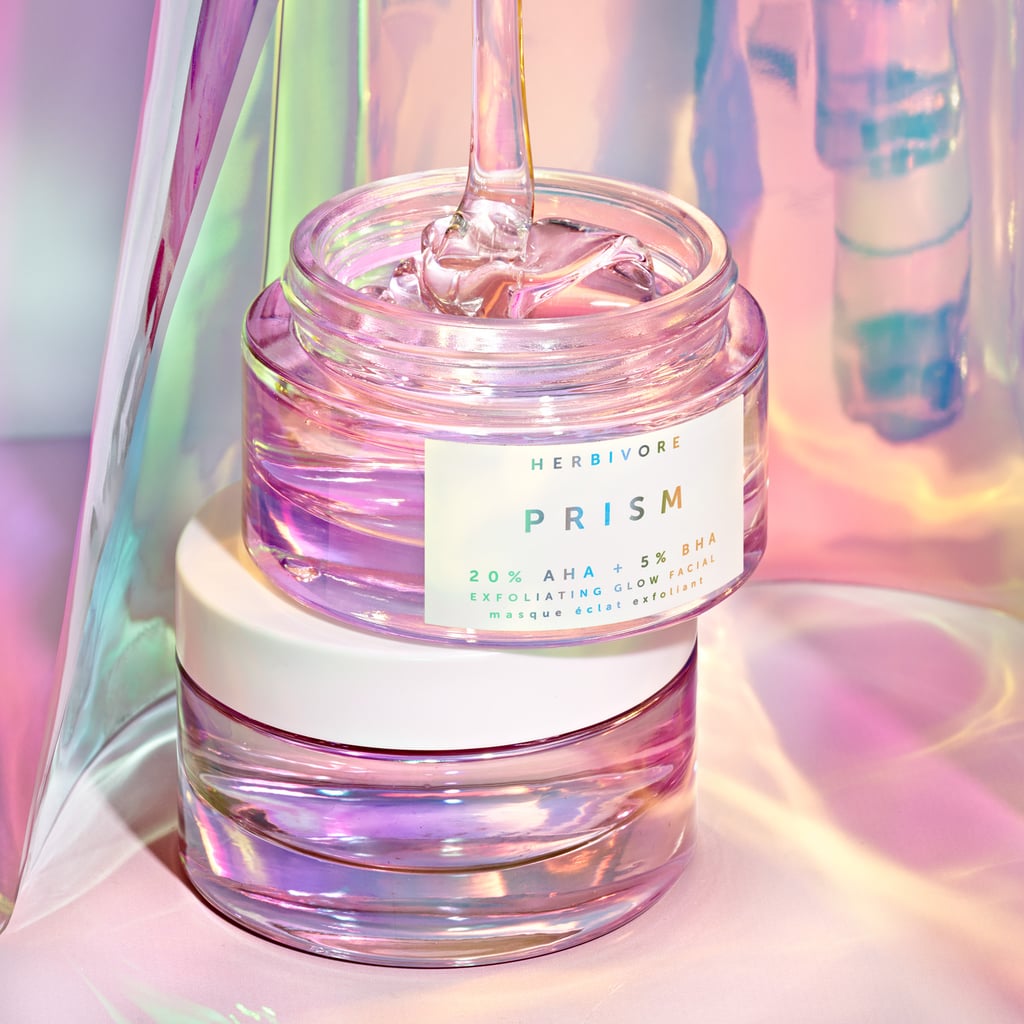 If it was possible to drool over the aesthetic of a product, it would be for this exfoliating glow serum by Prism. Formulated with AHAs and BHAs, plus added soothing ingredients like aloe vera and rose water, which can help to balance out the potent exfoliating effects.
Where Can I Buy Drunk Elephant Babyfacial dupe?
---
While each of these dupes may not entirely replicate the exact formula of the Babyfacial, they provide similar exfoliating benefits at a fraction of the cost, allowing you to save much more money in the process.
Remember that everyone's skin is unique, and it may take a bit of trial and error to find the perfect 'drunk elephant babyfacial dupe' that works best for your skin.
Browse more skincare dupes here