So, we have scoured the internet to bring you the best Charlotte Tilbury magic cream dupe alternatives from the drugstore with the same ingredients and effects for a fraction of the price. Keep reading to find out more.
It is an undisputed fact that the beauty industry buzzes with countless skincare products every day. Yet, a few distinctive gems capture the hearts of skincare enthusiasts worldwide and manage to retain a steady fanbase.
One such standout is the Charlotte Tilbury Magic Cream. This luxurious product has been gaining notoriety for transforming skin and setting a perfect canvas for makeup.
Yet, with its relatively high price, many seek a more affordable Charlotte Tilbury Magic Cream dupe. So, let's delve into the mystery of this alluring potion and explore the accessible alternatives.
Why Is The Charlotte Tilbury Magic Cream So Popular?
The brand Charlotte Tilbury has become synonymous with luxury, effectiveness, and sophistication in the beauty world. The Magic Cream, one of its star products, holds a special place in the hearts of skincare lovers.
Launched by renowned makeup artist Charlotte Tilbury, the cream's popularity has soared due to its signature blend of ingredients, its transformative effects, and the perfect base it creates for makeup.
The formula is rich with potent elements including hyaluronic acid, peptides, vitamins C and E, aloe vera, and shea butter, among others.
It works by boosting collagen production, fighting signs of ageing, brightening skin, and providing deep hydration. The result is a 'lit-from-within' glow, making your skin look more youthful and radiant.
---
The Revolution Pro Miracle Cream ($7.59) is one of the best dupes of the Charlotte Tilbury magic cream. Selling so fast! ✨
---
Moreover, the cream's texture is perfect for makeup application. It offers a smooth and even surface, ensuring that your foundation and other makeup elements adhere seamlessly to your skin. The unique mix of ingredients also helps to reduce the appearance of fine lines and pores, thereby enhancing the overall makeup outcome.
How Much Is The Charlotte Tilbury Magic Cream?
A significant aspect that may deter potential users is the price of Charlotte Tilbury Magic Cream. Retailing at around $100 for a 50ml jar, it is undeniably a luxury product. Its steep price is justified by the brand's position in the market, the quality of ingredients, and its unique formulation.
Charlotte Tilbury Magic Cream Dupe
While the Magic Cream does deliver impressive results, it is essential to remember that quality skincare need not always come with a hefty price tag. Several products can mimic the Magic Cream's performance at a fraction of its cost. In your pursuit of a Charlotte Tilbury Magic Cream dupe, look for products that boast similar ingredients, such as hyaluronic acid, peptides, and vitamins.
1.
This Revolution Pro Miracle cream is the perfect dupe of the Charlotte Tilbury magic cream, it transforms tired and dull complexions in 4 weeks, formulated with Niacinamide, Vitamin C, Hyaluronic Acid, Peptides, and Shea Butter.
How To Use Charlotte Tilbury Magic Cream, according to TikTok Makeup Influencers 🧴
2.
This Olay is a great drugstore Charlotte Tilbury magic cream dupe that has anti-ageing properties due to its peptide-rich formula. It deeply moisturizes the skin and reduces the appearance of fine lines.
3.
This Charlotte Tilbury magic cream dupe by Embryolisse is a cult favourite and an excellent dupe for Magic Cream. While its ingredient list may not be as extensive, it does provide intense hydration and gives skin a soft and dewy finish.
4.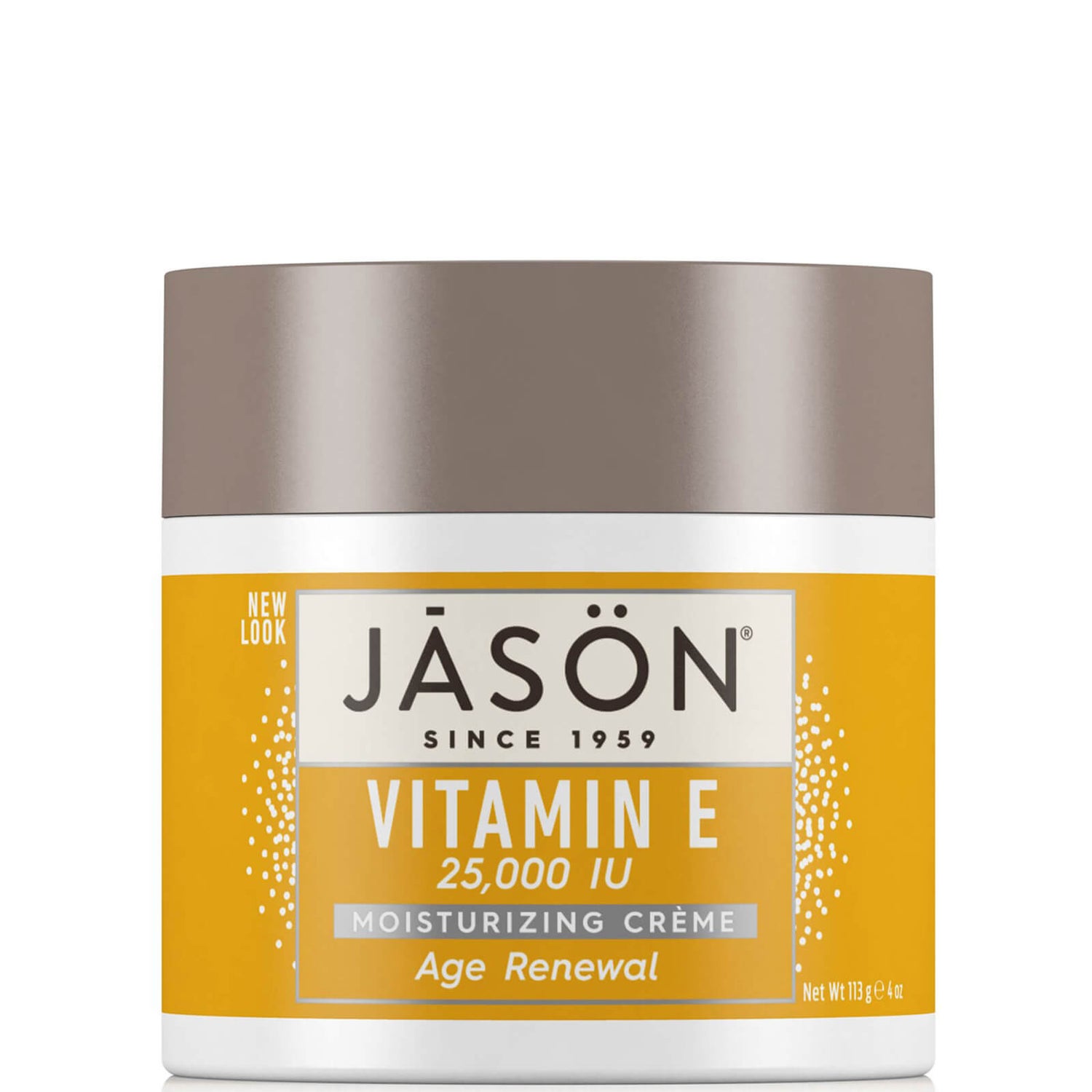 This invigorating cream minimise fine lines, improve skin tone, texture and elasticity with JASON 25000IU Vitamin E Age Renewal Moisturising Cream.
5.
Inspired by the #1 best-selling Revolution PRO Miracle Cream, which is the ultimate Charlotte Tilbury magic cream dupe, 92% of customers have said this Revolution Pro cream hydrates, makes skin look younger and firmer in just a couple of weeks.
6.
This budget-friendly Charlotte Tilbury magic cream dupe is by Pond's, which also targets signs of ageing, and its lactose and AHA content helps to brighten and smoothen the skin.
7.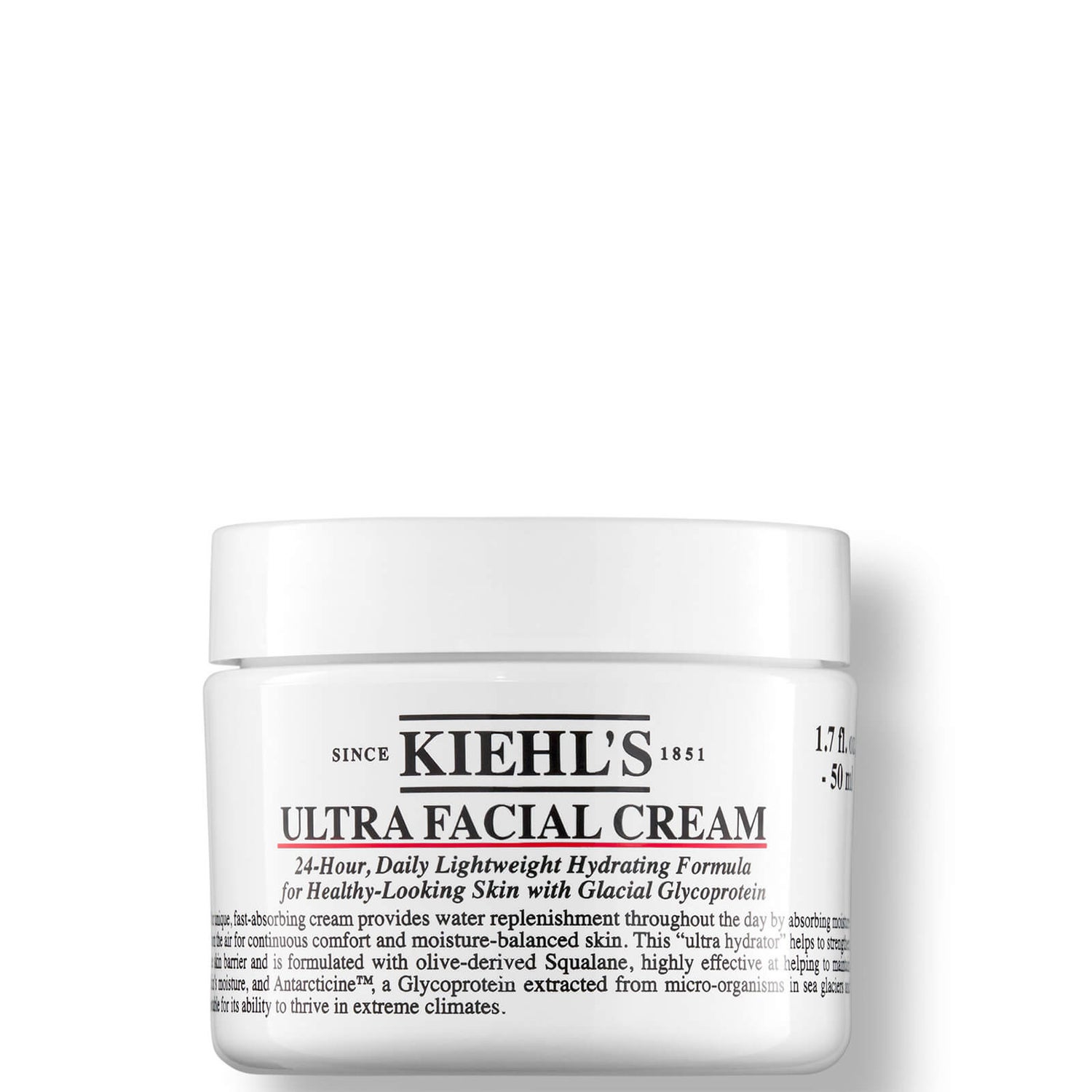 This best-selling Kiehl's Ultra Facial Cream is another good dupe, formulated to suit all skin types, the daily moisturiser delivers up to 24 hours of hydration for a visibly smoother and softer complexion.
---
Where Can I Buy Charlotte Tilbury Magic Cream Dupe?
---
The Verdict
All these Charlotte Tilbury dupes are easily accessible through online platforms like Amazon, or at your local drugstores. View more beauty dupes here.
The Charlotte Tilbury Magic Cream is indeed magical, with its array of beneficial ingredients and the wonderful effects it has on the skin and makeup application. However, if the price seems too steep, remember there are effective dupes out there that can provide similar benefits without burning a hole in your pocket. Always remember, the best skincare routine is one that suits your skin and your budget.