So, you're on the search for the best black honey dupe alternatives on the market. Well stick around because we have found the perfect Clinique black honey dupe for you!
Clinique's iconic Almost Lipstick in Black Honey is much more than just a simple lip color. It's an institution, a cult favorite, a beauty world superstar.
Since its debut in 1971, the elusive shade of Black Honey has won hearts worldwide for its universal appeal and perfect balance of red, pink, brown, and a hint of black.
A whisper of color, it's said to look great on nearly everyone, adapting to the wearer's unique skin tone to provide the perfect hint of color.
Not Ulta giving the ultimate deal of the century 😱
But, stick around for the Clinique black honey dupe below!
Shop black honey at Ulta for $23
However, the appeal and the price of this cherished product have had beauty enthusiasts on a constant hunt for a suitable "Black Honey dupe".
Before we dive into the black honey dupe alternatives, let's dive into why black honey is so popular and the frenzy surrounding the most coveted lipstick in the beauty industry.
The Clinique Black Honey Phenomenon
At its core, Clinique's Black Honey Almost Lipstick is all about sheer elegance, coupled with an enigmatic shade that seems to adapt to your lips.
The mystic of Clinique's Black Honey lies in its unique, transparent pigment that provides a sheer, yet noticeable stain. But the real magic is in the adaptability of this shade. It appears different, yet equally stunning, on every wearer. That's where the true beauty of Black Honey lies.
Retailing for $22 on Clinique.com, assuming its in stock due to how high in demand it is.
The texture of Black Honey is another reason behind its enduring popularity. The ultra-lightweight formula glides onto your lips, nourishing them with a hydrating boost, while never feeling heavy or sticky. It blurs the lines between a lip balm and a lipstick, offering the best of both worlds.
But as iconic as this product is, its price point can be a hurdle for many, thus sparking a demand for a high-quality black Honey alternatives.
Clinique black honey on medium skin tone:
---
Clinique black honey on deep skin tone:
---
Clinique black honey on lighter skin tone:
Our Strategy When Picking The Best Black Honey Dupes
Finding a true Black Honey dupe can be challenging. Not only does the dupe need to mimic the color, but also replicate the sheer, adaptable quality of Black Honey.
Not an easy feat, but as a beauty enthusiasts & experts with over 6 years at Sephora, and speaking to clients of mine, I have tested & tried out promising alternatives that mimic the same effect of the Clinique black honey, but for a fraction of the price.
What Products Are Similar To Clinique Black Honey?
The best top 3 Clinique black honey dupes are Glossier Ultralip Nourishing shine and color, $18, ELF Hydrating Core Lip Shine, $7, Revlon Black Cherry Matte, $8.99. These products are voted by our customers and TikTok beauty influencers, and are very similar to Clinique black honey.
What is the name of the black honey elf dupe?
The name of the black honey elf dupe of black honey is ELF Hydrating Core Lip Shine, for just $7 dollars.
This ELF hydrating core lip shine is popular because it is a heart-shaped core lip balm that melts effortlessly on your lips, infusing them with hydration and gracing them with a subtle hue.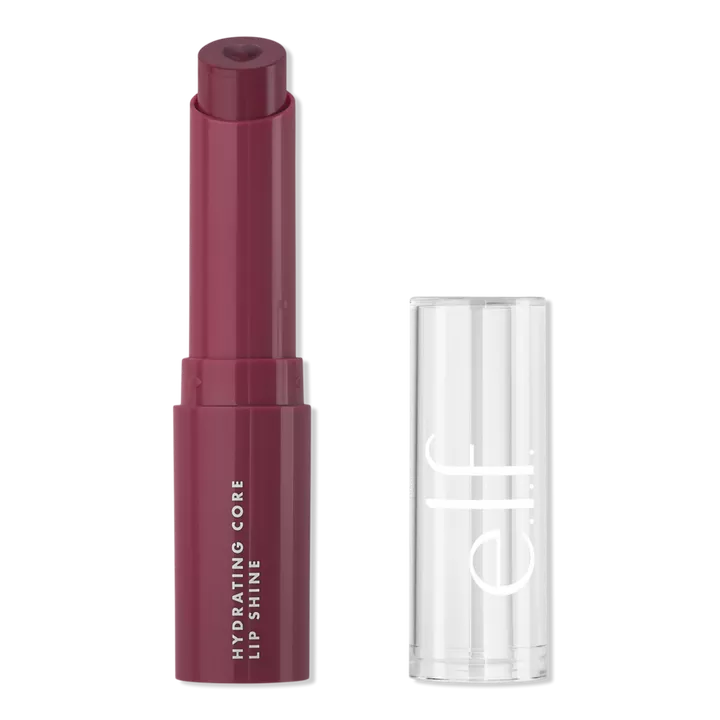 TikTok Influencers Are Blown Away By Our Black Honey Dupes!
Branditheglambelle tries out the ELF hydrating core lipstick and it looks just like the Clinique black honey, but for a fraction of the price! 💄✨
What Is Similar To Black Honey Lipstick?
The most similar lipstick to black honey is Glossier Ultralip Nourishing shine and color, $18, which is a favourite of Olivia Rodrigo herself. It has a hydrating berry toned ultra lip which gives the same effect as Clinique's.
With different shades to choose from!
This has been voted by TikTok makeup influencer Louiseiya, with over 234,000+ views
Now, let's dive into the list of Clinique black honey dupes we have compiled for you which match in terms of color, finish, and formula. These black honey dupes are for a fraction of the price, which will save you loads of coins whilst achieving the same effect!
Let's explore! 👇
Shop Clinique Black Honey Dupes
1.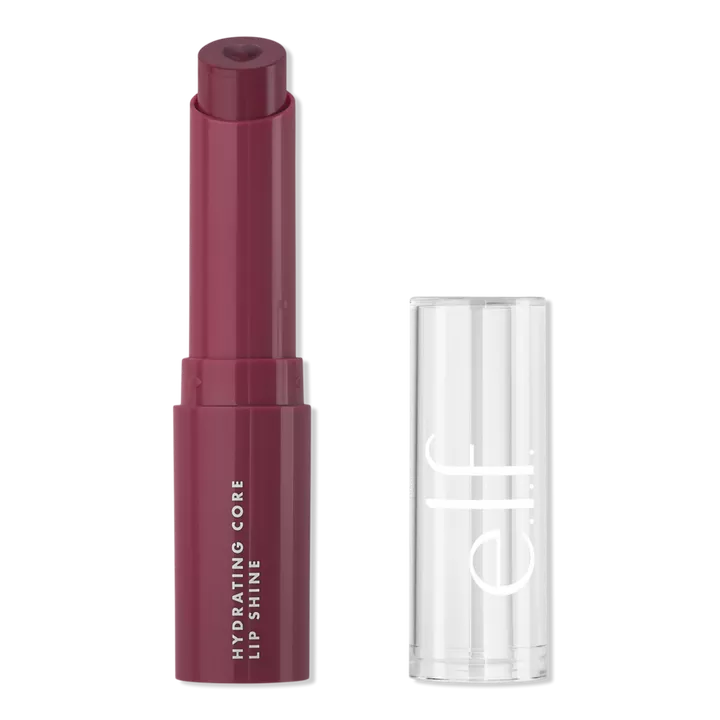 2.
Best in terms of longevity and most voted is by glossier for $18
3.
This popular velvety smooth true matte finish by Revlon for $8.99
4.
This hybrid balm-lipstick infused with volume-enhancing pigments by UndoneBeauty for $10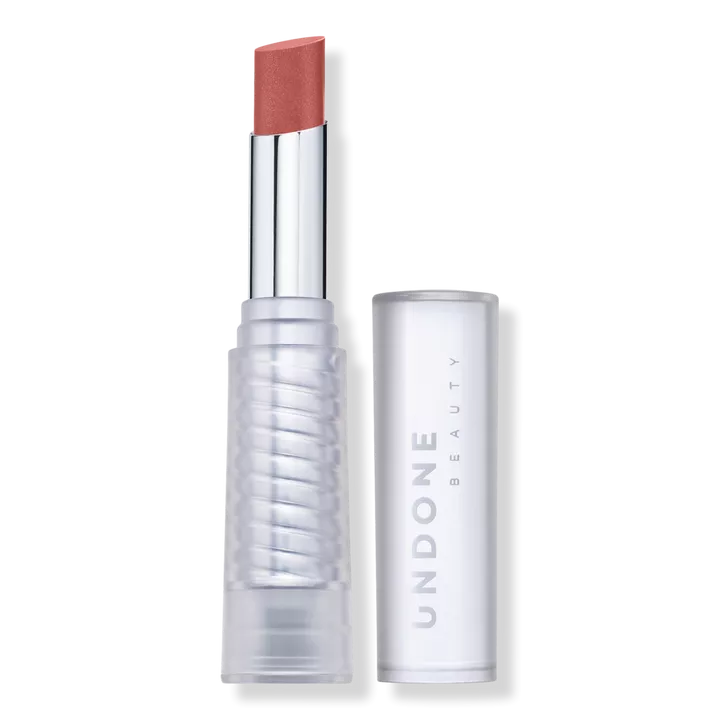 5.
This product has a creamy, balm-like consistency and provides a glossy finish by Neutrogena for $14
To conclude, if you have the funds for Clinique black honey lipstick, then you should totally make the $22 splurge because it is worth the investment. However, if you want to save your money but achieve something similar, then you should 100% go for the Clinique black honey dupe alternatives.
---
Where Can I Buy Black Honey Dupe?
---
Browse all Clinique dupes here.
For everything relating to beauty, skincare & makeup, check out our popular & bestselling beauty dupes here.