So we have scoured the internet to bring you the best Rene Caovilla heels dupe from $20. Keep reading to find out more.
Along with our beloved Amina Muaddi, name a hotter shoe brand than Rene Caovilla, I'll wait.
Rene Caovilla is a luxury Italian footwear brand known for its stunningly beautiful and intricately designed high heels. Founded in the 1950s, the brand has since become a staple in the fashion industry, with its heels worn by some of the world's most famous celebrities and fashion icons.
Founded in 1950 by Edoardo Caovilla in Venice, Italy. Edoardo's son, Rene, took over the company in the 1980s and turned it into a luxury footwear brand. The brand is known for its intricate designs, which feature hand-applied Swarovski crystals, beads, and sequins. Rene Caovilla's shoes are made by expert craftsmen, using the finest materials, such as silk, suede, and satin.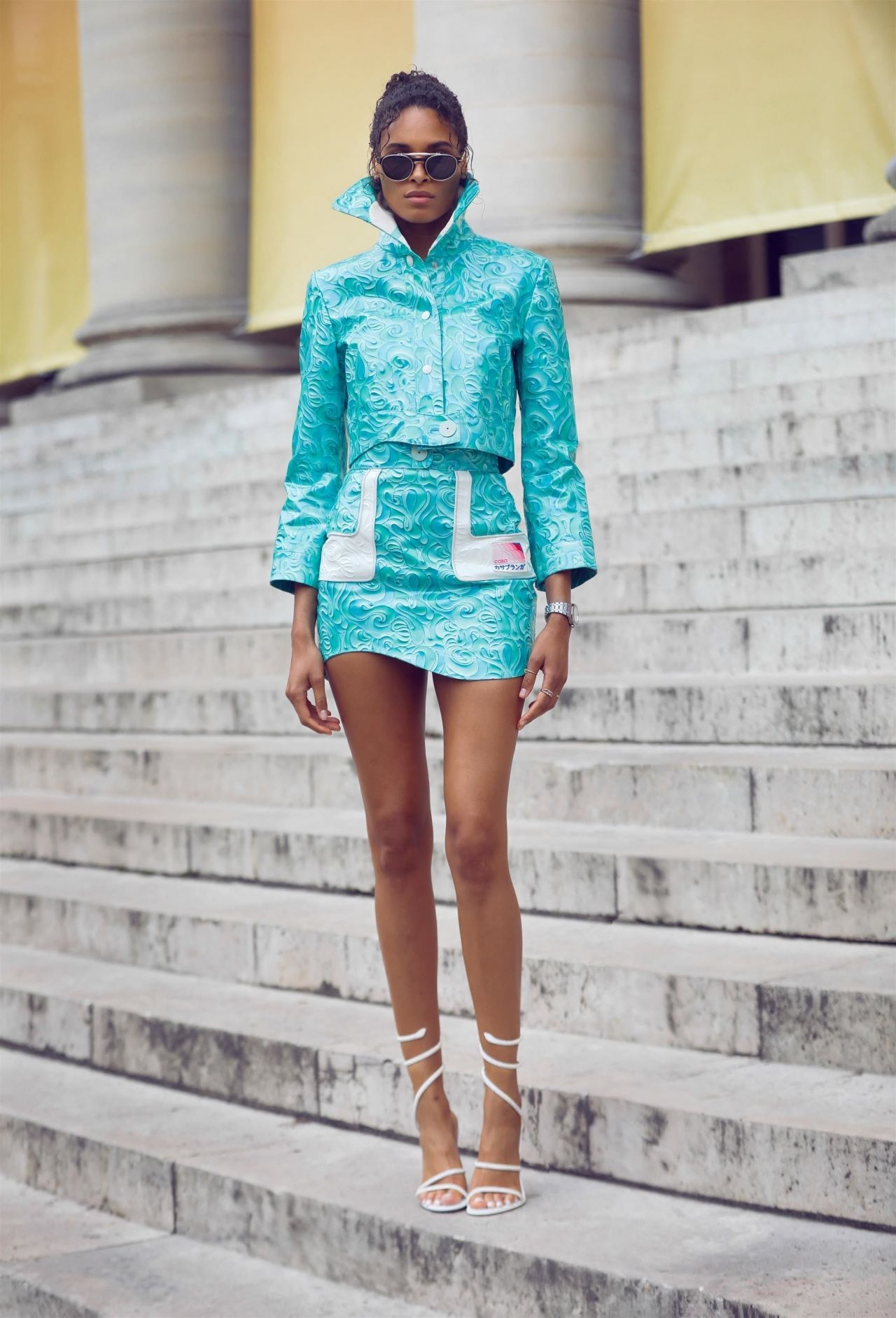 Many celebrities are fans of Rene Caovilla heels, and it's not hard to see why. The brand's heels are often seen on the red carpet and at high-profile events. Some of the famous celebrities that have been spotted wearing Rene Caovilla heels include Rihanna, Jennifer Lopez, Kim Kardashian, and more. It has even been spotted on A list fashion models.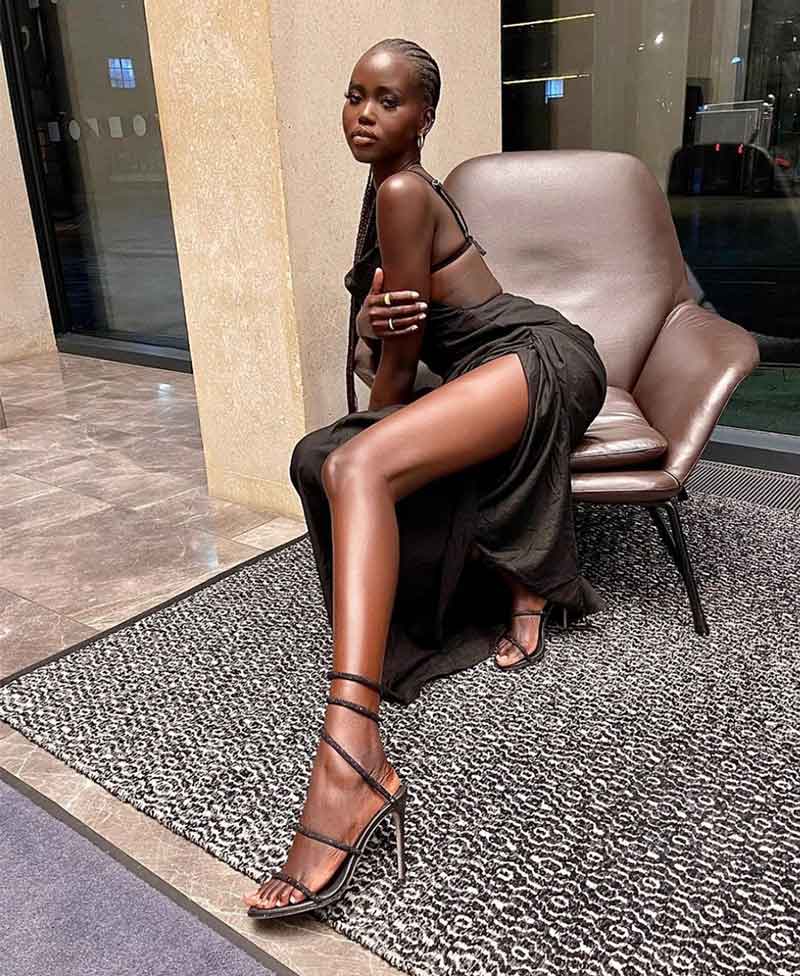 It's easy to see that the Rene Caovilla heels can be styled for many occasions. The most popular collect from Rene Caovilla is their cleo crystal heels and margot crystals heels, both retailing at $1,170 and $1,120. However, we understand how high sought after Rene Caovilla heels are, but with their expensive price point, not everyone can attain them. That's where our expertly picked Rene Caovilla dupes come in.
How To Style Rene Caovilla Heels
Rene Caovilla heels are statement pieces and should be styled as such. They are best worn with a simple outfit, such as a little black dress, to let the shoes be the focal point of the outfit. They can also be paired with a more daring outfit, such as a bright-colored jumpsuit, or even a trouser suit to add some extra glamour. When it comes to accessories, less is more. A simple clutch and some understated jewelry will complement the shoes without overpowering them.
We have found expertly picked Rene Caovilla heels dupe, from the identical heels which comes with the brand logo from online retailers like DHGate and Aliexpress, and we have also found similar dupes from high street brands that are top lookalikes of the real thing.
Rest assured, these Rene Caovilla dupes will transform your outfits, whether it's winter season and you're pairing them with a trouser suit like blogger Leonie Hanne did in the image above, or you're styling them with your dresses, skirts, and shorts during the warmer seasons like spring and summer. Whatever occasion you have, mark our words that our Rene Caovilla dupes will transform your outfits.
What's best?! You'll be saving a ton of money. Ready to dive into these Rene Caovilla dupes?
Let's take a look! 👇
Rene Caovilla Heels Dupe
---
---
This is the best Rene Caovilla heels dupe we found on Aliexpress, with over 130+ orders and 4.5 stars out of 5. With different colours to choose from, I even picked up the gold for myself!
---
An absolute best-seller on Aliexpress, with over 90+ orders and 96% positive feedback. Available in size EU 33 to 40.
---
We are also loving this pair from Aliexpress. Over 70 orders, size 4 – 9 available, 97% positive feedback.
More From The Best Dupes