So, we have scoured the internet to bring you the best Mach and Mach heels dupes from just £20. This season, we've seen a lot of trendy heels from brands like Amina Muaddi, Jacquemus, Tom Ford, and these Mach and Mach pair has been added to our 'want' list.
Mach and Mach are known for their signature crystals signature embellished bows that transform their shoes to the ultimate glam heels, with a blend of personified femininity. Their selling shoe has been the crystal embellished court heels, with the glittering bow, featuring a satin finish.
It's the shoe of dreams. It's the princess shoe. It's the shoe modern day cinderella would probably wear in 2022, flaunting on her Instagram stories before heading to a fancy dinner with her friends.
These shoes have been spotted on the likes of Kylie Jenner, Megan Fox, Solange, and many more. The mach and mach crystal embellished heels retail for a whooping £950 to £1,200 depending on the shoe.
That's literally the price of a classic Gucci shoe, and for a trendy piece, you probably don't want to splurge that much, but want to have a feel of what the shoes feel like.
Luckily for you, we have picked out the best Mach and mach heels dupes on the high street market from just £20. These Mach and mach dupes look similar to the real thing for just a fraction of the price.
Let's dive straight into them.
Shop Mach and Mach Dupes
1.
---
2.
---
3.
Selling extremely fast. only 3 left.
---
4.
---
5.
---
6.
---
7.
---
8.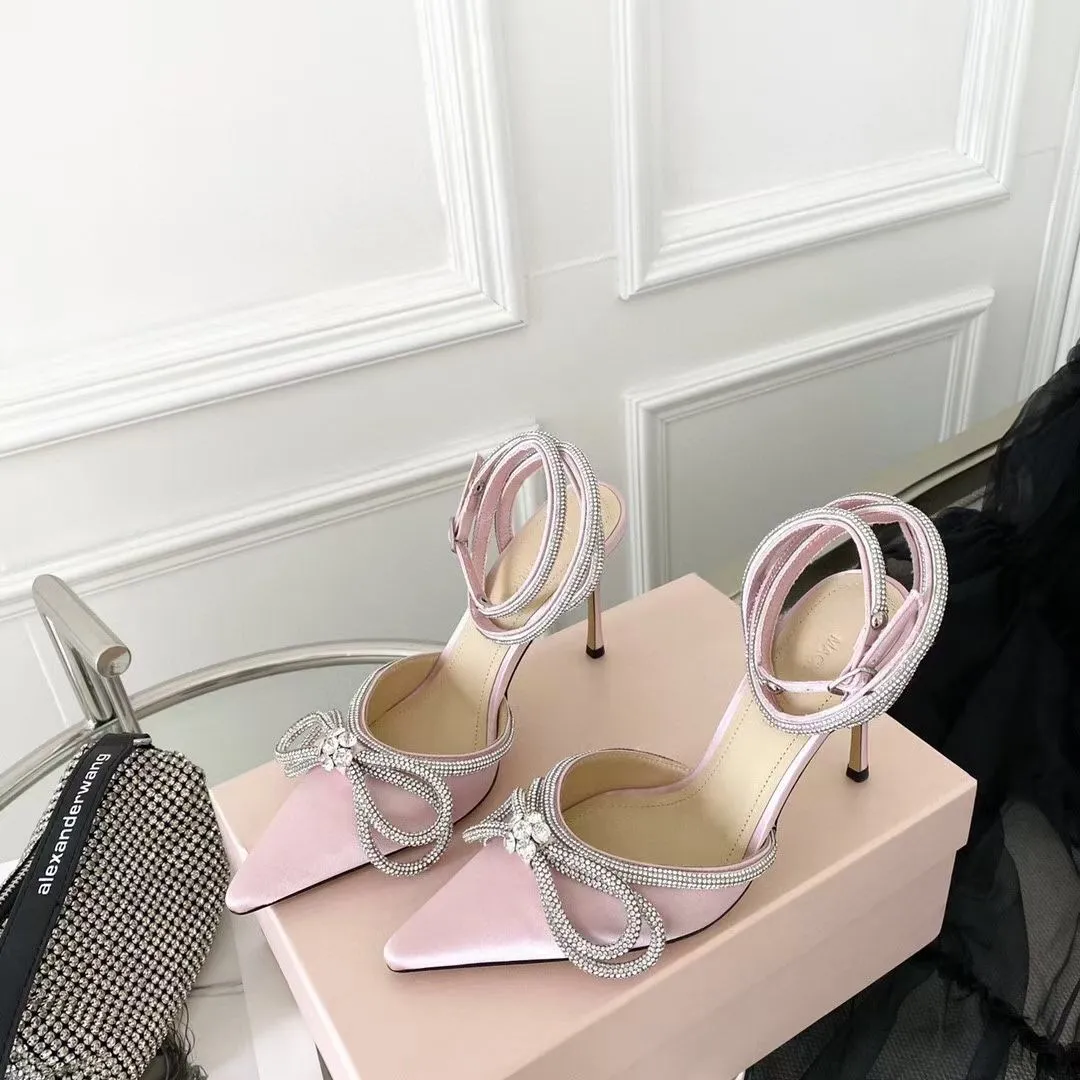 We also found Mach & Mach heels that look exactly like the original, down to the logo on the shoe from online retailer DHGate, one of the best e-commerce shops for finding dupes.
Available in EU 35 – 42, and 5 colours (blue, pink, white, black, and fushcia). It has been purchased over 85 times, and the seller has 98.8% positive feedback so you can shop with confidence.
---
9.
---
10.
---
11.
---
12.
---
13.
---
14.
---
15.
---
16.
---
17.
---
18.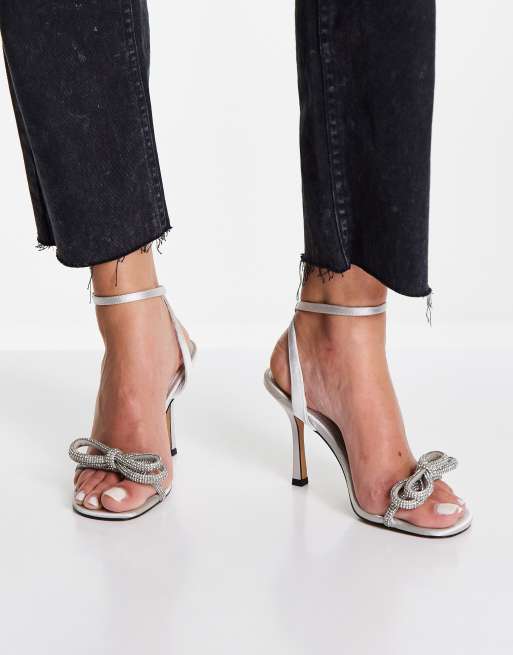 ---
19.
---
19.
SHOP: Aliexpress Mach and mach lookalike heels, £22
More From The Best Dupes