So we have scoured the internet to bring you the best Amina Muaddi heels dupes, in all the styles available But first, let's dive into some details about this trendy shoe that has been worn by Rihanna, Kylie Jenner, Gigi Hadid, and more.
Table of Contents
Name a trendier shoe brand than Amina Muaddi, I'll wait. This shoe brand, founded by Jordanian-Romanian fashion designer has become a hit sensation amongst celebrities, bloggers, and the fashion community.
Amina Muaddi shoes are known for their glitz and glamour, and flare shaped heel which is utterly flattering yet comfortable on the feet.
Some of the most popular styles of Amina Muaddi shoes are the begum sandals, lupita sandals, gilda sandals, ursina pumps, Amina & Awge collab heels, and many more! The demand for the Amina Muaddi shoes keep rising, and it's one that comes with a hefty price tag.
Amina Muaddi's most popular shoe, the Begum PVC heels retail for a whooping £900, and you probably can't even get them as they are sold out. Thankfully, these Amina Muaddi alternatives we have picked out for you is about to transform your style to the next level.
We've scoured the internet and found Amina Muaddi heels dupes in every style available.
Shop Amina Muaddi Begum Heels Dupes
Firstly, we will pick out Amina Muaddi inspired heels that look just like the original – down to the logo. These shoes are from trusted high street & online sites, with reputable sellers & positive feedback. Shop with confidence.
---
These Amina Muaddi begum dupe is from Amazon, and is available in 10 different colours. Sizes available are UK 4 to UK 9. They have been purchased over 500+ times, with 100 positive feedback reviews.
These dupes look exactly like the original Amina Muaddi begum heels, including the box and logo. It has been sold 300+ times, 55 positive reviews. Seller has 98.9% positive reviews.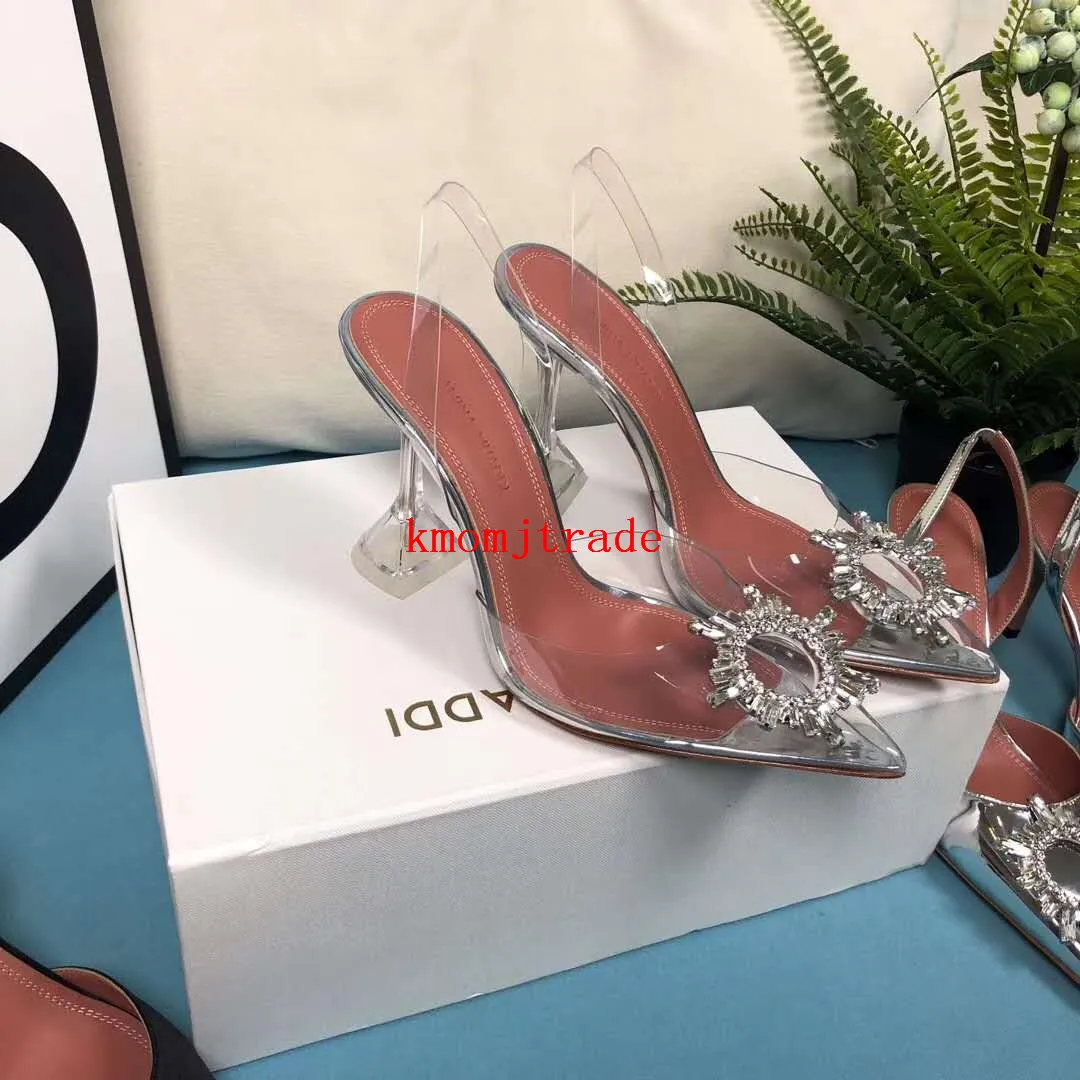 The same seller also sells the black version of the Amina Muaddi begum inspired heels. Available in size EU 35 to 40. Over 40+ sold, with 98.9% positive feedback, including picture reviews! Tap the link to check it out because there are going fast.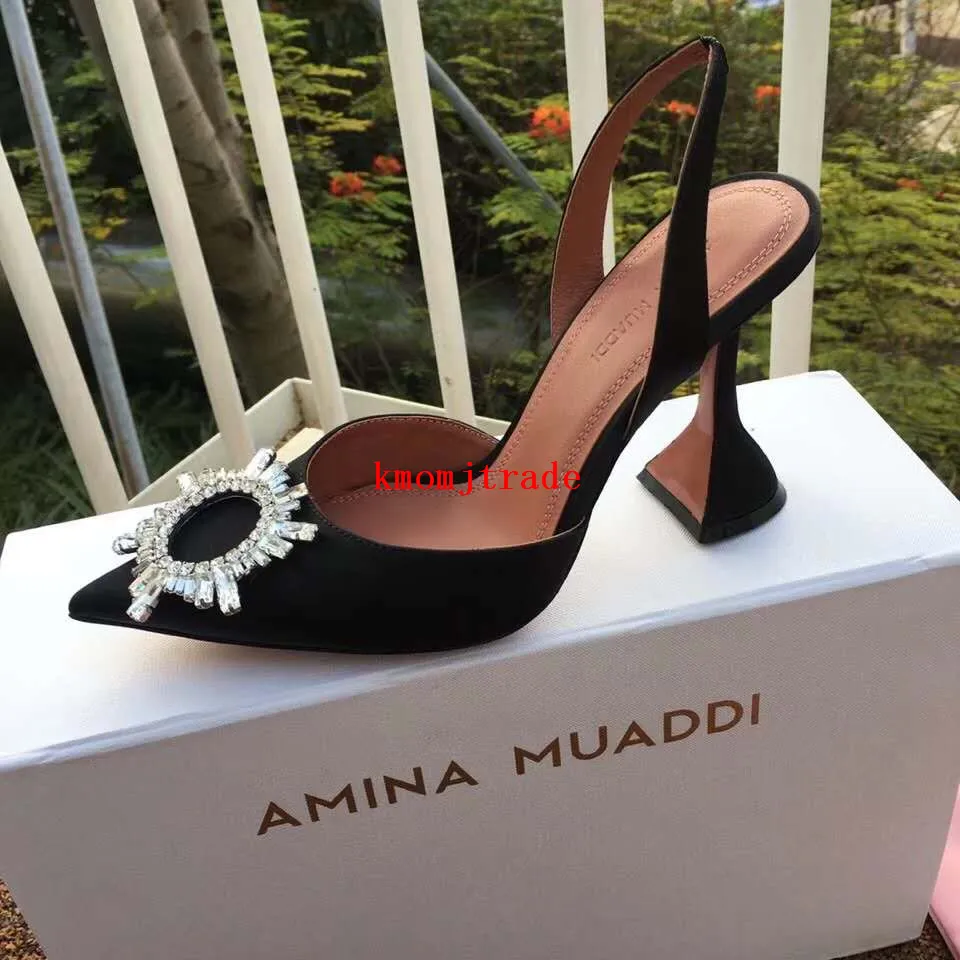 These Amina begum dupe is from Amazon and has been purchased over 2,000 times, with 1,000+ positive reviews. They are very similar to the original design and come in size UK 4 to UK 9, so you will definitely find your size.
Available in 6 colours, including pink, black, blue, orange. Looks just like the original, including logo. Has been purchased 35 times, with over 10 positive reviews. Seller has 96.8% positive feedback.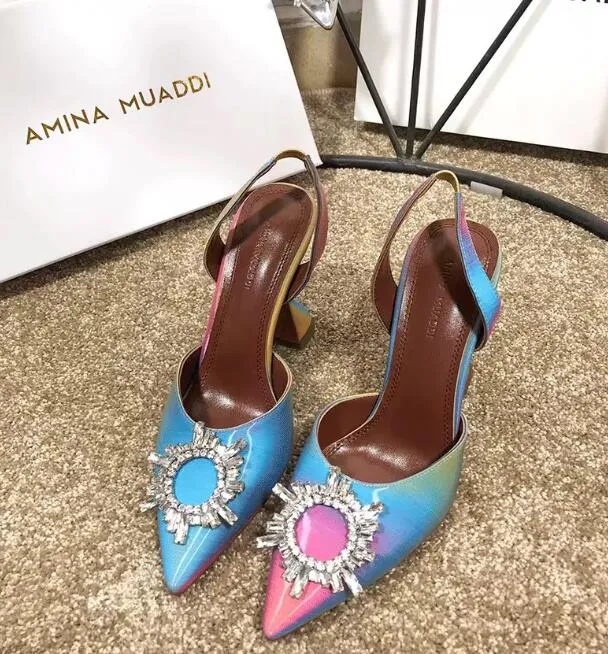 ---
Amina Muaddi Gilda sandals dupes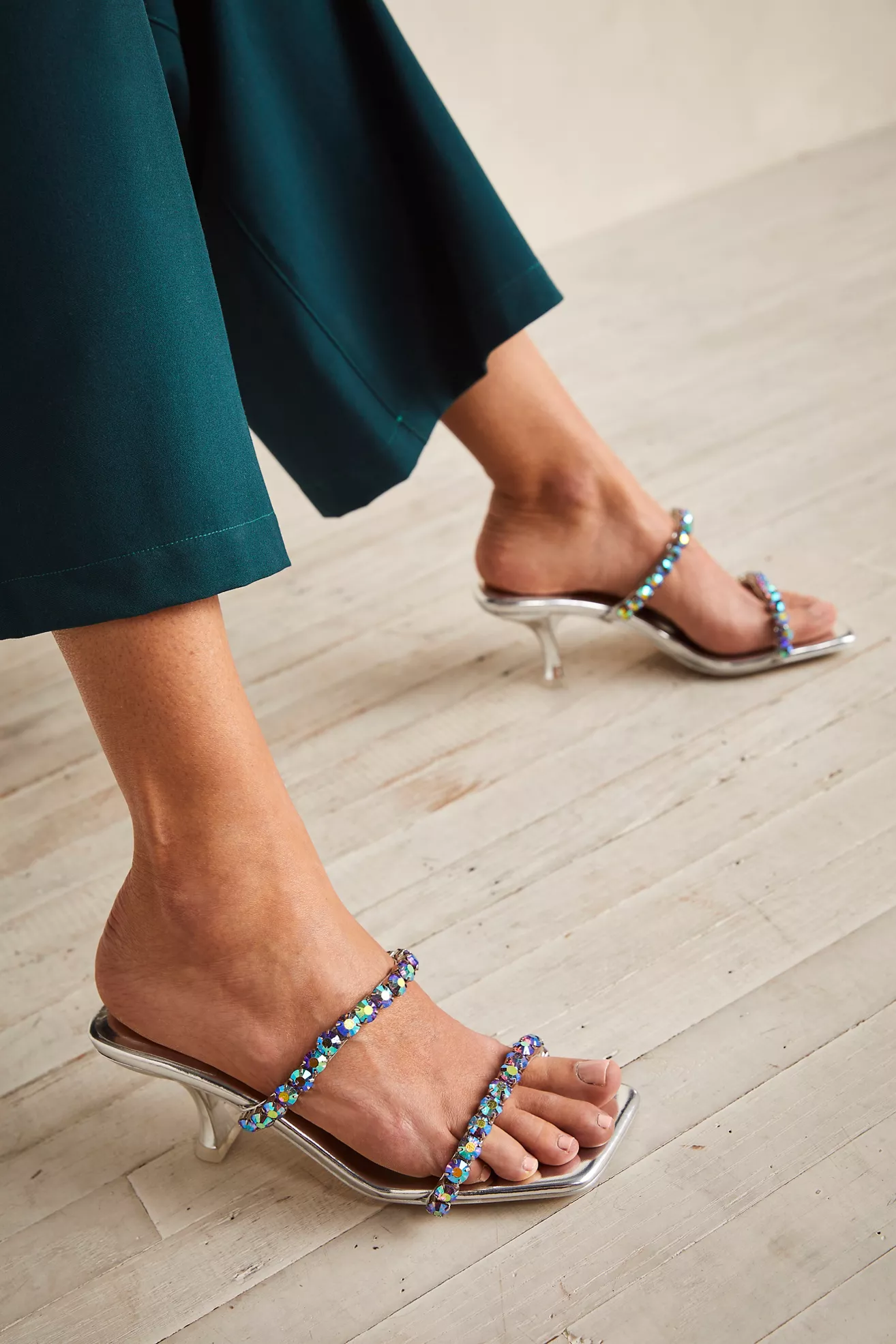 ---
Amina Muaddi Gilda heels mules dupes
Amina Muaddi Satin mules dupes:
---
Amina Muaddi gilda glitter mules dupes:
These Amina Gilda glitter mules heels dupes we found on Aliexpress, an online retailer notable for luxury dupes. Available in 5 colours (silver, orange, purple), from size EU 34 to 43.
It has over 130+ orders, and 93.7% positive feedback. They're super cute and go with dresses, skirt, jeans, and more 🦋✨
---
Amina Muaddi Ursina heels dupes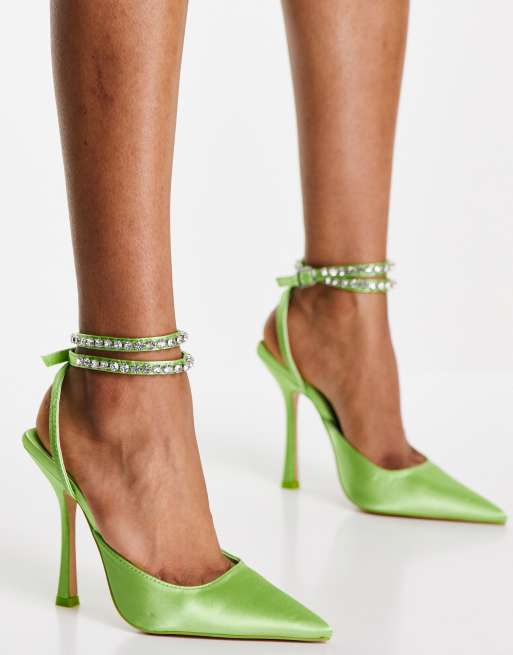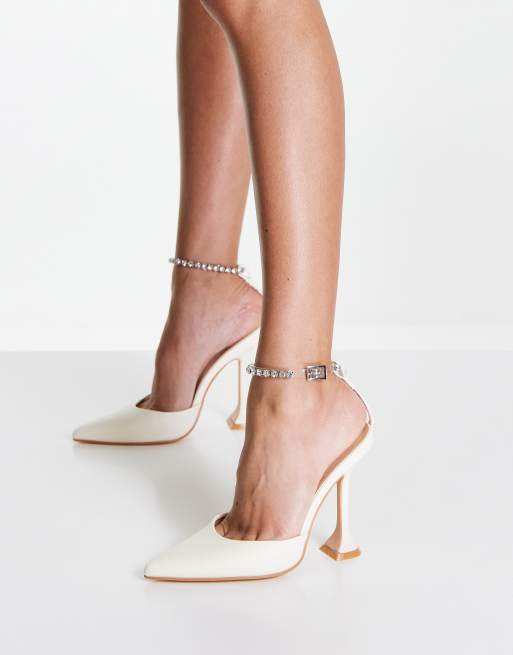 ---
More From The Best Dupes