So we have scoured the internet to bring you the best Givenchy shark boots dupe from just £24. Keep reading to find out more.
The Givenchy shark lock boots are a showstopper, just ask Kylie Jenner.
When it comes to fashion, few things are as iconic as the Givenchy shark lock boots. These fierce and fashionable boots have taken the world by storm, and it's not hard to see why. From their unique design to their undeniable style, there's a lot to love about these boots.
First and foremost, the shark-tooth lock that adorns these boots is an unmistakable symbol of Givenchy's bold and daring approach to fashion. This signature detail is what sets these boots apart from the rest, giving them an edgy, almost predatory look that's impossible to ignore. When you slip on a pair of Givenchy shark boots, you're not just making a statement – you're making a splash. 🦈
And let's not forget about the style factor. Givenchy shark boots are the perfect combination of sophistication and street style. Whether you're pairing them with a chic black dress or a pair of ripped jeans and a leather jacket, these boots add a touch of edge and attitude to any outfit. They're the ultimate statement piece, and they're sure to turn heads wherever you go.
These iconic boots feature a padlock detail, flattering boxy exterior and an almond toe. They are highly flattering and have been spotted on A list celebrities, including Joan Smalls, Kylie Jenner, Kim Kardashian, and many more. It continues to be in high demand and has remained a permanent collection of Givenchy, available in different colours and sizes to shop from.
Unfortunately, the Givenchy shark boots have a price tag of £1,695 and the price tag keeps increasing due to how highly coveted it is.
As the padlock boot trend rises, high street brands latch onto them and produce versions of their own. We have found some incredible Givenchy shark boots dupes that look quite similar to the original for a fraction of the price!
We are obsessed with these Givenchy shark boots dupe we found from high street retailers like EGO official, River Island, SHEIN, and many more, with prices starting from £24. Ready to dive into these givenchy shark boots dupes?
On your mark, set, shop!
Shop Givenchy Shark Boots Dupes
1.
This is hands down a bestseller on Aliexpress. With over 50+ orders, this boots are very identical to the Givenchy Shark boots in terms of detail. EU 34 – 43 available. 98% positive image feedback. 20 colours available.
---
2.
If you're looking for the perfect high street dupe of the Givenchy boots, these are a showstopper. The cut of these boots & the pointy toe is very flattering.
---
3.
Made from genuine leather, 10 colours available, size EU 34 to 43 available. This seller has over 63+ orders and 93% positive image feedback. Shop with confidence! 🖤
---
4.
If you're looking for the formal Givenchy shark boots design with the buckle detail, look no further than these dupes. They're made from real leather, size EU 35 – 45, available in 2 styles: long and ankle boots. 100+ orders & 5 star feedback.
---
5.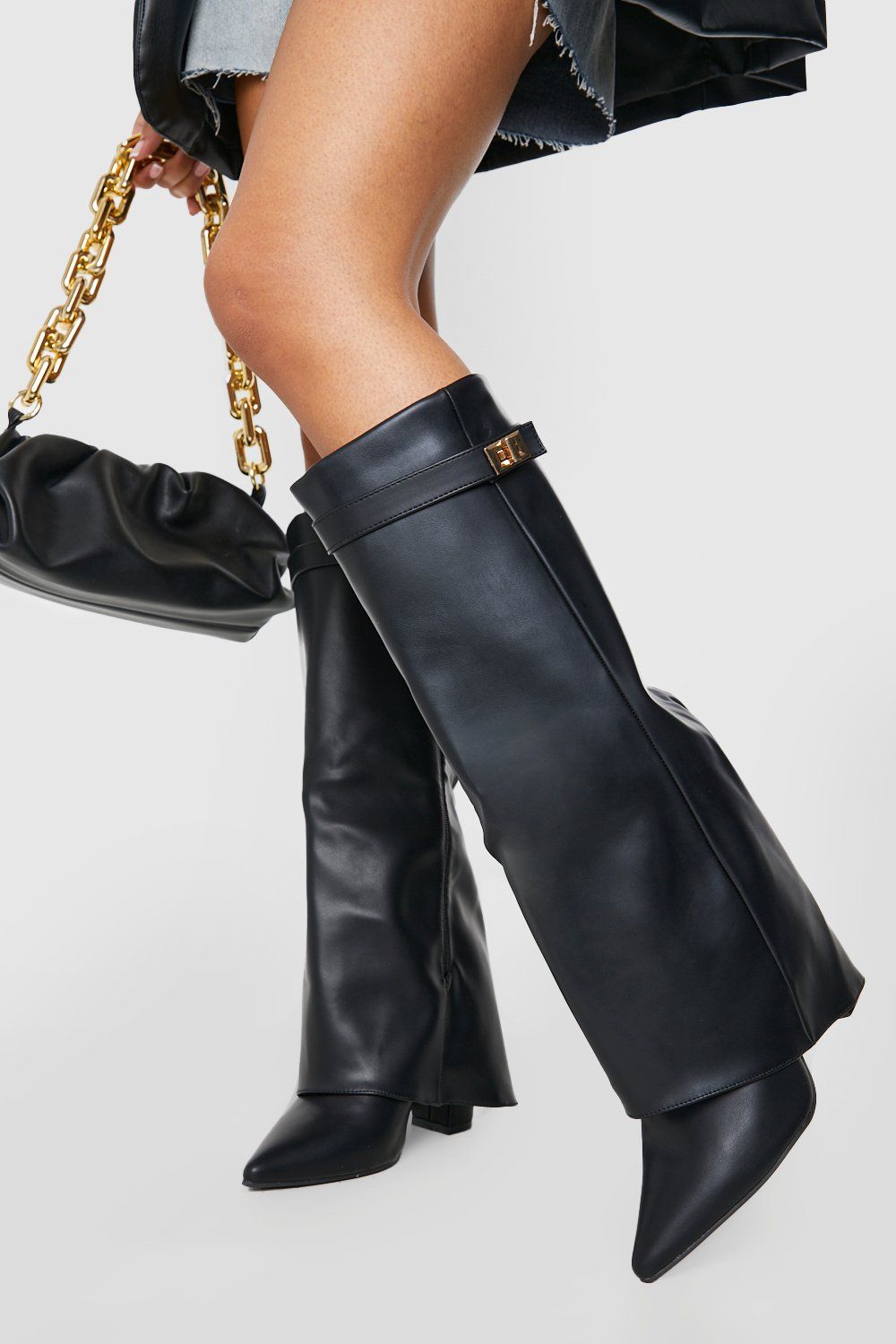 Let's just say, Boohoo SNAPPED! 😍🤤 These boots are currently a best-seller on Boohoo, I would snatch these up quick if I was you. Very affordable & available in white too!
---
6.
Givenchy just released a new line of shark lock biker boots with a flat sole, and we are living for them! These are a bestseller on Aliexpress with 5 star feedback. Size EU 35 – 43 available.
---
7.
All the fashion influencers have been buzzing about these Givenchy lookalike that just dropped on ASOS! These are the perfect boots to wear with all your neutral outfits this winter. 😍👢
---
8.
This is another bestseller on Aliexpress. With over 50+ orders, this boots are very identical to the Givenchy Shark boots in terms of detail. EU 34 – 42 available. 90% positive image feedback. 4 colours available.
---
9.
The same show-stopper boots from ASOS is also available in black! Selling very fast!
---
10.
I am so in love with these boots, I even ordered one for myself! EGO delivers once again, a very stylish Givenchy shark boot lookalike, down to the lock detail! We can vouch for these and say, they are very high quality looking! 😍👢
Use the code 'EGO20' for 20% off! Selling FAST!
---
11.
The same boots from EGO are also available in this gorgeous nude! This winter, pair these boots with our Gucci tights dupe, and a short knit dress. Throw a coat over it and you WILL be the most stylish in the room 😍🤍
---
12.
A classic yet affordable version of the Givenchy boots would be this pair, right here. Look no further. These boots are so versatile, they are sure to go with everything in your closet.
13.
Just when you thought it couldn't get any better, here's a white version of the Givenchy shark boots lookalike by EGO. Pair these boots with a black trench coat for a classy vibe.
---
14.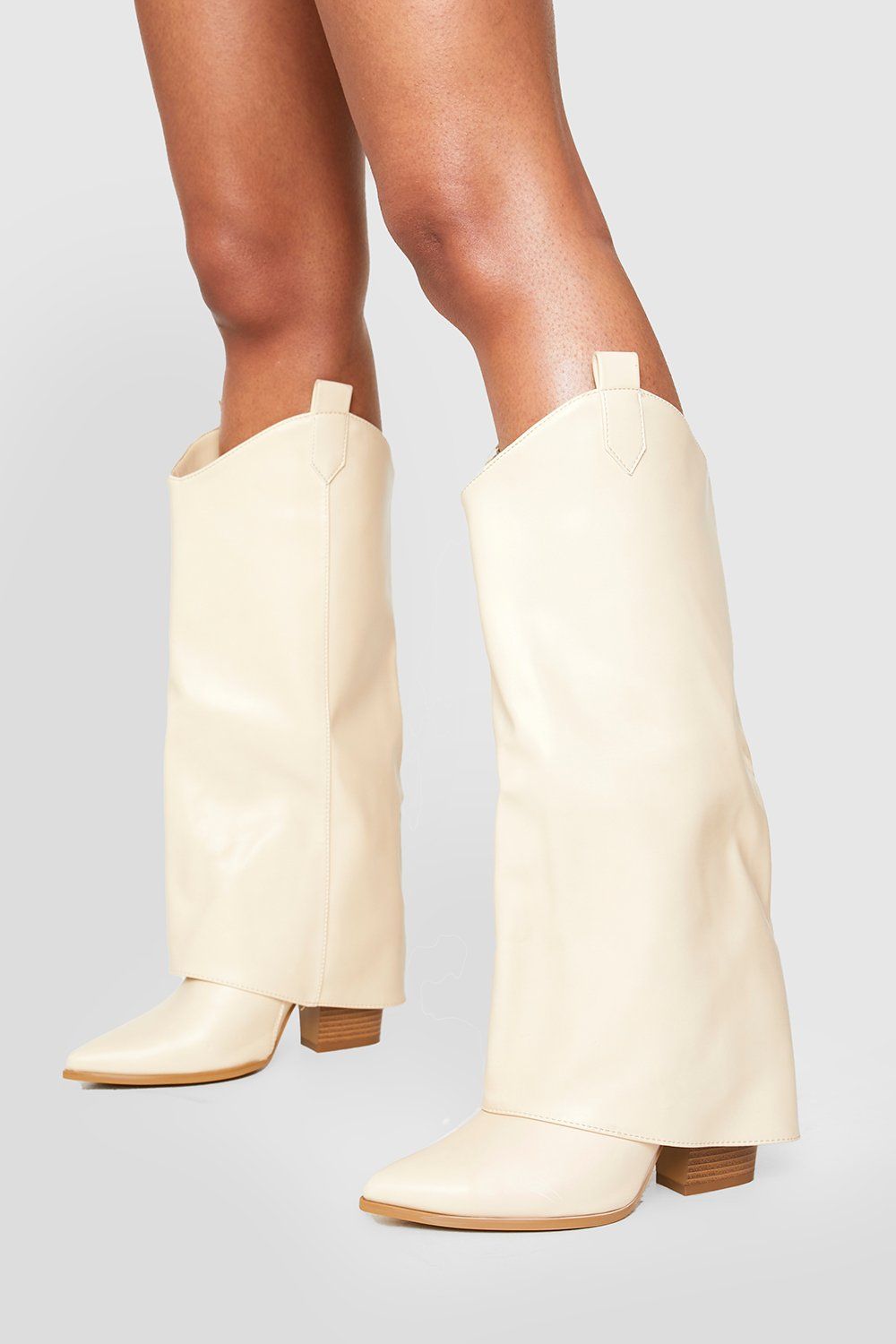 How gorgeous are these knee length boots? Unleash your inner country girl with these classic state boots by Boohoo 👢 now on sale!
---
15.
We also love this suede version on Aliexpress. Over 30+ orders with 5 star positive image feedback, you won't disappointed in adding this staple to your closet!
---
16.
Add a pop of colour to your life with these red statement shark boots.
---
17.
We are also loving these off-white knee length boots from EGO!
---
18.
As for fashionistas with a bold style, these boots were made for you. Style these with a shearling jacket, black skinny jeans, and these statement boots!
---
19.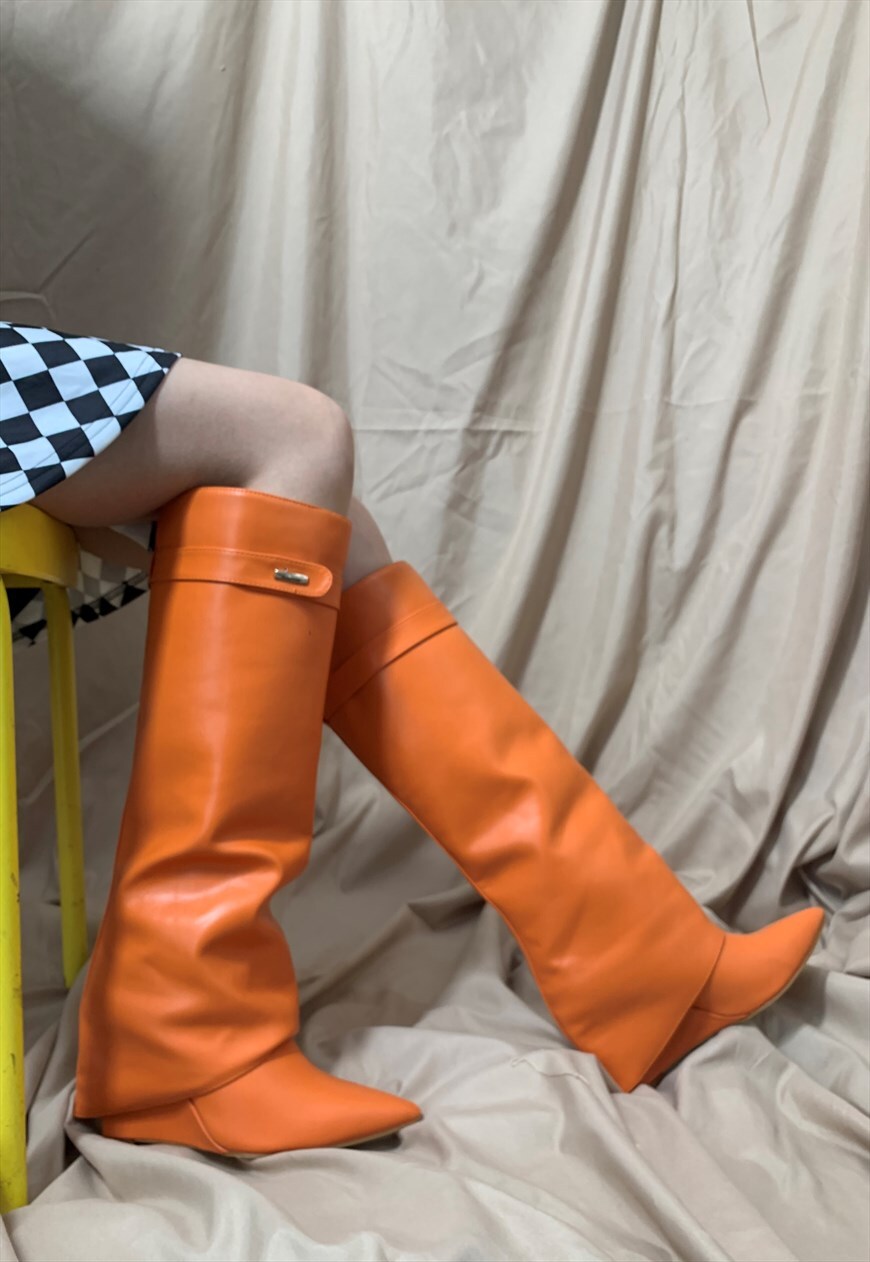 ---
20.
---
More From The Best Dupes