We have scoured the internet to find you the best, affordable Alexander McQueen sneakers dupes from £20. Keep scrolling to find out more.
If there's one sneaker that has broken the internet, it's the Alexander McQueen sneakers. Everyone and their grandma, has been seen sporting these chunky sneakers, and it's become so popular, it's now a permanent collection of Alexander McQueen.
Meaning, year after year, they continue to produce these trainers in different styles and colours as the demand for it is so high. But what's the appeal of the Alexander McQueen sneakers, you might ask?
The chunky sneaker trend is here to stay, and Alexander McQueen's version has been a hit. It features a thick sole, which adds a nice height, and a classic sneaker slope that is complimentary to whoever wears it. They're also so versatile, they practically go with any outfit.
A dress? Check. Some jeans and a tee? Check. Shorts & baggy jumper? Complete vibe check. The list goes on. Plus, they're both versatile for men & women.
How much do the Alexander McQueen sneakers retail for anyway?
Well, as of 2019 when these chunky sneakers became popular, they retail for £350. But as the demand grows for the McQueen sneakers, the classic versions currently retails for £450 at Selfridges. That's a 100% price increase in a few years, which is likely to rise even more.
Thankfully, the high street market has been so inspired by the McQueen sneakers, various retailers released Alexander McQueen sneakers dupes of their own. These dupes highly identical to the real thing, but for a fraction of the price.
Shop Alexander McQueen Sneakers Dupe
---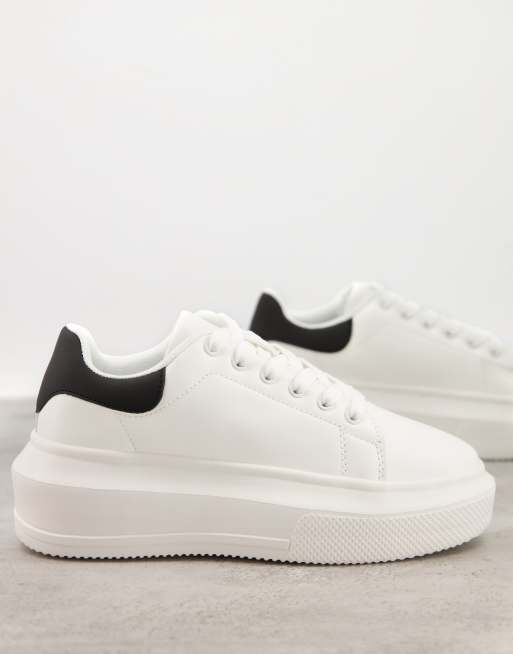 ---
Here is the same pair of ASOS trainers above, but for women.
---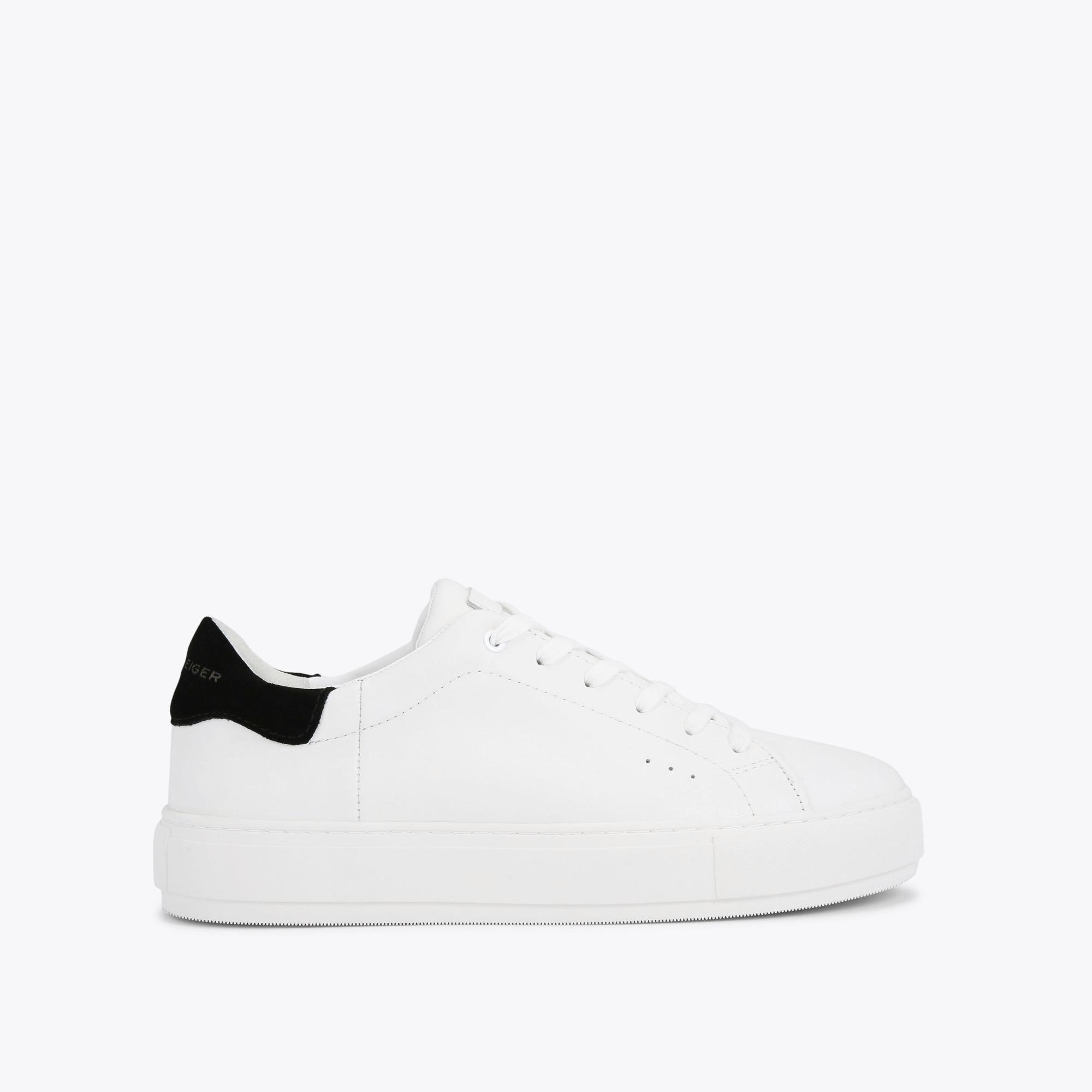 ---
---
---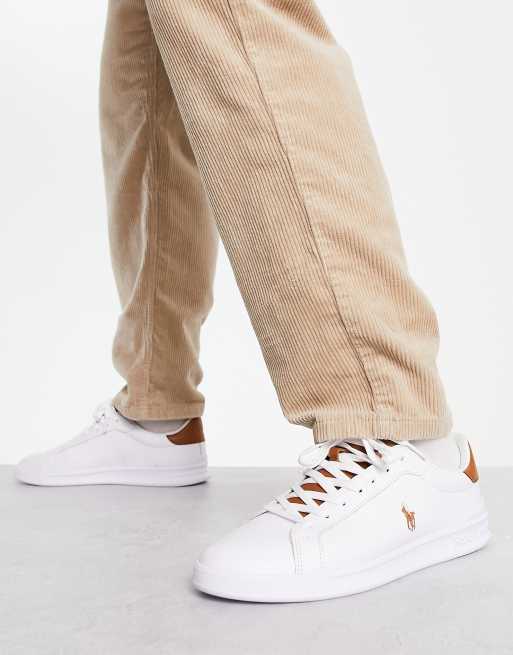 ---
---
More From The Best Dupes