So we have scoured the internet to bring you the best Burberry trench coat dupes on the high street market. Keep reading to find out more.
The Burberry trench coat is one of the most classic pieces in the world of fashion.
The trench coat is a timeless piece, which has been worn since the 1820s and continues to be re-imagined century after century. It has been so widely embraced and made to fit different lifestyles. The trench coat can be worn to work, school, travel, dinner dates, casual days, the opportunities are endless.
The Burberry trench in particular, is so timeless and loved by the public and has become a wardrobe staple. Whether it's a capsule closet or a stylish closet you possess, the classic trench coat is a must in every fashionista's closet.
The selling point of Burberry's trench coat is the classic cut, flattering lines and the belted feature. Additionally, the classic checkered print lined on the interior is a highly recognised symbol of the house of Burberry.
So, how much are the Burberry classic trench coats, you might ask? A classic trench coat at Burberry currently retails for £1,790. And as beautiful as the coat is, some may just not be able to justify such an extravagant price point – but are still eager to achieve the same Burberry look while spending less.
Thankfully, we have found the best Burberry trench coat dupes on the high street market that look identical to the real thing, for a fraction of the price.
As the Burberry trench coat is so highly coveted, this warrants lots of high street alternatives to be released constantly. My favourite Burberry trench coat dupe is from Mango, pictured below, which retails for £79.99. This well made coat is a sustainable option that is sure to last you for years to come – hence, I picked one out for myself!
Ready to dive into the Burberry trench coat dupes we've selected for you? Let's take a look!
Shop Burberry Trench Coat Dupes
---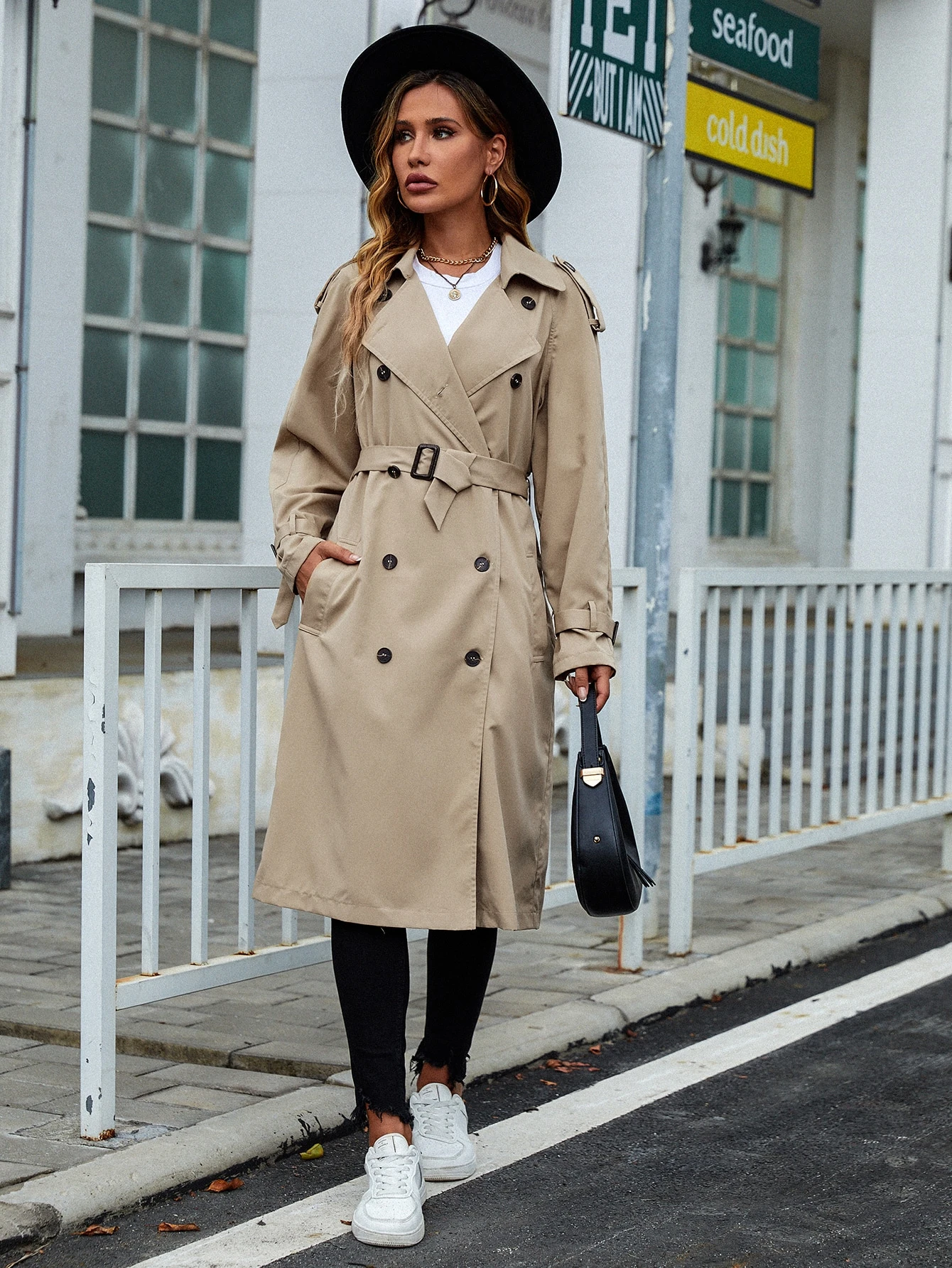 ---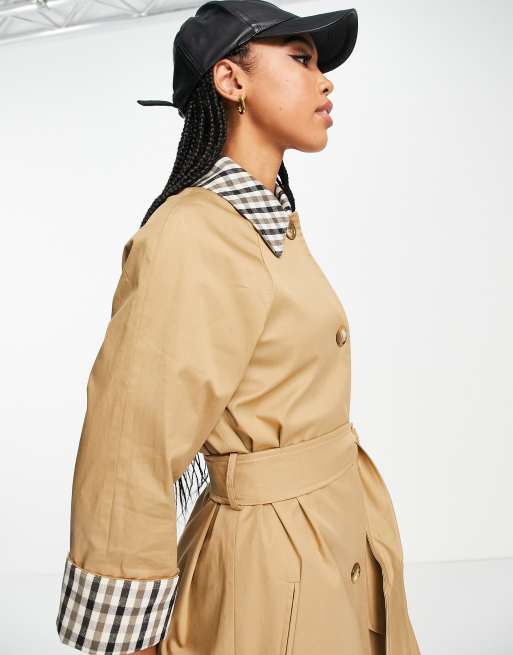 ---
---
---
---
---
More From The Best Dupes