So we have scoured the internet to bring you the best Saks Potts coat dupe on the high street market from £40! Keep reading to find out more.
Danish womenswear brand, Saks Potts, broke the internet in 2019 when they unveiled their Saks Potts fur collar coat in a variation of different colours and fur.
Spotted on A list celebrities like Kendall Jenner who was spotted riding a bike in NYC, to Cardi B at a networking event, it's safe to say it has become a fave amongst fashionistas.
The selling point of this statement coat is its glamorous girl appeal, due to its fluffy sleeves and fur lined collars. Saks Potts have renowned themselves as the 'IT' brand for fun coats. When you think of a fur collared coat, you think of Saks Potts. Even better, they are available in bright fun colours, which is exactly the kind of garment you need to cheer you up on a bad day.
Even on a bad day, I put on my Saks Potts (dupe) coat, catch my reflection in the mirror, and forget all about my bad day. This coat puts me in such a good mood!
But, how much do these celebrity & influencer-worthy coats cost? A Saks Potts coat, as of 2023, retails for £1,423. Although, I have an expensive taste, my bank account, not so much.
So I began sourcing and finding all the best Saks Potts coat dupe there was. And I found them. The best thing about them is from the cut, shape and design, it looks very similar to the Saks Potts fur coat, for a fraction of the price – and I found them in super fun and versatile colours too, that can easily be tailored to your wardrobe!
Ready to dive into these Saks Potts coat dupes?
Let's take a look!
Saks Potts Foxy Coats Dupe
1.
---
2.
---
3.
---
4.
---
5.
---
6.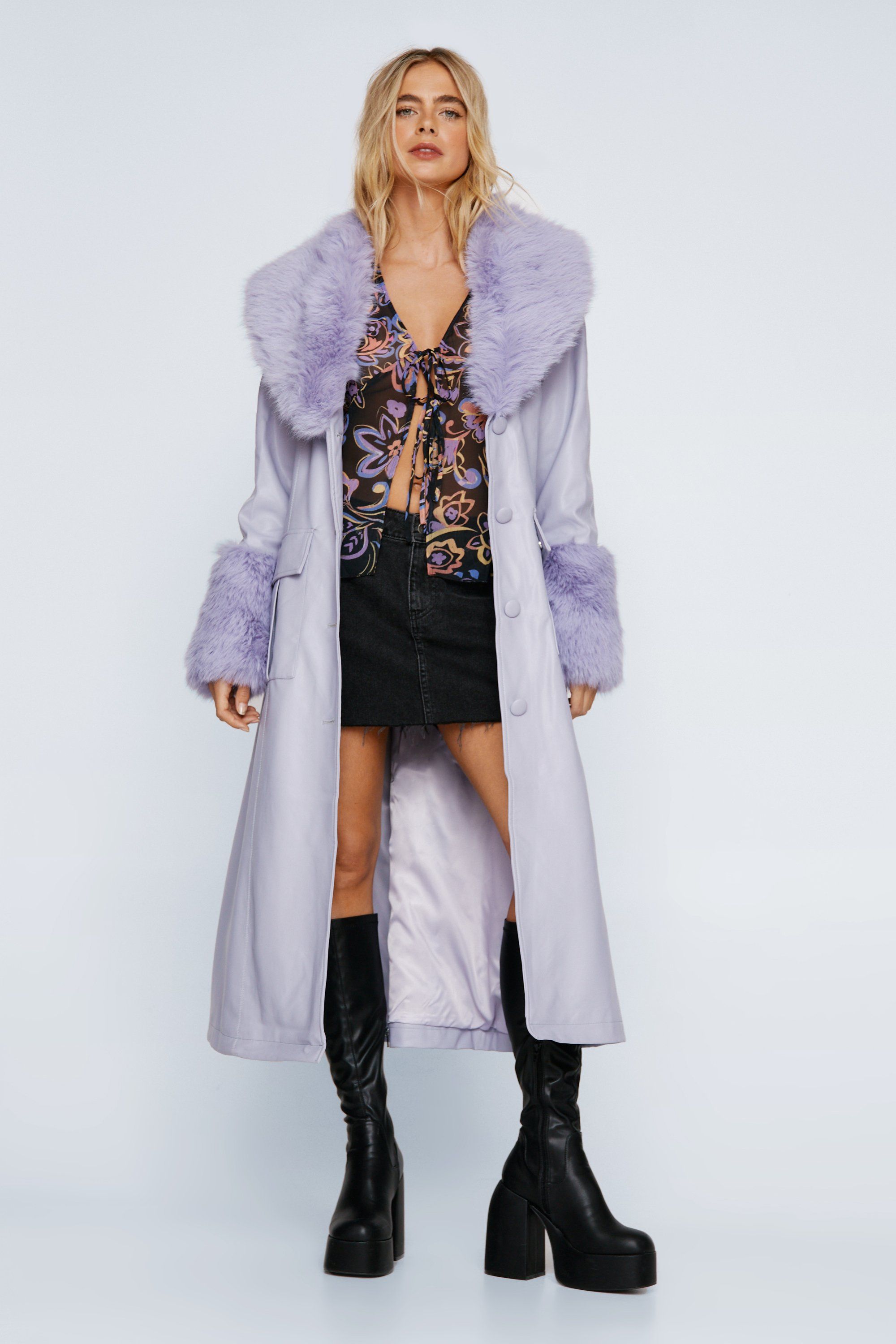 ---
7.
---
8.
---
9.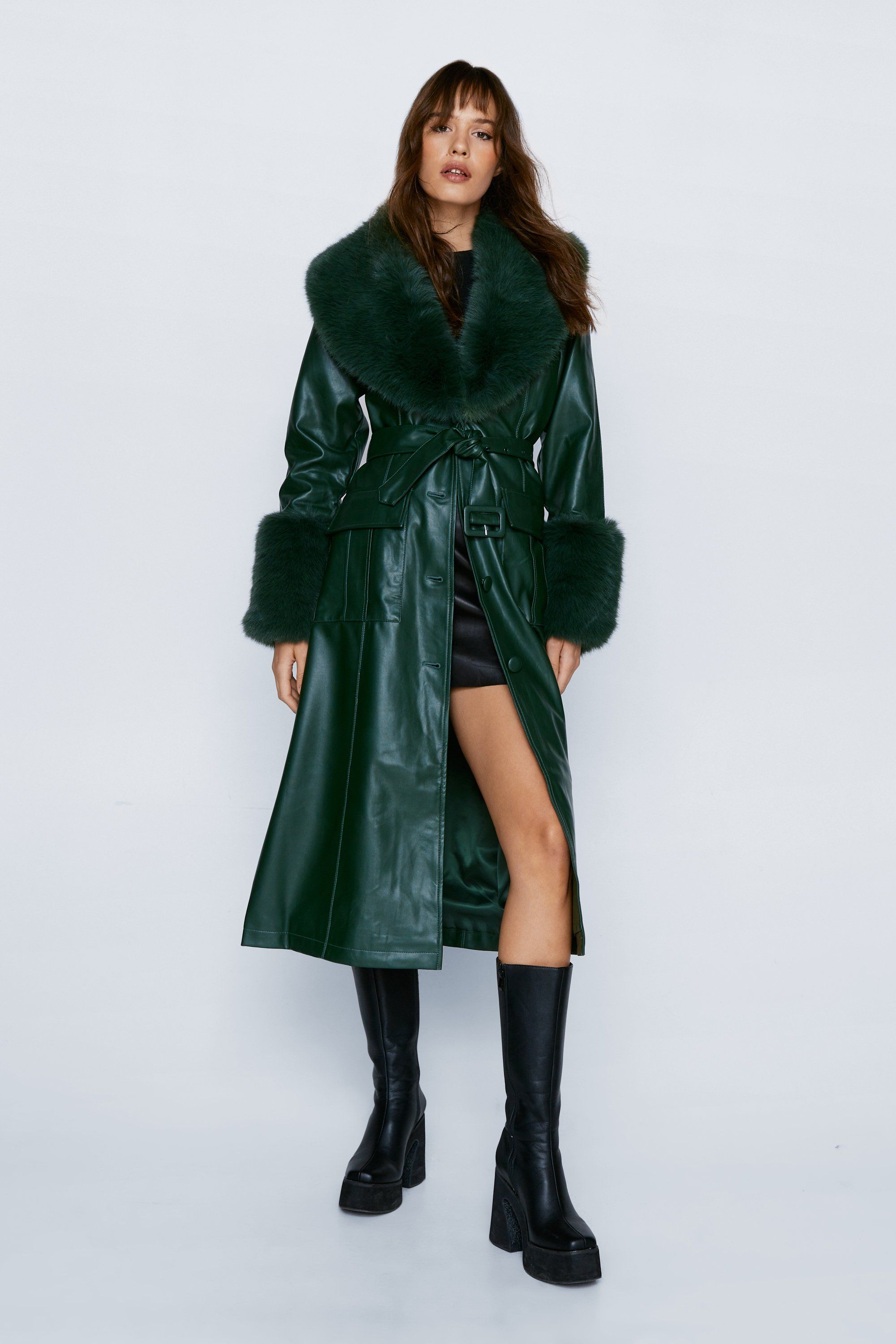 ---
10.
---
11.
---
12.
---
13.
---
14.
---
15.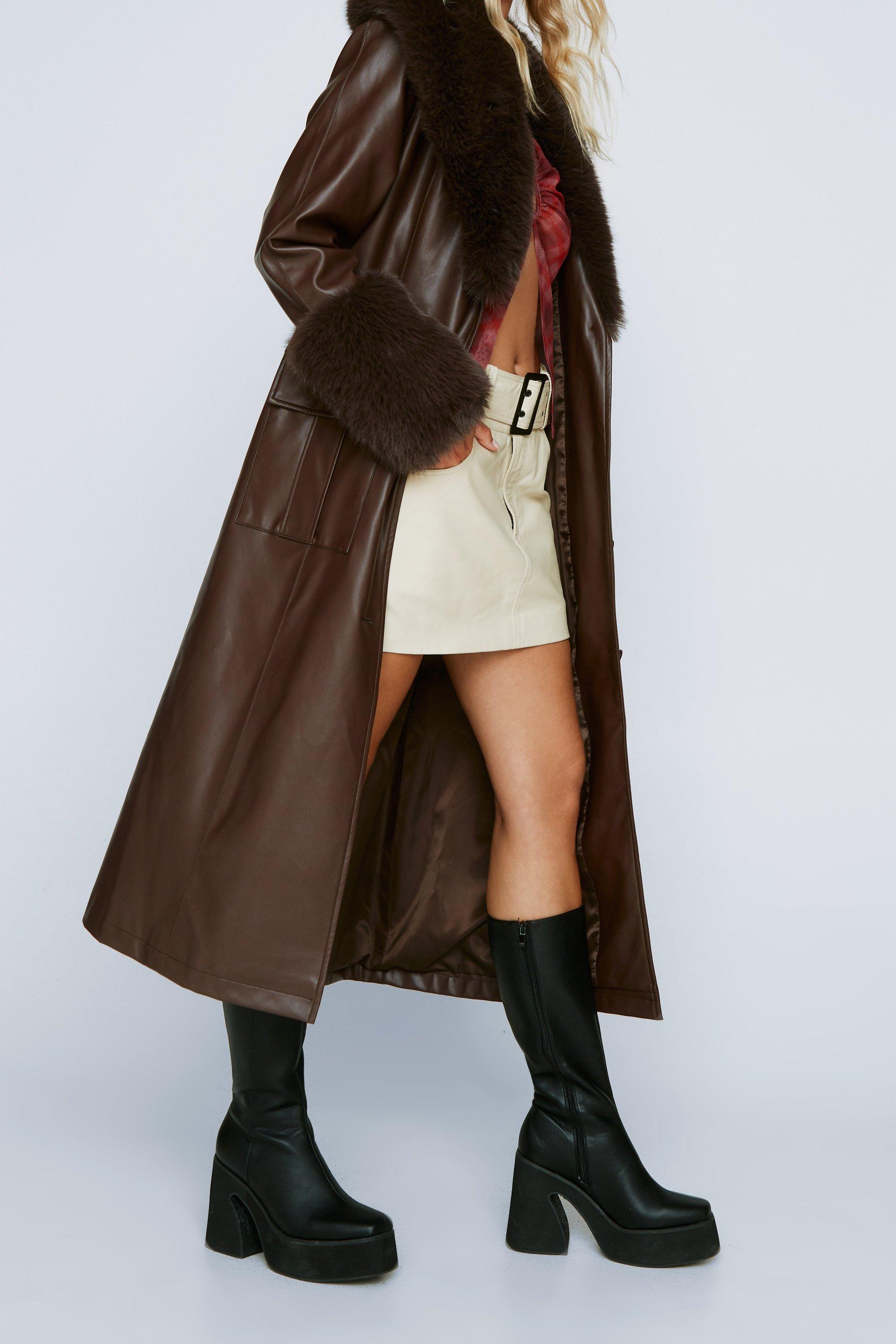 ---
16.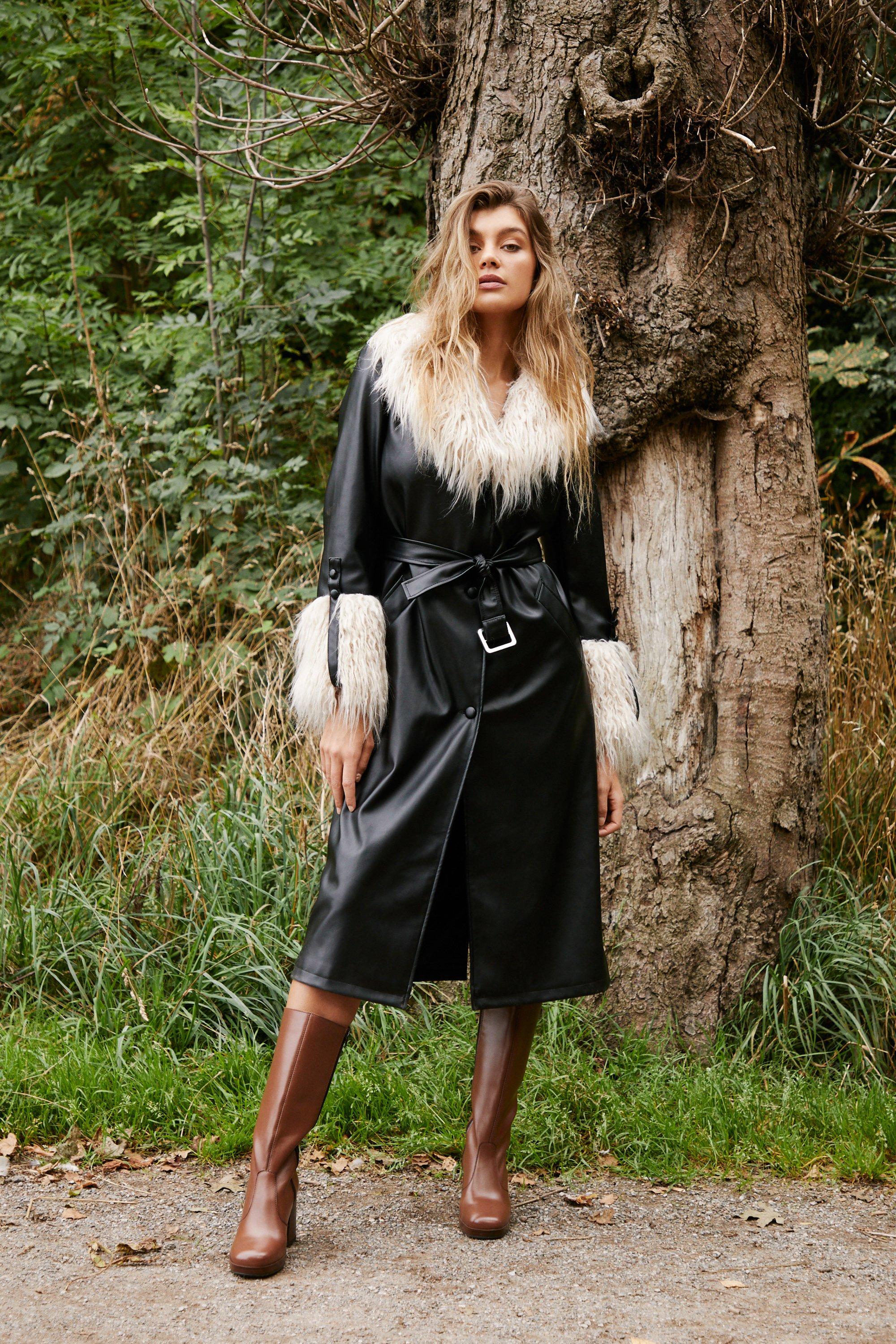 ---
17.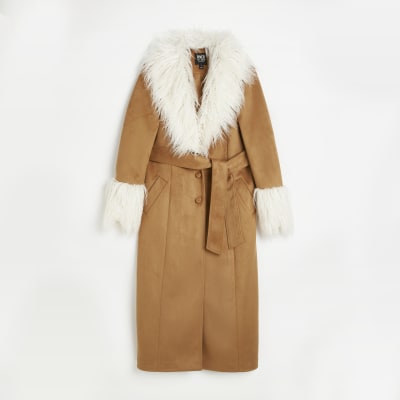 ---
18.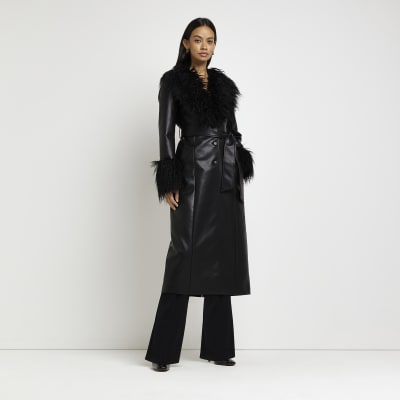 ---
More From The Best Dupes