So we have scoured the internet to bring you the best Balenciaga bag dupe alternatives you can ever find from just $20. Keep reading to find out more.
Despite the fashion frenzy concerning Balenciaga that's been going around, it still remains one of my favourite brands when it comes to iconic luxury fashion.
But most importantly, the ever-trending, ever-classic, always show-stopping Balenciaga bag has stolen the hearts of many fashionistas, me & you included.
And it is without a doubt Balenciaga bags come with a hefty price tag, thankfully, these Balenciaga bag dupes we have found are so indistinguishable, helping you achieve the same look, whilst saving money!
Let's explore.
Balenciaga – oh, how that name rolls off the tongue. This Spanish label, born in 1917, has been stealing hearts for over a century now. It's not just a brand; it's a fashion legacy. Cristóbal Balenciaga, the mastermind behind the brand, was hailed as "the master of us all" by Christian Dior. And let's face it, that's not a praise to be taken lightly.
Over the years, Balenciaga bags have transformed from quintessential classics to edgy, off-beat pieces. They've been gracing the arms of Hollywood's finest and fashion influencers across the globe. Names like Rihanna, Kylie Jenner, Hailey Bieber, and Bella Hadid have been spotted more than once with their beloved Balenciaga pieces.
---
---
Let's talk about some of the most iconic Balenciaga bags that have dominated both the runways and the street-style scene. The City bag, often dubbed the 'Motorcycle bag,' is a legend. Its laid-back, distressed leather finish, and those signature tassels and studs, were a game-changer in a time when 'bling' was the order of the day. And then there's the modernist Bazar Shopper with its striped design and oversized aesthetic – a staple in every fashionista's closet.
And who can forget the Hourglass bag? With its uniquely cinched waist and curvy lines, it's a favorite of fashion-forward celebrities like Cardi B and Rihanna. And then, of course, we have the recently infamous 'IKEA' bag – a tongue-in-cheek, street-style icon that proves Balenciaga's mastery at turning the ordinary into extraordinary.
---
---
Now, as much as we adore Balenciaga, we know the price tags can be a bit… gulp-worthy. But don't fret, my fashion-loving friends, the Balenciaga bag dupe scene is thriving and ready to cater to your high-style desires without leaving your bank accounts weeping.
For those of us who aren't A-listers or millionaires, Balenciaga bag dupes are a dream come true. They offer the same chic aesthetic, quality, and design ethos as their high-fashion counterparts, without the accompanying price tag.
Where To Buy Balenciaga Bag Dupes
We have selected all the Balenciaga bag dupe alternatives for you to shop below with prices ranging from £20 – £100+, so these selections cater to every budget.
Keep scrolling for the dupes 👇
If you're on the hunt for sustainable Balenciaga bag dupes, websites like The Real Real, Fashionphile, and Poshmark are some of the go-to places. They offer authenticated, pre-loved designer pieces that can seriously satisfy your high-fashion cravings. However, if you're after something super affordable that looks like Balenciaga but doesn't break the bank, websites like EGO, Aliexpress, Urban Outfitters are your go-to.
TNow, let's dive into these Balenciaga bag dupes below ✨
Balenciaga Bag Dupe
Balenciaga Le Cagole Bag Dupe
1.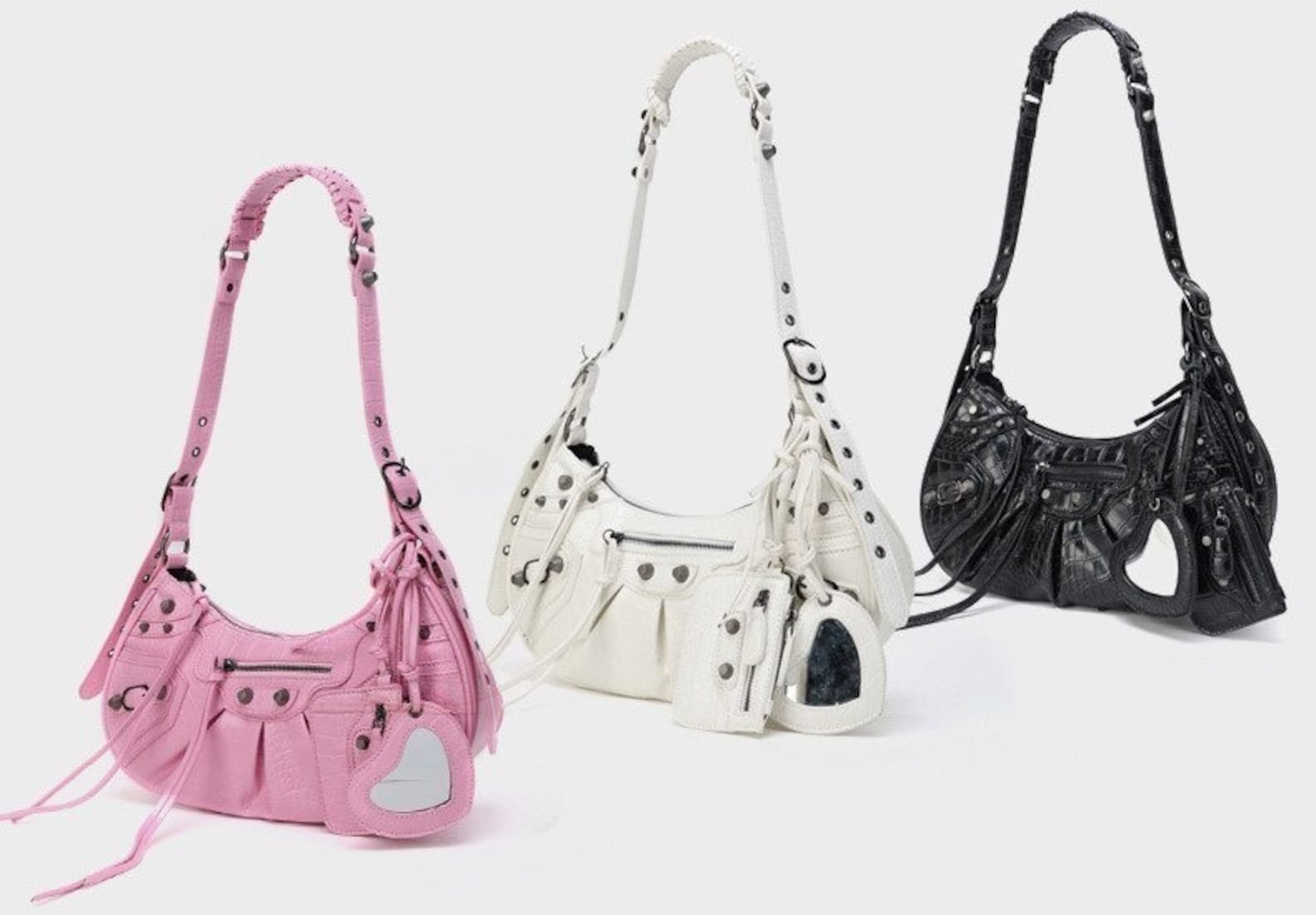 This is hands-down the best quality of Balenciaga le cagole bag dupes we could find, made from real cow leather so you know it will last you for years. Over 100+ sold with 5 star feedback.
2.
If you're on the market for a super affordable bag that is inspired by Balenciaga, opt for this by EGO. Perfect for date nights, and even hitting the club!
3.
This bestseller by EGO is now back in stock. I have personally bought this bag & I'm obsessed, I 100% recommend! 💕
Balenciaga Hourglass Bag Dupe
1.
This is the best Balenciaga hourglass bag dupe we found from online retailer Dhgate, with over 1,500+ orders and 5 star positive image feedback. Very high quality & selling fast!
2.
Add some sparkle to your life with this Balenciaga bag dupe from popular online retailer DHgate. Over 100+ sold with positive image feedback.
3.
We are also loving this Balenciaga inspired hourglass bag from online retailer EGO. This silver colour is so versatile and goes with all outfits!
4.
If you're after the classic Balenciaga hourglass bag, opt for this 3rd bestseller from DHGate. 20+ colours available, with over 60+ orders and 5 star positive image feedback.
Balenciaga Neo City Bag Dupe
1.
This is hands-down the best mini city Neo classic bag we could find, down to the details and mirror! Over 100+ sold with 5 star positive image feedback.
2.
The Neo City Motorcycle bag is another classic from Balenciaga, and SHEIN have done a similar lookalike bag for a super fraction of the price!
3.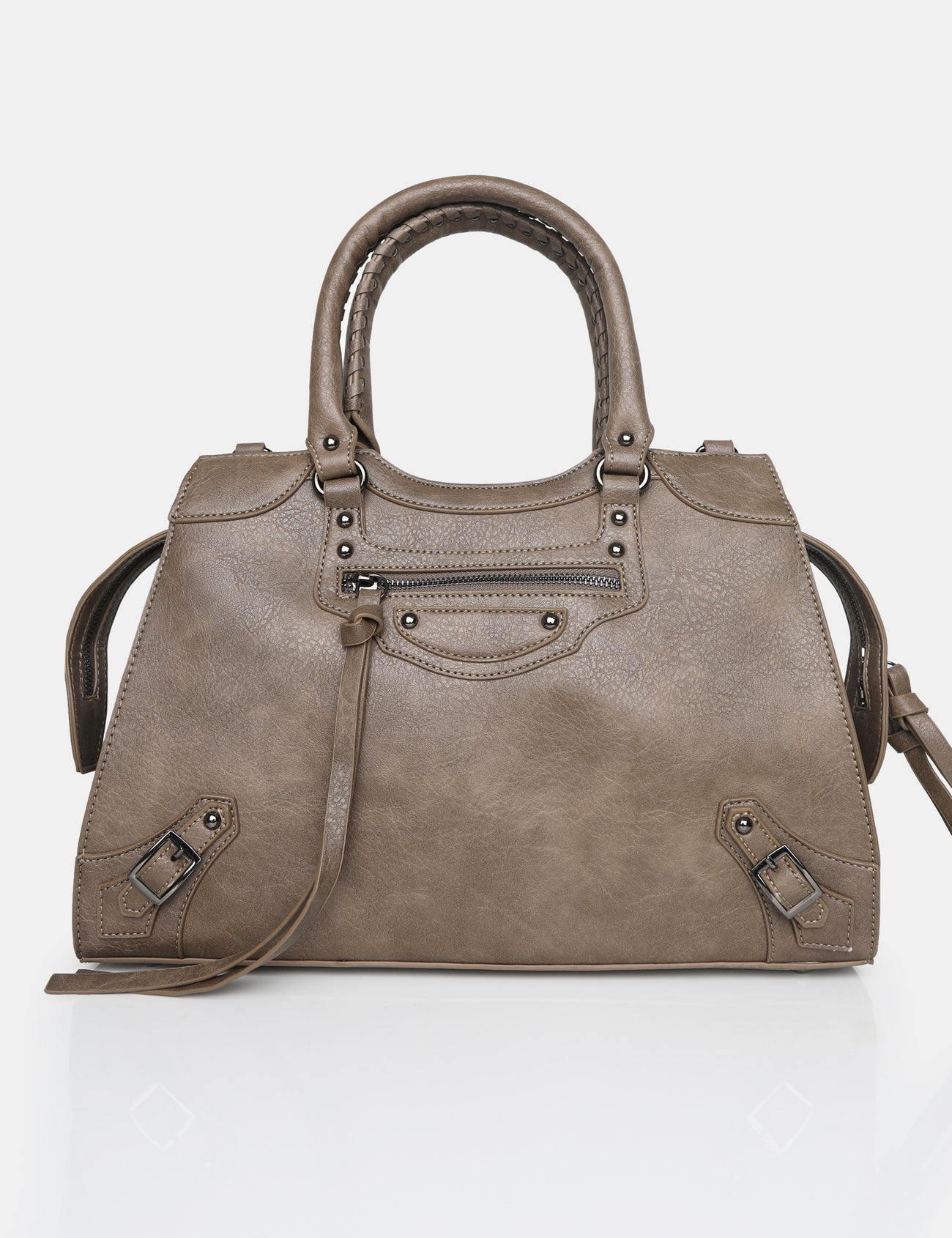 We are loving this classic brushed faux leather bag from Public Desire. Plus, this versatile colour is sure to go with all outfits in your closet!
4.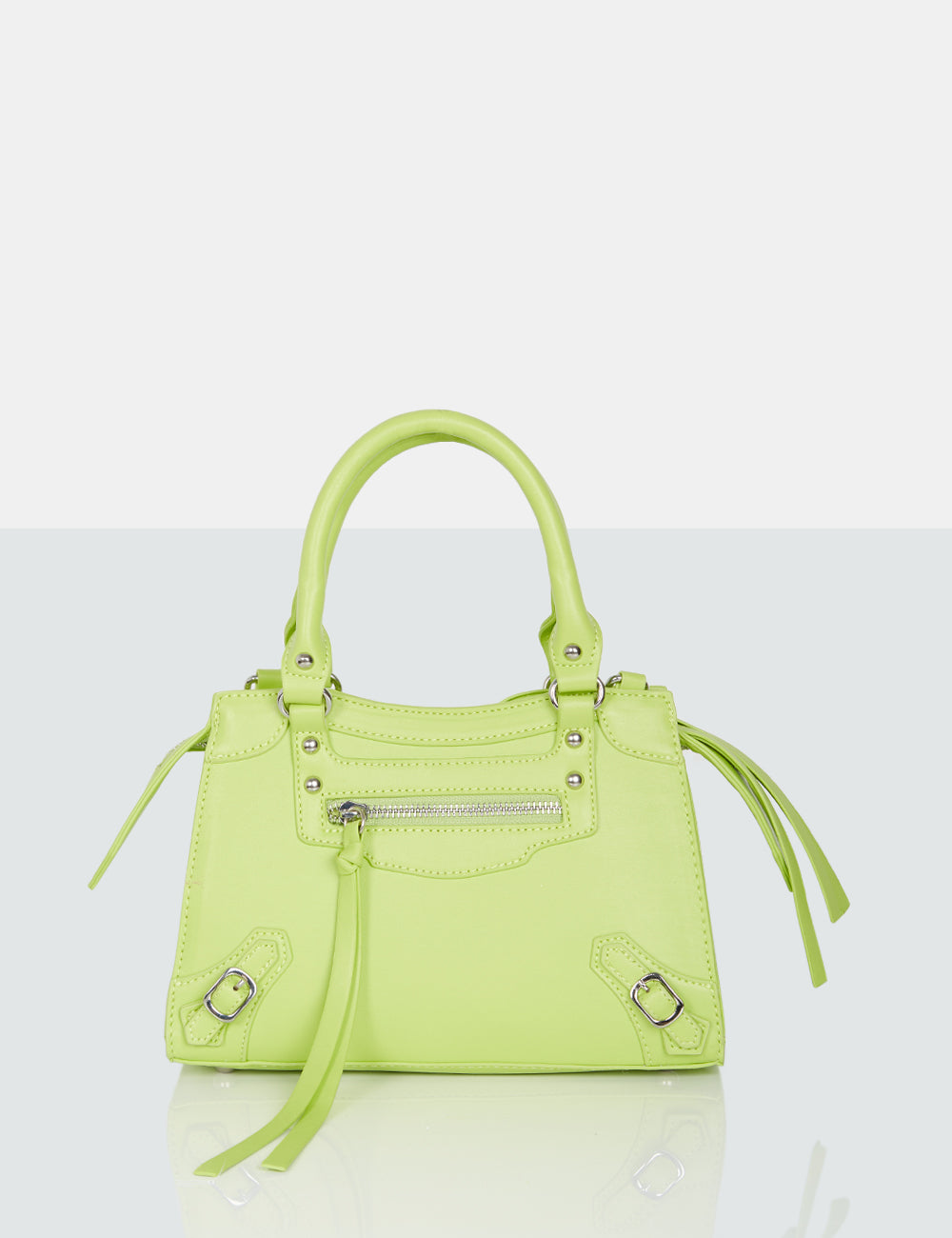 Spice up your looks this summer szn with a splash of colour, like this neon number from Public Desire.
Balenciaga Basket Bag Dupe
1.
It's safe to say Balenciaga is beach-ready. But with their basket bags going for over $1,000, Isabel Morant as a similar basket bag at a more affordable price.
Balenciaga Tote Bag Dupe
1.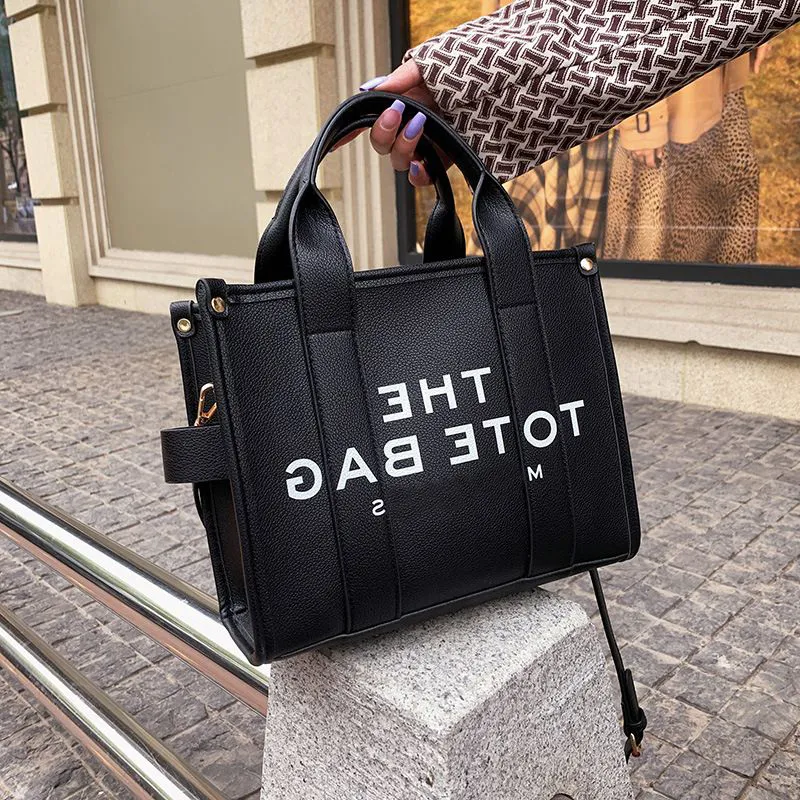 This popular tote bag heavily resembles the Balenciaga tote, and it is perfect enough to be an everyday bag – it will fit ALL your essentials! 💄
Browse more bag dupes here