So we have scoured the internet to bring you the best Lululemon dupes on the high street market from $5. Keep reading to find out more.
It is without a doubt that Lululemon, the hottest sportswear brand of 2023, has taken the world by storm.
Founded in Canada in 1988, this yoga-inspired brand has worn the hearts of men and women who embrace the athleisure trend. Lululemon has undoubtedly become synonymous with yoga and athleisure, and has also become an everyday wear for some – because let's face it, replacing everyday attire with workout clothes does feel comfortable.
But what's the selling point of Lululemon? Its stylish streetwear approach. They're also made with durable and comfortable materials that beautifully sculpt the physique, which can look very flattering on the body.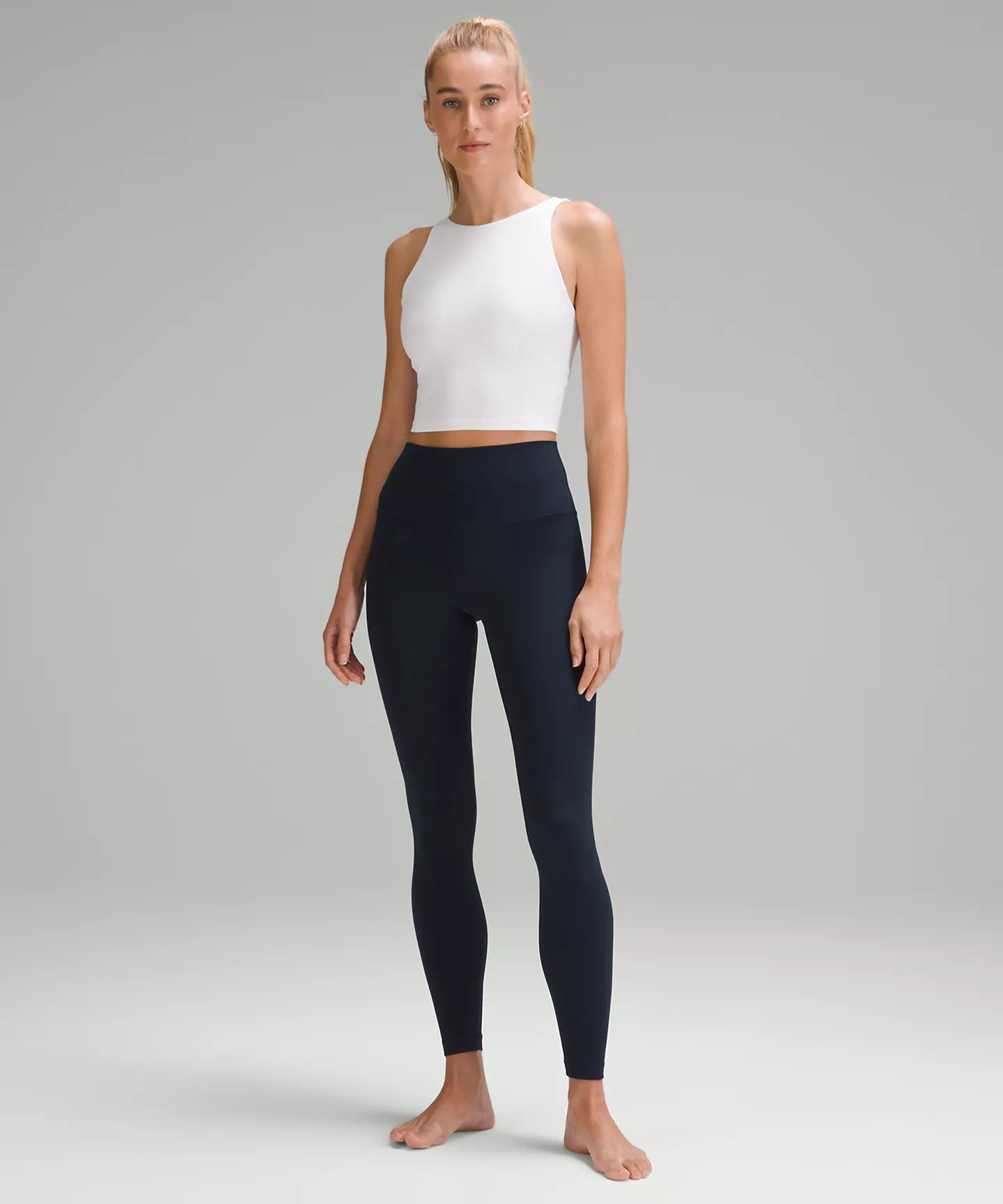 However, it is no news that Lululemon can be very expensive. The most popular collection from Lululemon includes the Lululemon top, jacket, leggings and bag, specifically the 'everyday bag'. The Lululemon top and jackets can range anywhere from $58 – $200, the Lululemon leggings are priced at $88, and the Lululemon everyday bag is priced at $48, although, it is often sold out.
Thankfully, for those who love Lululemon, but just can't justify splurging that much, it is totally possible to achieve the same look without breaking the bank.
Meet: Lululemon dupes. That's right, we have found the best Lululemon alternatives that look identical to the original. These include Lululemon jacket dupes with the same long sleeve and slim fit that beautifully hugs the figure.
Additionally, we have found Lululemon leggings dupe which are high waisted and made with the same stretchy soft but durable fabric from brands like PLT, Amazon, Under Armour and more. Lastly, we have found Lululemon bag dupes that come with the logo, and some other lookalikes from our fave: Amazon.
Ready to dive into these Lululemon Dupes? Let's take a look!
Lululemon jacket dupes
1.
2.
Available in black, grey, beige and green. To be paired with the matching 'oatmeal' leggings here, ($15.20).
SHOP: PrettyLittleThing Oatmeal ribbed jacket, $25
3.
Pair this grey jacket with the matching leggings here, ($16).
4.
Pair with matching charcoal leggings, £21.
SHOP: PrettyLittleThing charcoal sports ribbed jacket, $24
---
Pair this bestselling black tank top from Amazon ($16.99) underneath, and complete your look with the matching black leggings from Amazon ($21.99).
5.
Select 'Dark Blue Space Dye' for this style. Available in 20+ colours.
6.
Available in 2 colours. Pair with matching leggings, $22 and matching gym top, $35.
7.
Pair with matching leggings, $18.
SHOP: PrettyLittleThing chocolate long sleeve jacket, $28
---
Lululemon top dupes
1.
Select 'Z grey' for this style. 5 colours available.
SHOP: Amazon long sleeve cross-wrap workout top, $12.99
2.
Select 'A purple' for this style. 5 colours available.
SHOP: Amazon cross-wrap workout short sleeve top, $15.99
3.
SHOP: Amazon fitness yoga tank top, $17.99
4.
SHOP: H&M black ruched-side sports top, $12.99
Lululemon leggings dupe
1.
Versatile colours like black & grey are a must-have in every closet that are sure to go with any outfit.
2.
Made with the same material and design as Lululemon, this is another bestseller on Aliexpress. Comes with pockets so you can easily slide your phone or AirPods in.
3.
4.
Over 30 colours available.
5.
SHOP: H&M DryMove™ Seamless Shaping Sports tights, $27.99
6.
SHOP: ASOS under armour body sculpt high waist leggings, $36
Lululemon Bag Dupe
1.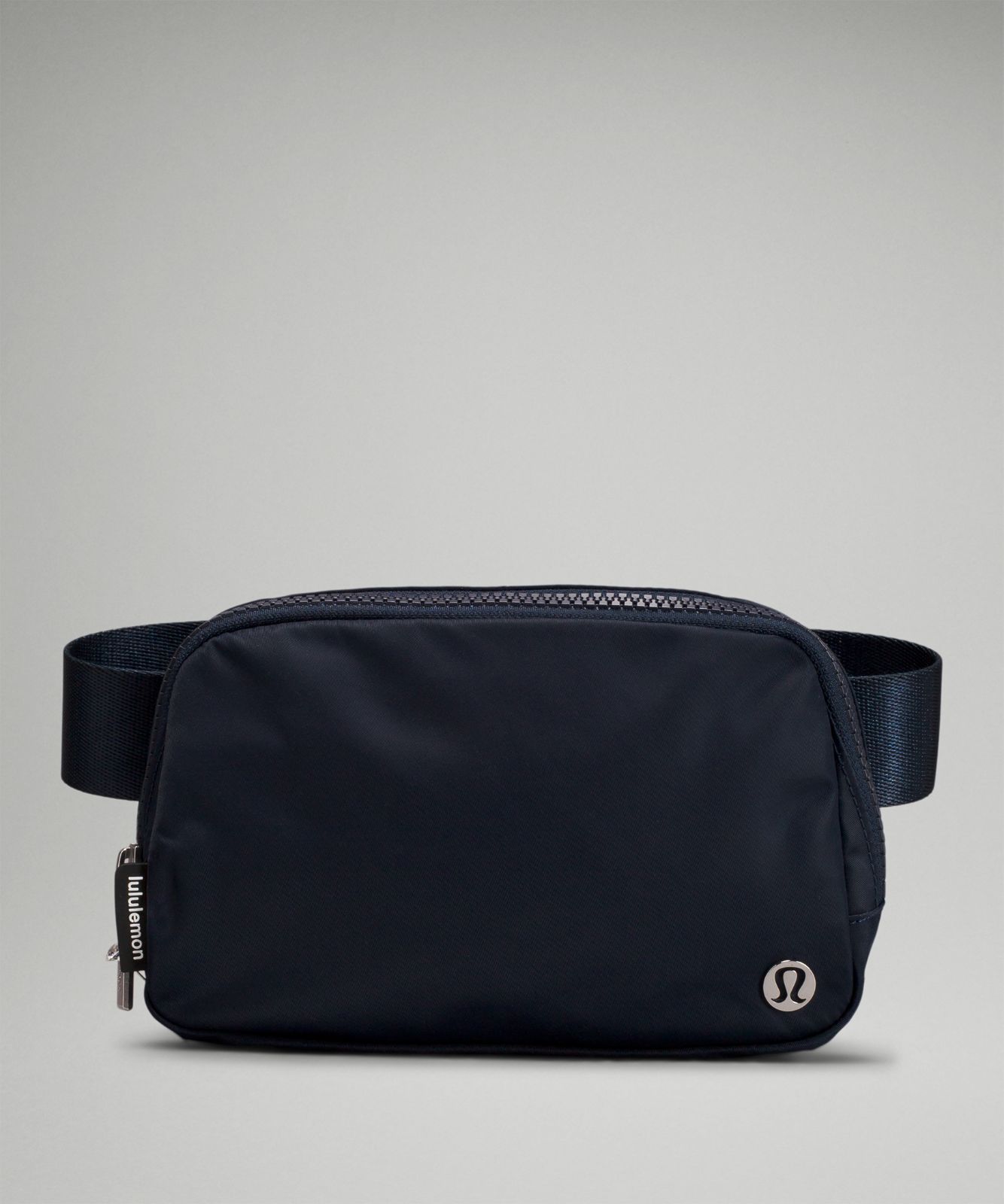 If you're looking for a bag identical to Lululemon everywhere bag, with the logo, opt for this dupe from DHGate. Over 1,000+ sold and 5 star positive image feedback.
2.
We are absolutely loving this bestseller on Amazon, with over 10+ colours available.
3.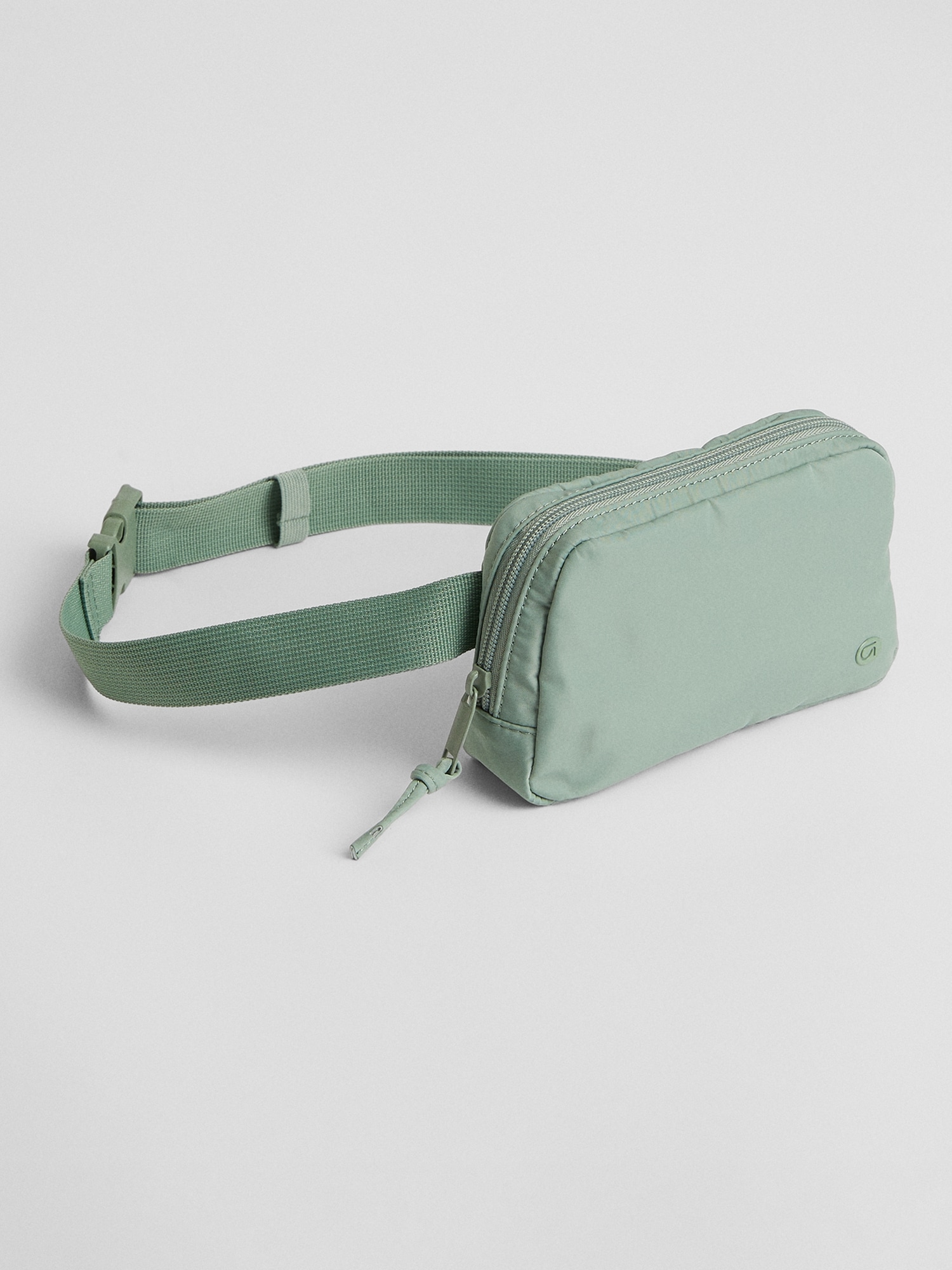 4.
SHOP: Amazon westbronco adjustable belt bag, $21
---
5.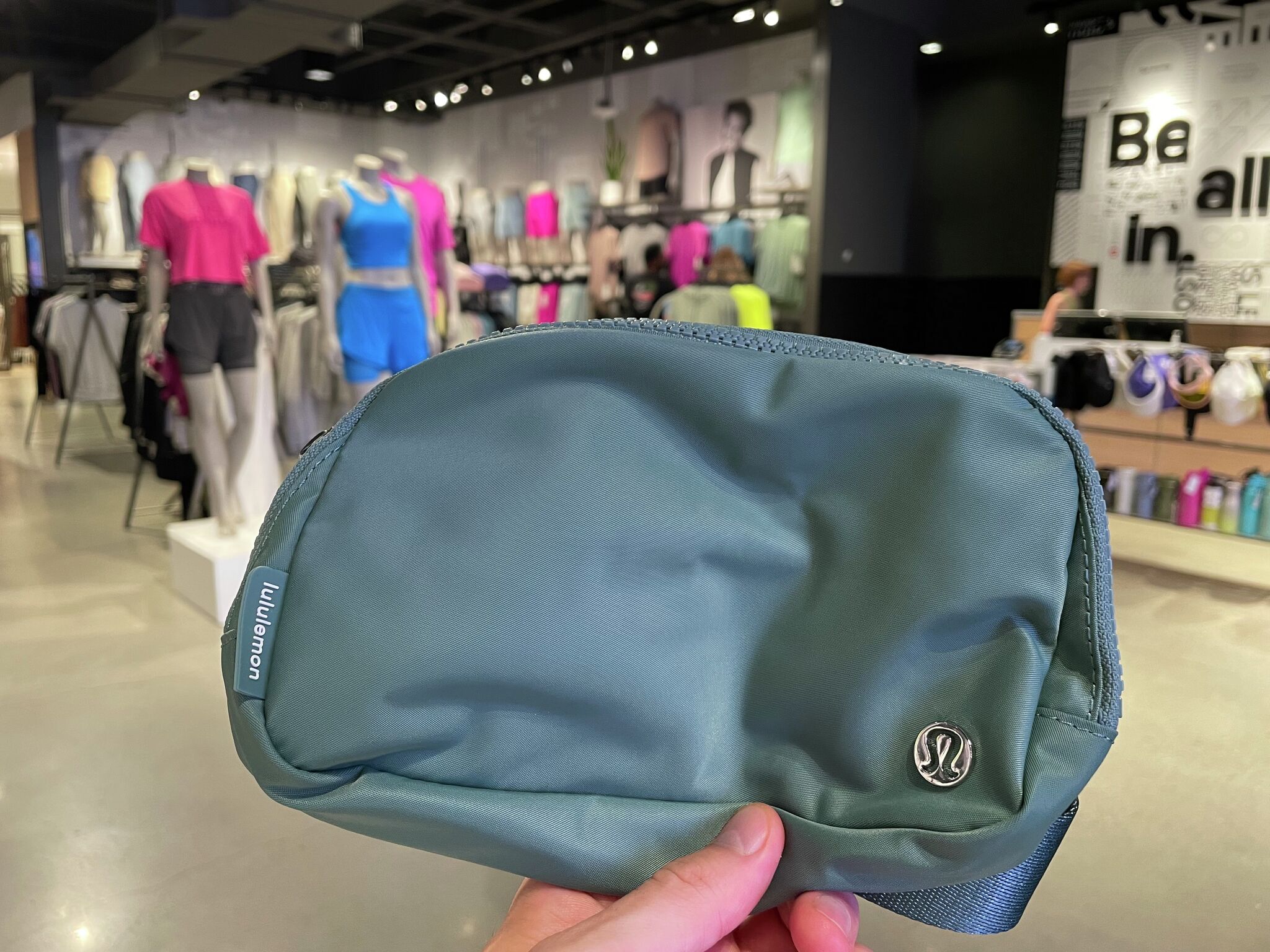 We are also loving these 2nd bestseller on DHGate. Over 3,000+ sold, with positive 5 star image feedback.
6.
7.