So we have scoured the internet to bring you the best Hermes oran sandals dupes on the high street market.
It is without a doubt Hermes sandals have earned the notoriety of the classic slippers. Spotted on A celebrities & bloggers, it has worked the hearts of fashionistas for its chic design, and easy to wear functionality. Whether it's a holiday trip to the Bahamas, a stroll down the beautiful streets Italy, a trip to the beach, or just your casual walk to the grocery store, the Hermes oran sandals slipper is made for any occasion.
The Hermes oran sandals was first made in 1997, but the style has been renowned since then, with a modern design, and is now available in different colours to your choice.
The original Hermes Oran sandals retail for £550 on the Hermes website, however, we understand as much as the Hermes sandals is loved by millions, the price tag is not.
Luckily, we have picked out some of the best Hermes sandals dupes for you to shop. Some of these Hermes sandals dupes look just like the original, which we have found from online retailers like Aliexpress, while some of the high street Hermes sandals dupes are from high street retailers, like ASOS, Dune, and many more.
These Hermes oran sandals dupes are priced from as low as £25, however, we made sure to select the best sandals for you made from high quality materials, including sellers with lots of orders & positive feedback. Ps, I also picked up the sandals for myself in brown!
Let's dive into these Hermes oran sandals dupes.
Shop Hermes Oran Sandals Dupes
1.
2.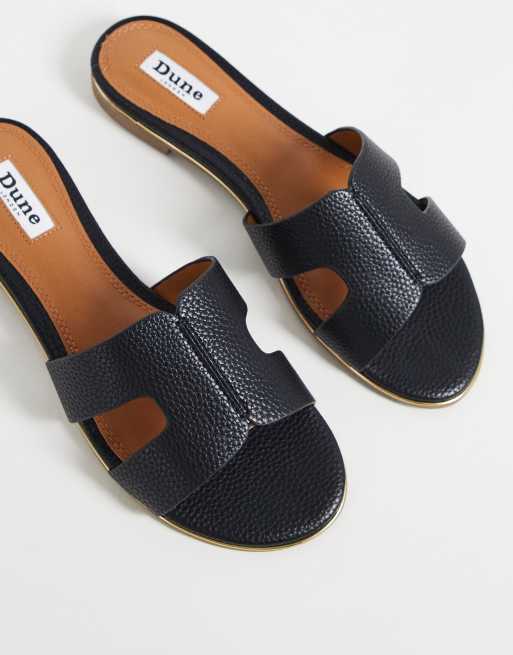 3.
4.
These Steve Madden Hermes inspired sandals are available in 7 COLOURS for you to choose from. Made from real 100% leather, so you know they'll last you a lifetime.
5.
6.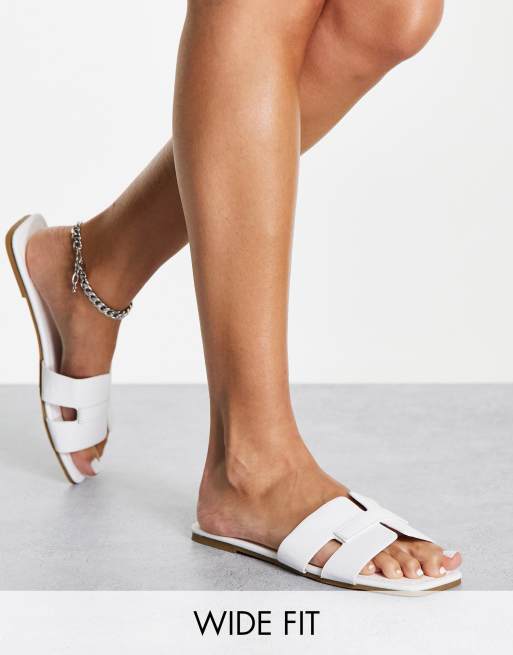 7.
These oran sandals dupes are pretty identical to the real thing. It is available in 40 COLOURS, including black, white, brown, yellow, green, pink, etc. This seller has 98.9% positive feedback, and has photo reviews of the sandals.
---
---
8.
9.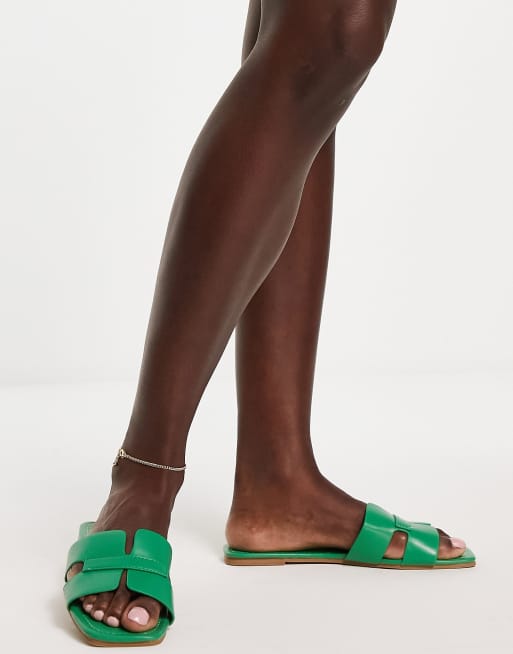 10.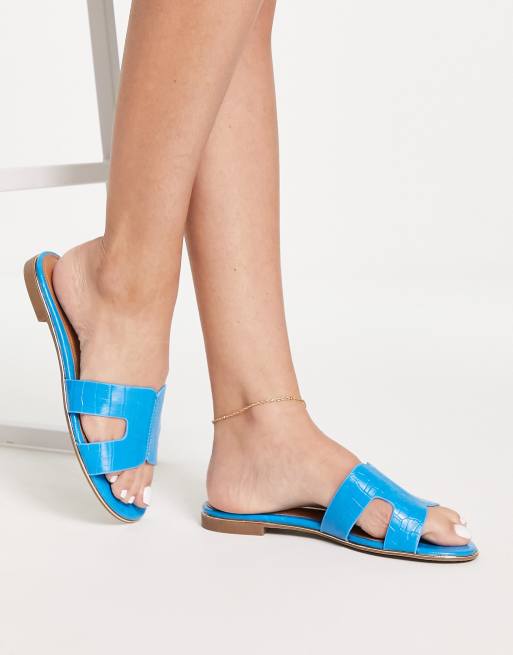 11.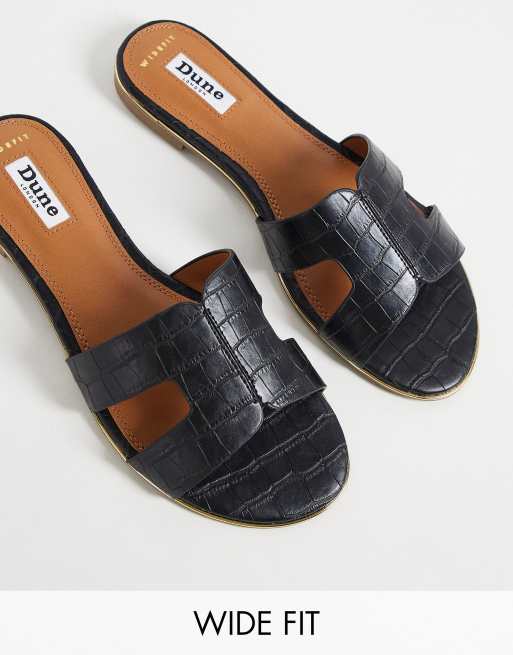 11.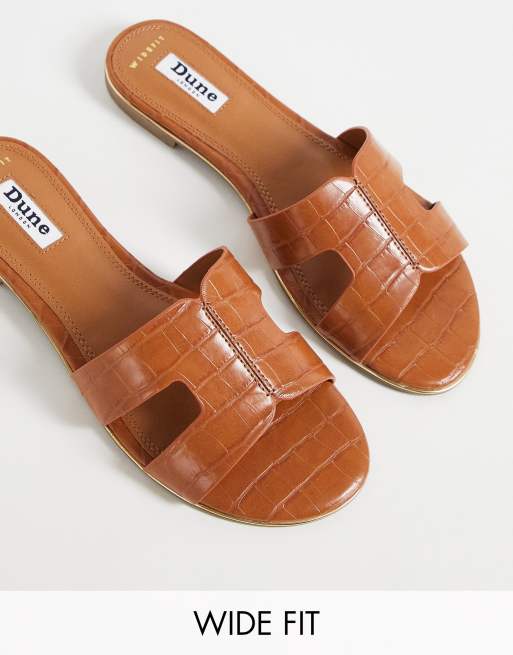 12.
13.
14.