So we have scoured the internet to bring you the best Prada puffer jacket dupe from $50. Keep reading to find out more.
The Prada puffer jacket has been making headlines since it debuted in 2019 Autumn's collection.
Loved for its warmth and comfort, whilst keeping you incredibly stylish, the Prada puffer coat is the ultimate outerwear. Made from the same Nylon material as the Prada Bag, the Prada puffer coat contains 90% down, 10% feather filling which is sure to keep you warm depending on whatever weather condition you're in.
Prada, without a doubt, releases a lot of statement outerwear pieces but the main jackets that took the world by storm are the Prada crop down puffer jacket and Prada re-nylon gabardine jacket. As a matter of fact, due to how popular both of these jackets are, they are often sold out worldwide.
If you want to get your hands on it, chances are you would have to shop it as resale price, which can be quite extortionate, or wait for the Prada puffer jackets to come back in stock.
As of 2023, the Prada re-nylon crop puffer jacket retails for £1,500 at MyTheresa.com. Additionally, the Prada re-nylon down jacket with the belt which is another bestseller retails for £2,400 at Prada.com.
When I think of the Prada puffer jackets, many outfits come to mind.
Due to how versatile and easy to wear it is, you can throw it on a work attire, a casual day out with family and friends, a travel trip to somewhere chilly, or even a dinner date, paired with heels.
I particularly love the belted feature on the Prada puffer jacket as it adds a touch of femininity by sinching in the waist, which elongates the leg.
Get your winter and autumn closet ready by grabbing these Prada puffer dupes we have picked out for you, for a fraction for the price.
We know how popular and in demand the Prada puffer jackets are, so we have found Prada puffer dupe that look like the real thing for a fraction of the price. These Prada puffer dupe were found on top retailers like DHGate (with the real Prada logo), and other high street brands.
Ready to dive into these Prada puffer dupes? Let's take a look!
Prada Puffer Jacket Dupe
1.
This is a bestseller on DHGate, with over 2,000+ orders and 5 star positive feedback. Comes with Prada logo. Available in black, white, pink and blue, in S, M, L.
PS, I picked up one for myself!
2.
We are absolutely loving the white puffer! Also available in blue.
3.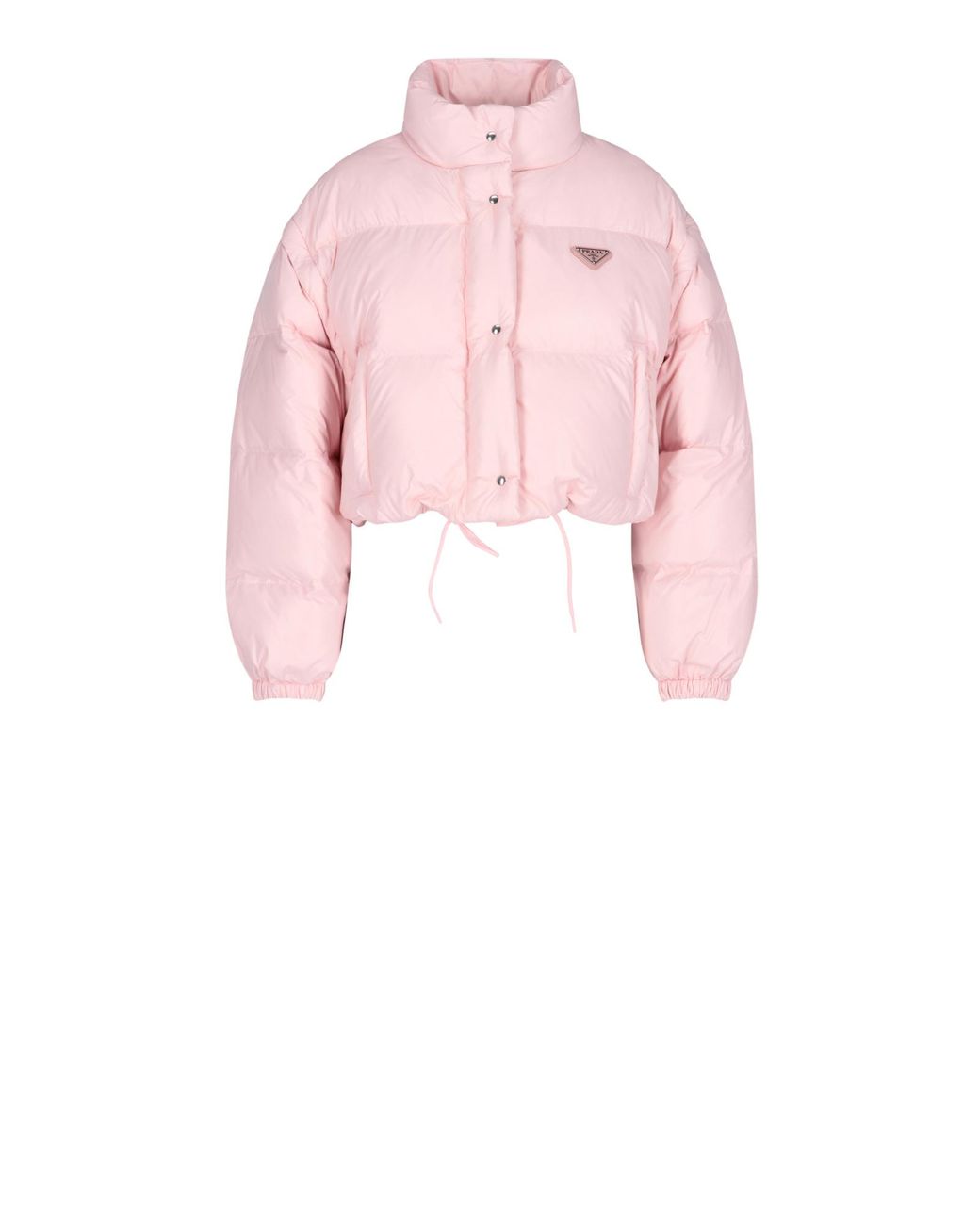 Also available in pink.
4.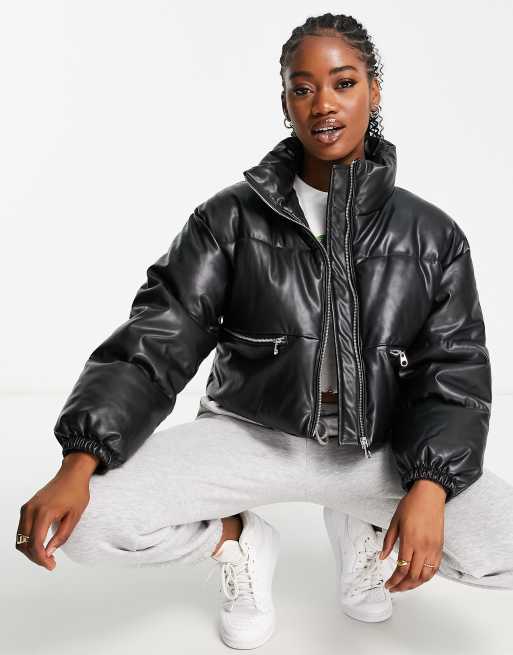 We are loving this shiny leather effect Prada puffer dupe from ASOS!
5.
If you're looking for a classic style, this ASOS puffer is the perfect Prada puffer dupe.
6.
Also available in a versatile beige/brown colour.
7.
This navy coat is so warm and cozy, perfect to pair with jeans!
---
Prada gabardine puffer dupe
1.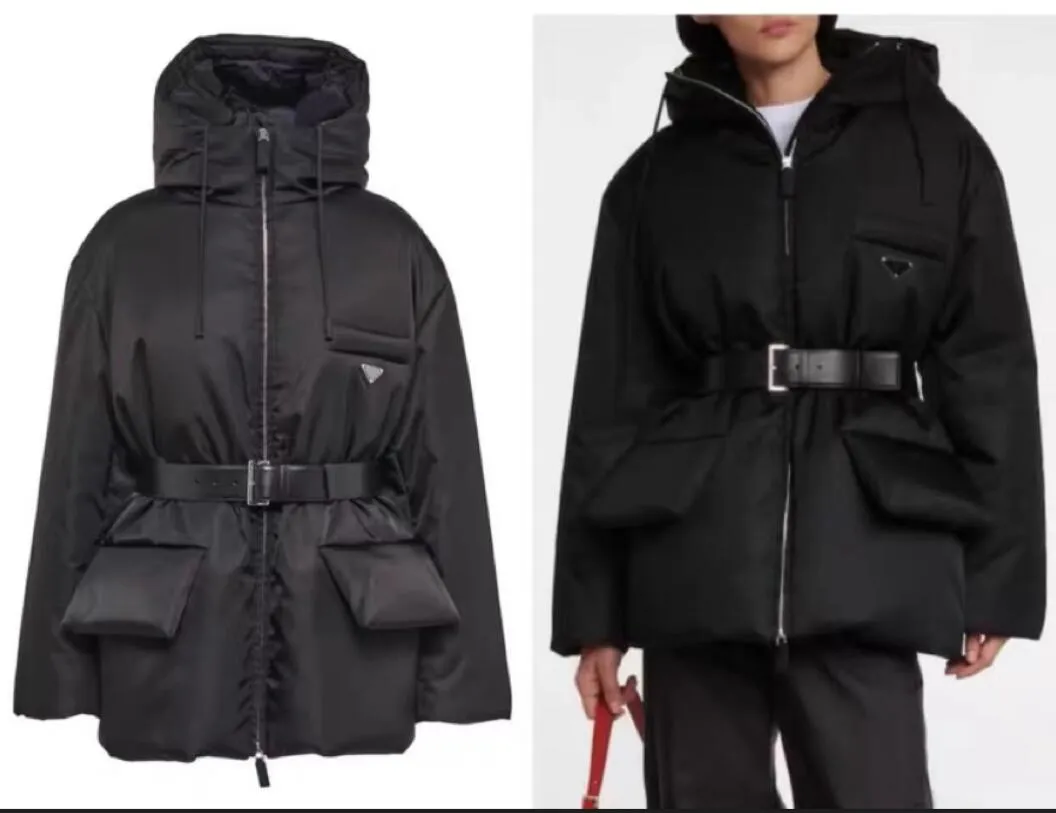 We are loving this Prada nylon belt coat dupe, which comes with the Prada logo.
2.
This dreamy belted coat by COS is a stunning Prada puffer dupe, due to how flattering it is!
3.
We are drooling over this puffer and tweed blend coat by Manure De Voir.
4.
This stunning belted puffer by ASOS is a knockout, perfect for autumn and winter seasons!
5.